Round Table Speaker Dr. Tammy Toscos Engaging Patients with Consumer Health Technologies for Improved Health Outcomes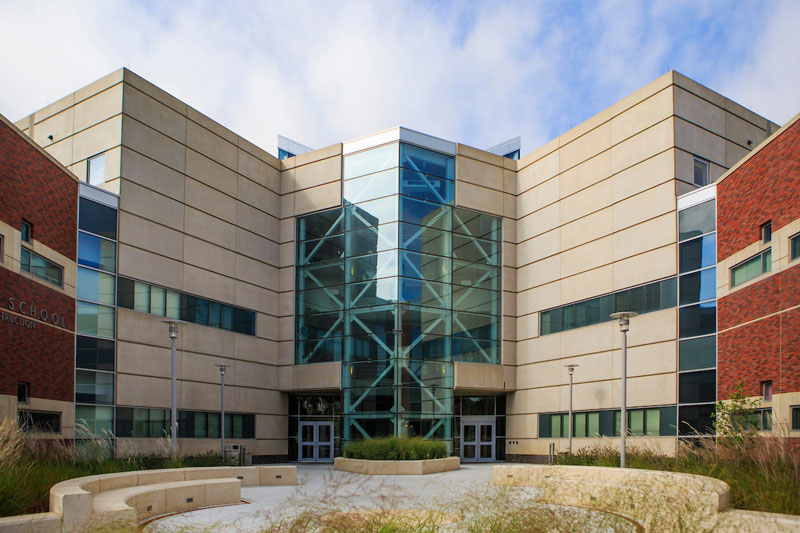 There has been a deluge of health related technologies flooding the marketplace over the past ten years.  Although there is great potential for these interventions to help consumers live a healthier life and cope with disease, most fall short of delivering on their promise. In this presentation Dr. Toscos will describe how her research addresses this gap using an interdisciplinary approach that examines the most effective way support for consumer health decision making, highlighting findings from a study examining the uptake of the personal health record among cardiology patients.
Dr. Tammy Toscos holds a PhD in Informatics from Indiana University, Bloomington where she focused on Human Computer Interaction Design and completed a Postdoctoral Health Services Research Fellowship at the Regenstrief Institute, Indianapolis. She has over 10 years conducting user-centered design research aimed at developing technologies that empower people of all ages to make better decisions about their health. As a Research Scientist and Manager of Informatics Research at Parkview Research Center, she leads an interdisciplinary team focused on finding optimal ways to leverage health information technologies to empower patients to effectively manage their health. Dr. Toscos' research has been acknowledged with several awards and funded by PCORI, AHRQ, The Robert Wood Johnson Foundation and various industry sponsors. Most recently, in July 2018, Dr. Toscos partnered with a team that captured first place and a $100,000 prize in an innovation competition sponsored by the American Hospital Association.
For More Information: School of Interdisciplinary Informatics | 402.554.4902 | christiesmith@unomaha.edu
Media Contact
If you have a story idea, news tip or inquiry please contact:
Amanda Rucker, Communication Specialist, College of Information Science & Technology
arucker@unomaha.edu • 402.554.2070