NSF SMARTI Big Data Spoke Project Kick-Off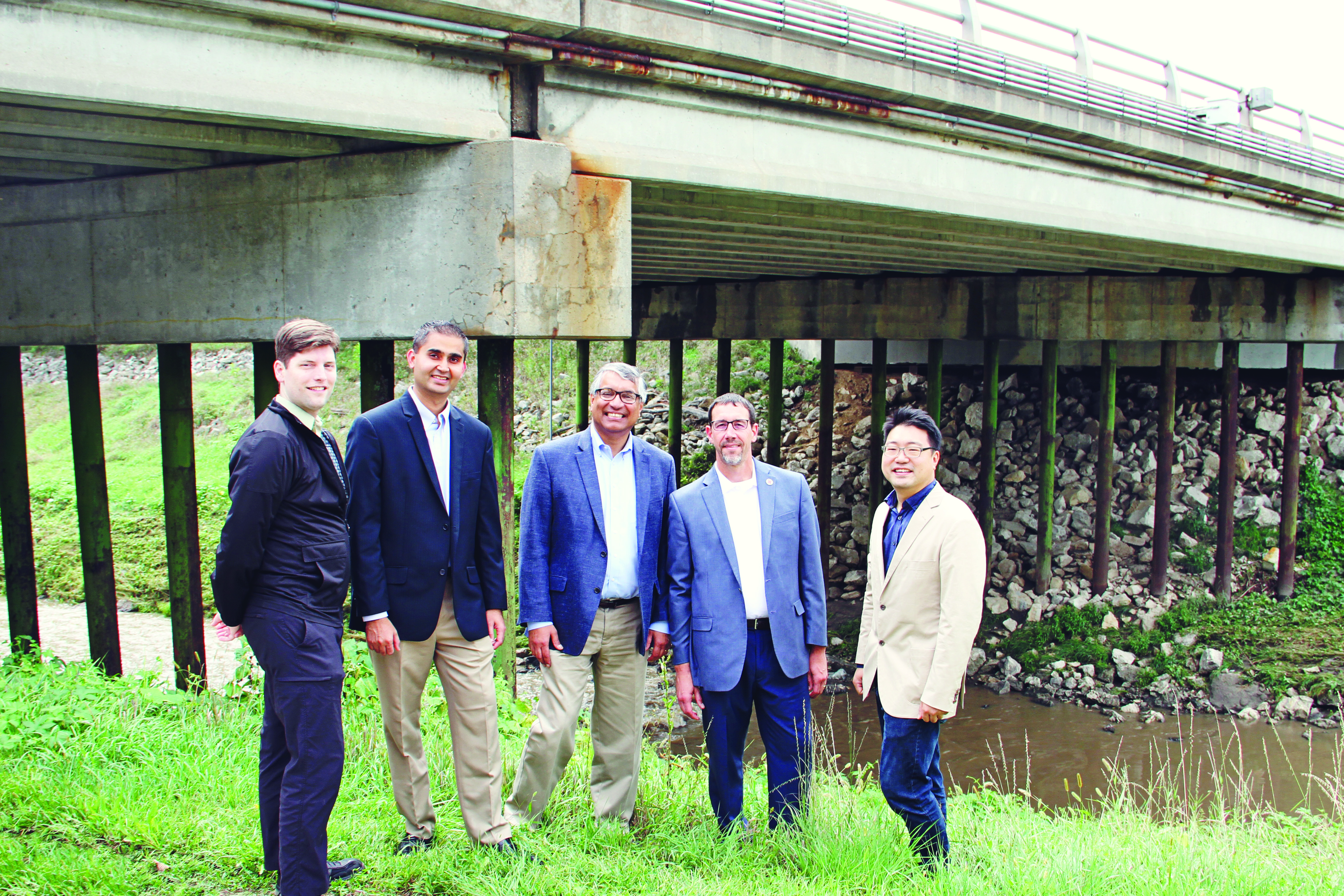 Located between Omaha and Lincoln, the kick-off location will provide a wonderful opportunity to highlight the collaborative project and will allow team members and industry partners to initiate synergistic activities. The event will be followed by light h'ordeuvres and refreshments. 
The kick-off celebration will give us the opportunity to reflect on these aspects and plan future activities. 
Please, RSVP to Christie Smith at your earliest convenience.
Media Contact
If you have a story idea, news tip or inquiry please contact:
Amanda Rucker, Communication Specialist, College of Information Science & Technology
arucker@unomaha.edu • 402.554.2070