Round Table Topics for 2014-15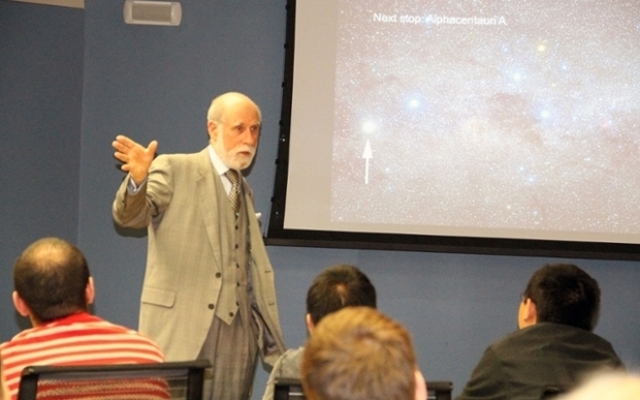 The College of IS&T Round Table is a college-sponsored forum to provide an interactive exchange of cutting edge research, teaching, and best practices in information science & technology. The round table is open to all IS&T community and academic partners.
IS&T Round Tables are great opportunities to:
exchange and test ideas on future research and best practice in IT, 
share current research work, 
inform colleagues about novel research methodologies or philosophies, 
look for coauthoring opportunities, 
discuss consulting or service projects, or
just chat with colleagues and invited guest speakers.
The schedule of Round Tables is below, along with links to information about previous meetings.  Please check back for updates or watch the Events section of the College of IS&T Website:
Media Contact
If you have a story idea, news tip or inquiry please contact:
Amanda Rucker, Communication Specialist, College of Information Science & Technology
arucker@unomaha.edu • 402.554.2070