Omaha Area IT and Engineering Talent Study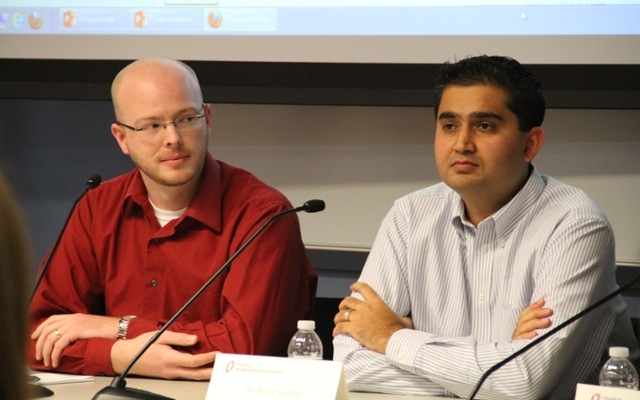 Omaha, Nebraska – Working together with the the Greater Omaha Chamber of Commerce and AIM Institute, the University of Nebraska organized a survey of Omaha-area businesses regarding workforce demand in the fields of information technology and engineering.  It assessed both current and future workforce needs, and also identified the skills and characteristics necessary for IT and engineering positions.
The survey results suggest Omaha-area engineering and IT hiring will be robust over the next 2 years.  It identified that the knowledge, skills, and abilities that participating companies anticipate needing, which includes the need for better IT/technical skills among engineering hires.
With only 7% of targeted companies responding, total Omaha-area engineering and IT hires over the next 2 years likely will be two to three times higher than the 1,670 hires projected by participant companies. 
For more detail about the survey itself and to read the complete survey results, please click here
Contact Us
If you have a story idea, news tip or inquiry please contact:
Amanda Rucker, Communication Specialist, College of Information Science & Technology
arucker@unomaha.edu • 402.554.2070