Dr. Ilze Zigurs introduces you to e-Learning from ISQA
We live in an age where continuing advances in communication and information technologies provide an exciting array of new ways to communicate, collaborate, and learn. Our faculty are right at the forefront in developing and presenting new options for students to engage in their courses and with each other. We take advantage of leading-edge technologies and combine that with long-standing expertise in effective teaching methods, to mix and match what works best for you, the student.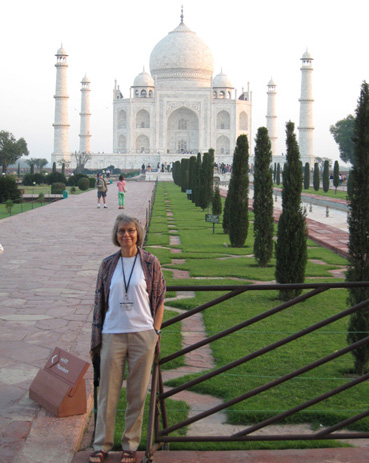 We call it e-learning - a broad term for this new mode of learning which goes beyond just being "distance learning" and far beyond the early days of "correspondence courses on the web." Whether you are located halfway around the world, halfway around Nebraska, or right here in Omaha, you can take our e-learning courses. e-Learning does not mean you are alone out there in cyber-space; instead, you engage with a community of students - your fellow learners - and your teacher, all within a virtual environment that uses the best tools and techniques to let you stay in touch.
Please explore our e-learning pages and find out about the people involved, the courses available, and the techniques and technologies being used. We welcome you and encourage you to contact us with comments, questions, or just to chat.
Our Campus. Otherwise Known as Omaha.
The University of Nebraska does not discriminate based on race, color, ethnicity, national origin, sex, pregnancy, sexual orientation, gender identity, religion, disability, age, genetic information, veteran status, marital status, and/or political affiliation in its programs, activities, or employment. Learn more about Equity, Access and Diversity.
scroll to top of page