We deliver student-focused education and perform cutting-edge research, preparing professionals and solutions that benefit the world. (We do cool stuff.)
Vision
We will be a premier college with excellence in education, research and service in the disciplines necessary to meet the needs of our students and the communities we serve.
Values
We share the following values:  (LEADERSHIP)
Leadership: Setting the standard for being the best…
Exploration: Solving challenging problems in new ways...
Agility: Leading the change...
Daring: No student goes unassisted or unchallenged…
Excellence: Raising the bar…
Respect: Valuing individual perspectives...
Society: Embracing the constituents we serve....
Honor (Ethics): Doing the right thing...
Inclusion: Broadening participation....
Partnership: Reaching across boundaries together...
Goals
Education:

Offer highest-quality educational experiences in the area of information science and technology that meet the needs of degree-seeking and continuing education students by being current, innovative, relevant, and flexible in time, place, and delivery mode.

Research:

Lead efforts in multidisciplinary research in emerging areas of information science and technology, collaborating with public and private enterprises to build innovative and practical solutions.

Service:

Engage actively in information technology-related initiatives in the communities we serve and be recognized as an authoritative resource by our stakeholders.

People:

Recruit, develop and retain the best and brightest students, staff, and faculty in the information technology field, by cultivating a positive learning environment that fosters creativity, discovery, and growth.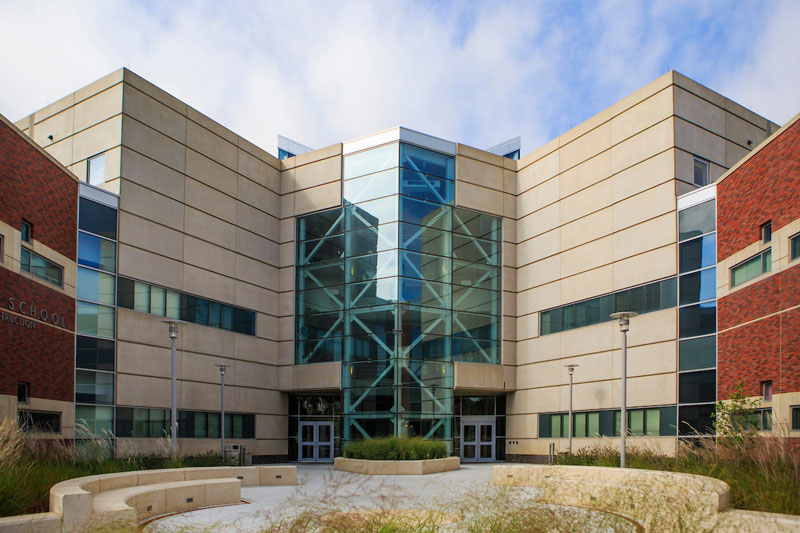 Our Campus. Otherwise Known as Omaha.
The University of Nebraska does not discriminate based on race, color, ethnicity, national origin, sex, pregnancy, sexual orientation, gender identity, religion, disability, age, genetic information, veteran status, marital status, and/or political affiliation in its programs, activities, or employment. Learn more about Equity, Access and Diversity.
scroll to top of page