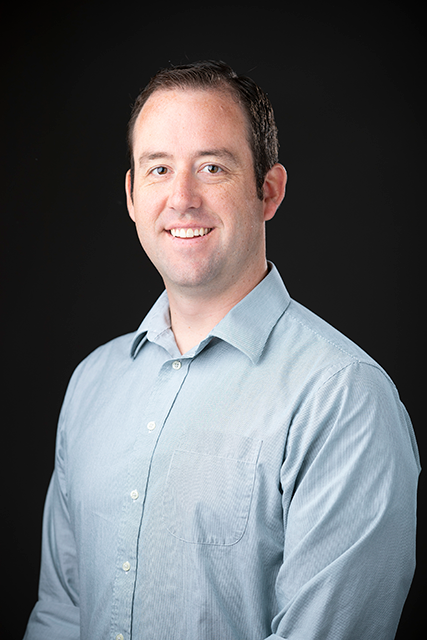 Ryan Schuetzler
Information Systems and Quantitative Analysis, Assistant Professor
---
email:
office:
PKI  284D
office phone:
office hours:
Monday: 2:15-4:15
personal website:
digital commons:
note:
This profile is pulling in data from Digital Measures. Postings on personal websites or social media do not indicate that the individual is speaking on behalf of UNO.
General Information
---
Teaching Interests
Business data communications, computer security management, distributed technology
Research Interests
Conversational technology, human-computer interaction, privacy and security behaviors, deception
Education
Ph D, University of Arizona, Tucson, AZ, Management Information Systems, 2015
Scholarship/Research/Creative Activity
---
Selected Publications
Schuetzler, Ryan, Grimes, G, Giboney, Justin. 2018. An Investigation of Conversational Agent Relevance, Presence, and Engagement, Association for Information Systems.
Payne, Katherine, Keith, Mark, Schuetzler, Ryan, Giboney, Justin. 2017. Examining the Learning Effects of Live Streaming Video Game Instruction over Twitch, Computers in Human Behavior, 77, 95-109.
Marquardson, Jim, Schuetzler, Ryan. 2019. Teaching Tip: Learning by Teaching through Collaborative Tutorial Creation: Experience using GitHub and AsciiDoc , Journal of Information Systems Education, 30, 1, 10-18.