Scope and Sequence of Field Experiences
Field Experiences build in complexity and each level is a prerequisite for the next.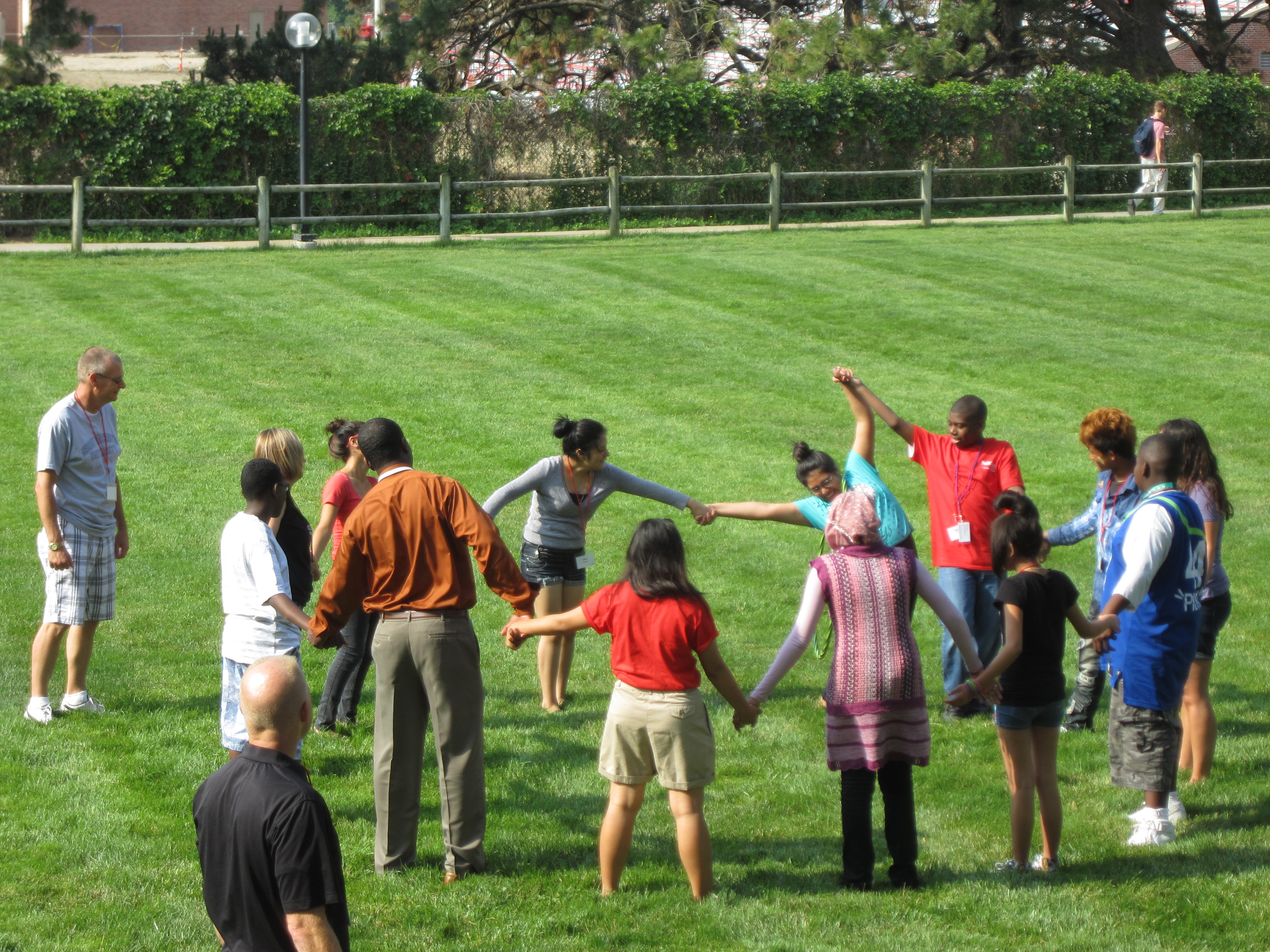 Performance assessments have been scaled back from the one used at clinical practice so the language and expectations stay consistent. Performance assessments are associated with each level. The following undergraduate courses require candidates to be in the field and are supported by the Office of Field Experiences. Please note that these experiences often require candidates to provide their own transportation to the location.
All Endorsements
Elementary Endorsement
Middle Level Endorsement
Secondary Endorsement
Special Education
SPED Elementary Endorsement
SPED Secondary Endorsement
Physical Education
Early Childhood
Early Childhood Inclusive
Early Childhood Inclusive Overview
SPED 4870
English as a Secondary Language
Art
Music
*Adjustments may need to be made in calendar and/or expectations based on school district needs or at the discretion of the instructor. The Office of Field Experiences will communicate with candidates via LiveText. Please check your LiveText dashboard weekly.