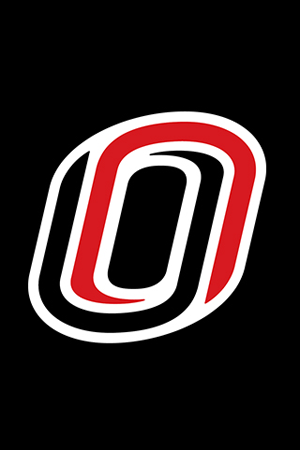 Dr. Scott E Tarry
Distinguished Professor of Aviation
Aviation Institute, Professor
---
email:
office:
CPACS  120
office phone:
note:
This profile is pulling in data from Digital Measures. Postings on personal websites or social media do not indicate that the individual is speaking on behalf of UNO.
General Information
---
Biography
Scott E. Tarry is Distinguished Professor and Director of the UNO Aviation Institute. He is also Director of the NASA Nebraska Space Grant Consortium and the NASA Experimental Program to Stimulate Competitive Research (EPSCoR). He joined the UNO faculty in 2000 after teaching at Southern Illinois University and American University. Dr. Tarry teaches a variety of aviation policy and administration courses at the undergraduate and graduate levels.
Professor Tarry is Treasurer for the Board of Directors for the National Space Grant Alliance. He has served as Secretary of the National Council of Space Grant Directors and Co-Chair of the Aeronautics Working Group. He was a Faculty Research Fellow at NASA Langley Research Center in 2000.
Tarry earned his BA in Politics and Government from the University of Puget Sound in Tacoma, Washington and his MA and PhD in Political Science from the University of Michigan in Ann Arbor.
Dr. Tarry has served as President of the Transportation Research Forum, a national transportation organization; and as Chair of the Section on Transportation Policy and Administration for the American Society for Public Administration. He has also served as President of the UNO Faculty Senate and as a Trustee for the Aviation Accreditation Board International.
Teaching Interests
Airport and Transportation Planning
Aviation and Transportation Policy
Aviation and Transportation History
Written and Oral Communication
Research Interests
Mobility and Economic Development
Science, Technology, Engineering, and Technology Teaching and Learning