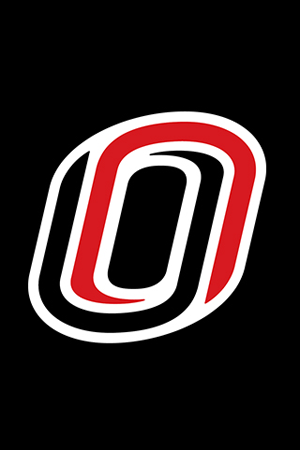 Dr. Robert D Shuster
Geography/Geology, Associate Professor
---
email:
office:
DSC  265
office phone:
department phone:
fax:
402.554.3518
note:
This profile is pulling in data from Digital Measures. Postings on personal websites or social media do not indicate that the individual is speaking on behalf of UNO.
General Information
---
Biography
Dr. Shuster has studied some of the oldest and some of the youngest rocks found on Earth. He is interested in the origins of igneous rocks, but has also ventured into the realm of sedimentary rocks and diagenesis and geoarchaeology. He has always involved undergraduates in his research.
Teaching Interests
Physical Geology, Environmental Geology, Mineralogy, Igneous & Metamorphic Petrology, Geochemistry, the Geology of Nebraska,
Research Interests
Geochemistry, Geology of Svalbard, Origins of Clastic Dikes and Chalcedony Veins in Tertiary Sedimentary Deposits of the Badlands of South Dakota and Nebraska, Precambrian Geology, Geoarchaeology, Geology of the Ocean Floors, STEM Education reform
Service Summary
I recently stepped down as Chair of the Department of Geography/Geology (after 7 years). I have served on numerous College and University committees, as well as an officer on national organizations. Included are: UNO - Thompson Learning Community Advisory Board, Fund for Undergraduate Scholarly Experiences, Behavior Review Team, General Education Committee; National - Council on Undergraduate Research, Councilor, Geological Society of America, Committee on Research.