MOVCENTR E-Newsletter | July 2022
The newsletter features stories from the Junior Investigators, the Pilot Project Awardees, the Research Cores, and COBRE collaborators.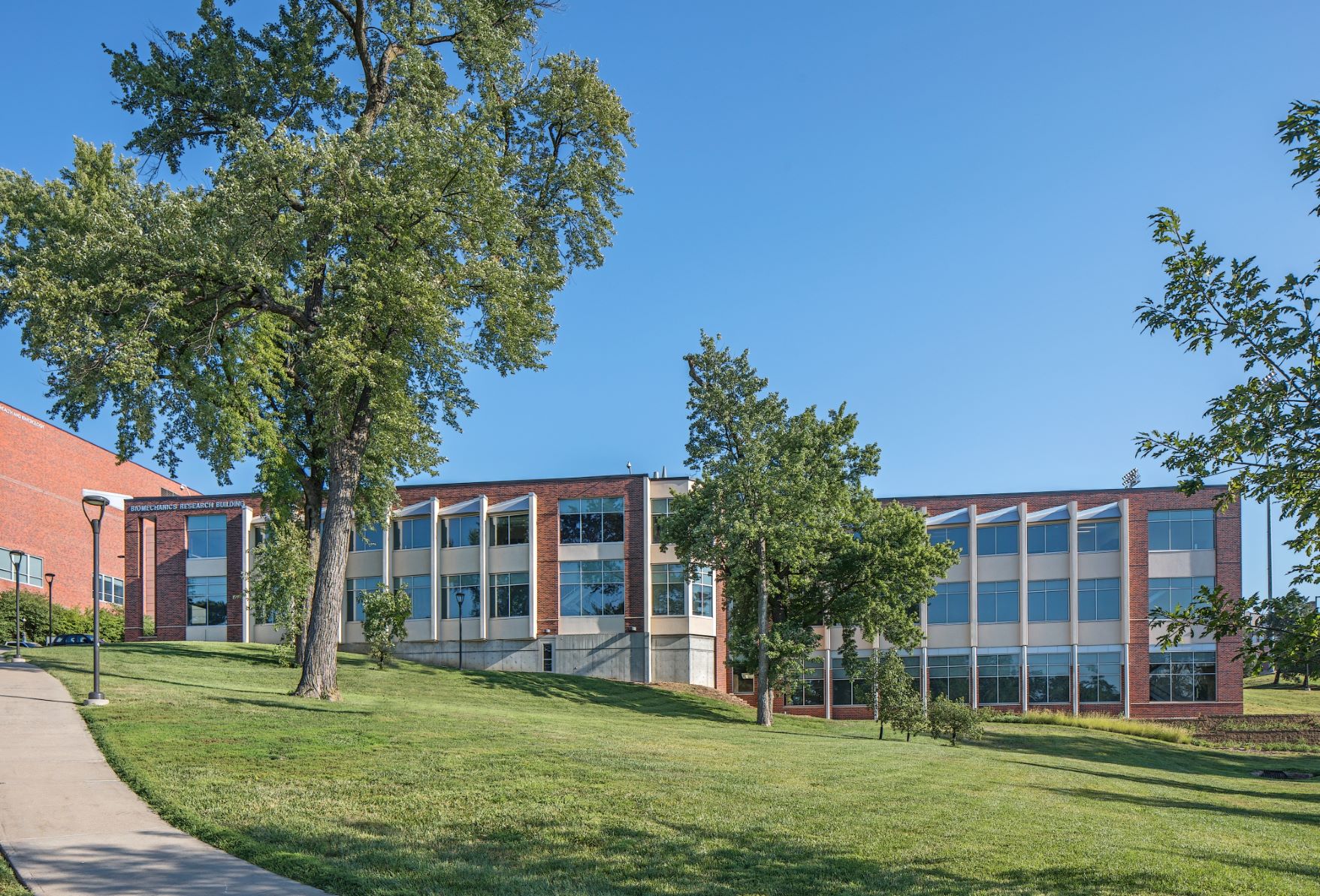 MEET THE MOVCENTR
Fast facts about Tyler Wiles

Doctorate in Biomechanics and Kinesiology
From San Clemente, California
A team member with Dr. Likens
Enjoys surfing and skate boarding
Tyler's Story
Tyler started at the Biomechanics Research Building in August 2021. He moved to Omaha after completing his master's degree in Kinesiology from California State University San Marcos. Growing up Tyler knew he loved being active and learning about science. He enjoyed watching the hit ESPN segment, Sports Science. He would compare what he learned from the show to the biomechanics in surfing.
"I was very excited about writing my first grant! It was an NIH F31 grant submission."
Although, Nebraska is different than where he grew up, Tyler has really enjoyed his time here. He enjoys all the fun toys (equipment at the Biomechanics Research Building), the loving and demanding mentors, the top-notch academic environment and the friendliness that comes from the Midwest.
Tyler's Advice to Future Students
"Get involved at a young age and explore different opportunities by touring different places that interest you."
GRANTS GRANTS GRANTS!
Associate Professor in the Department of Biomechanics and Research Project Leader in COBRE Phase I, Dr. Mukul Mukherjee, received $154,000 from the American Heart Association for the project titled: Improving gait outcomes in stroke survivors through tactile stimulation: understanding the brain mechanisms.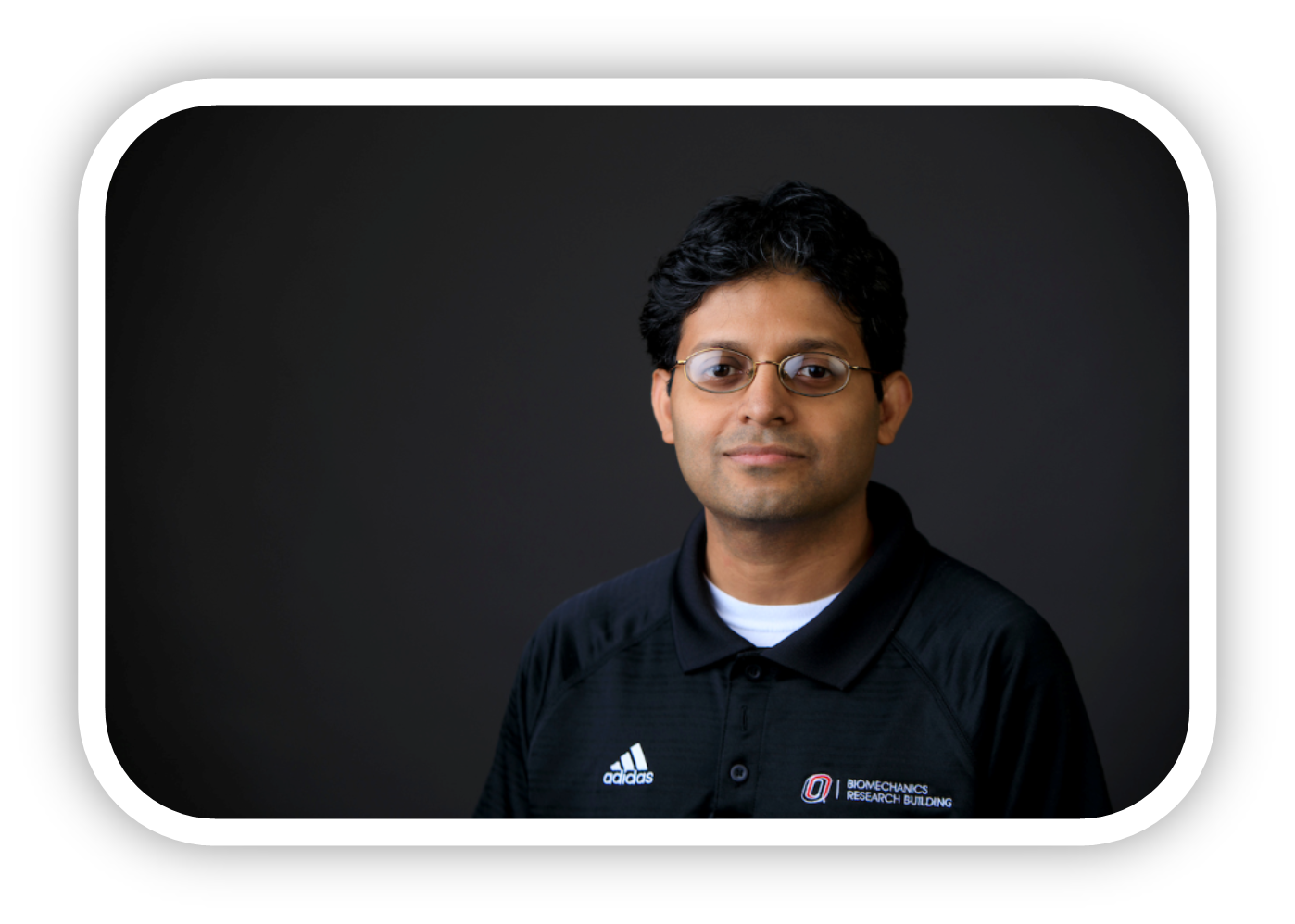 Project Focus: The major question that is being asked in this study is can stroke survivors walk better with vibration devices in their shoes. This is based on the thinking that after a stroke, it becomes difficult to sense what is below the feet during different walking tasks. We are also studying how the brain changes when something touches your feet like when you walk on pebbles. Three questions are being asked. First, can vibrating soles in your shoes make you go fast and not fall after a stroke? Second, what happens in the brain when such vibration is given to your feet? Third, if vibration training is given for a month, can it make stroke survivors go faster? Over longer distances? For longer periods of time? These questions will be answered by stroke survivors doing walking tasks. They will walk over the ground and on a treadmill while wearing vibratory devices in their shoes. Brain testing will be done to see how vibration below the feet changes brain activity.
EVENTS, WORKSHOPS, & OUTREACH
2022 ANNUAL NONLINEAR ANALYSIS WORKSHOP: JULY 25-29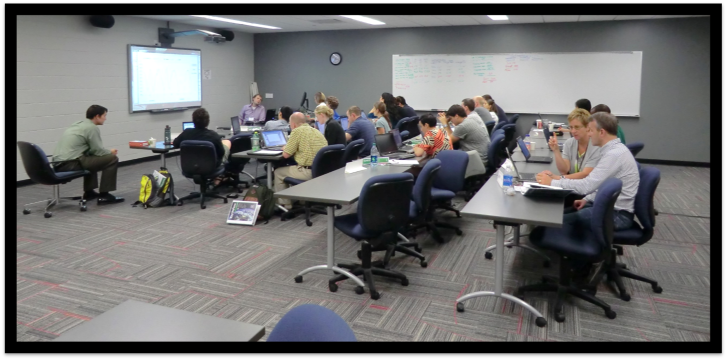 It is a tradition! Our annual nonlinear analysis workshop is back. It is offered now for more than 15 years. Participants learn everything they need to know about nonlinear analysis methods in a simple and friendly fashion. Participants with varied backgrounds are welcome and researchers, clinicians, and students of all levels are encouraged to attend.
Learn More about the Annual Workshop
TOUR THE MOVCENTR: A monthly tour inside the walls of the MOVCENTR. Featuring equipment, resources, research cores and more!
Labthink W3/031 Water Vapor Transmission Rate Tester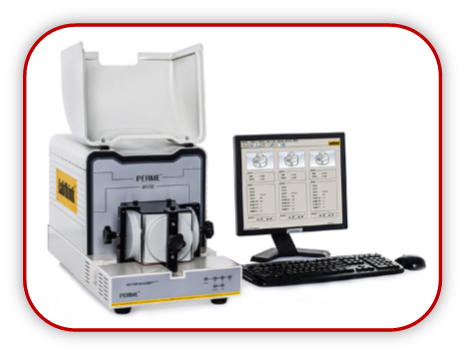 The Labthink W3/031 tester (Labthink Instruments Co., Ltd.) measures how quickly water vapor is transported through textile materials, thereby determining the wearing comfort of protective and sports clothing and footwear during intense perspiration. The testing process is completely automatic and conforms to international standards ISO 2528, ASTM E96, ASTM D1653, TAPPI T464, DIN 53122-1, JIS Z0208, and others.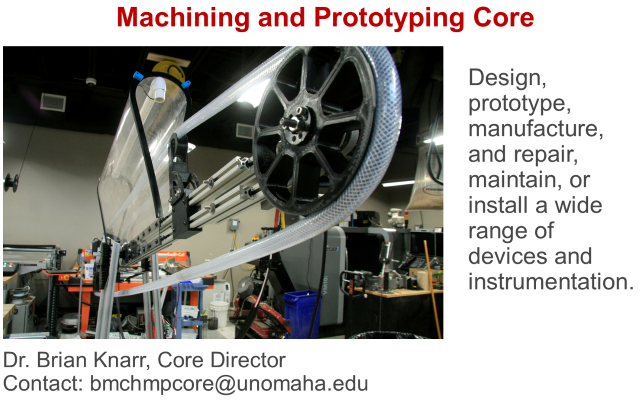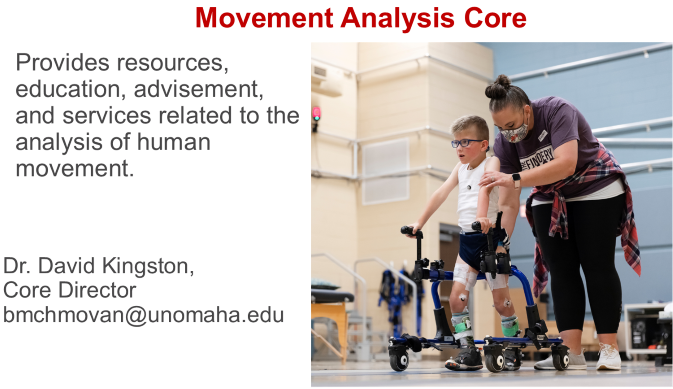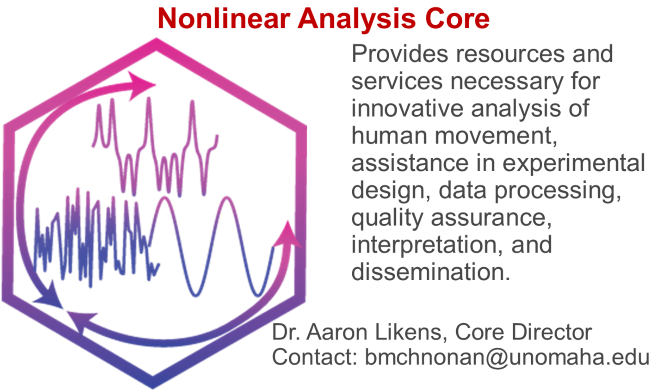 LEARN MORE ABOUT THE MOVCENTR RESEARCH CORES
Contact Us
If you have a story idea, news tip or inquiry please contact us at: