MOVCENTR E-Newsletter | November 2021
The newsletter features stories from the Junior Investigators, the Pilot Project Awardees, the Research Cores, and COBRE collaborators.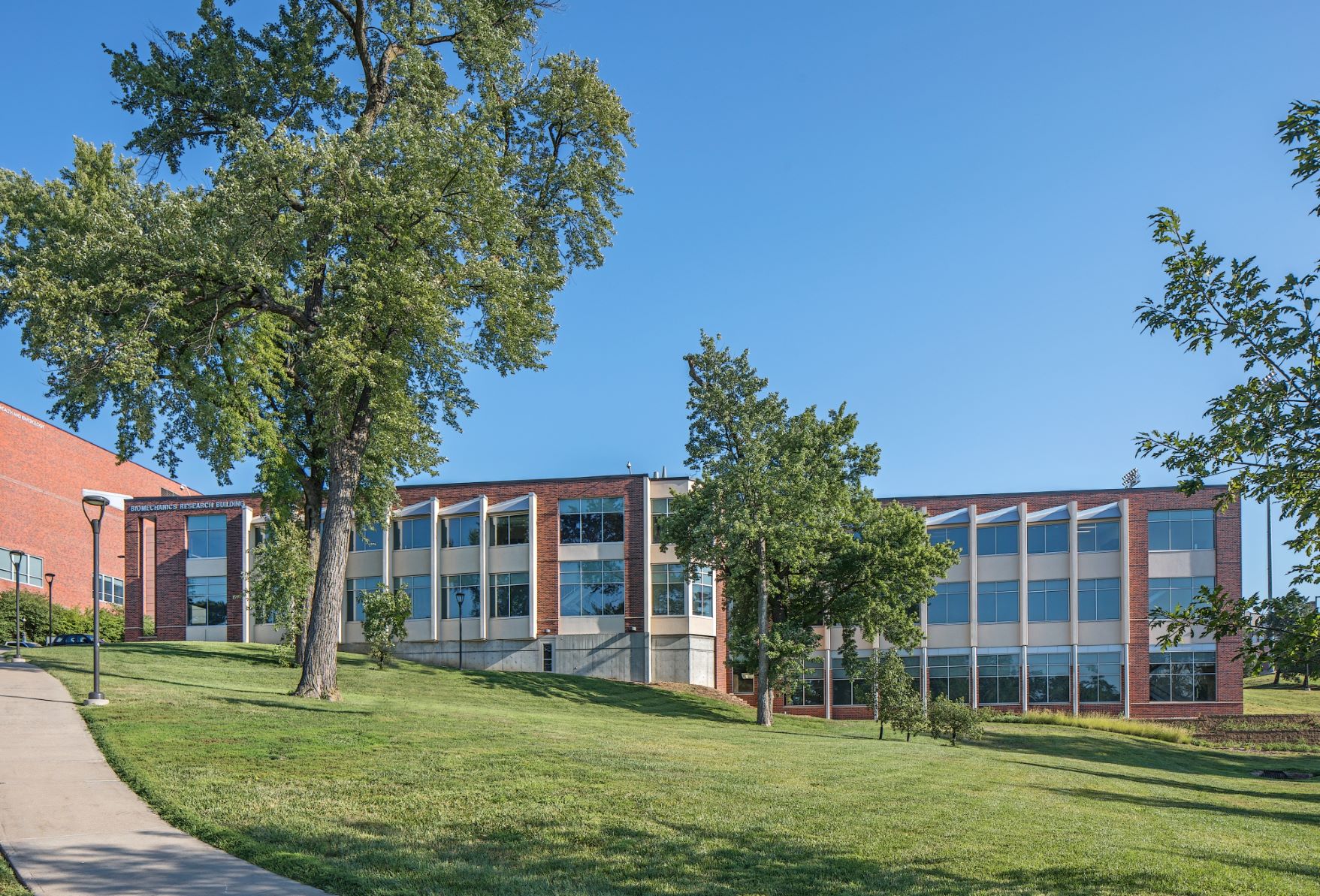 GRANTS GRANTS GRANTS!
The summer has been a busy time for the MOVCENTR. Faculty members acquired over $3 million in external funding. This semester we are highlighting our grant successes. This is our fourth such highlight!
National Science Foundation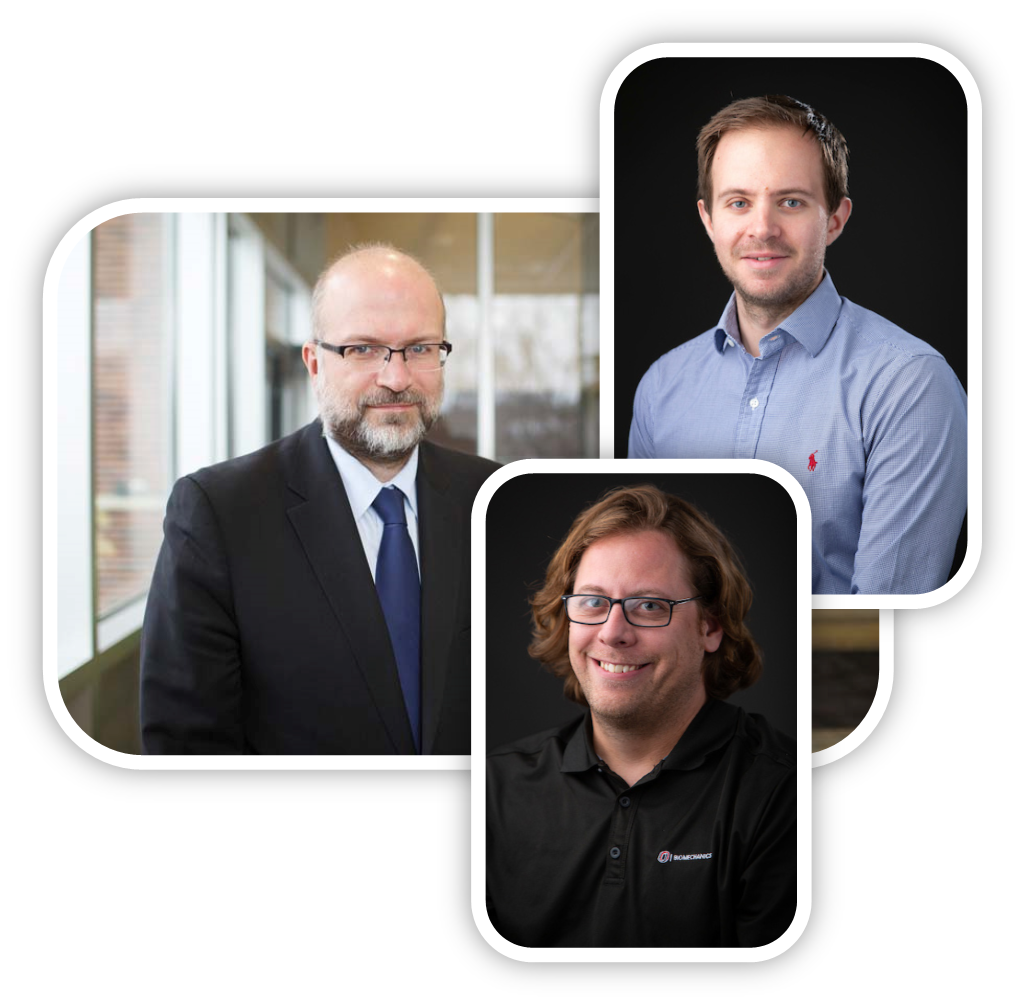 COBRE PI, Dr. Nick Stergiou, COBRE Phase II Core Director, Dr. Aaron Likens, and COBRE Pilot Project Awardee, Dr. Spyros Mastorakis, received $447,000 from the NSF for their project titled, Gaitprints as Predictors of Disease and Disability for Effective Rehabilitation Engineering.
Project Focus: The main goal of this project is to investigate whether each individual exhibits a unique "gaitprint" (i.e., each individual's gait exhibits unique characteristics/properties) in the same fashion that each individual has unique fingerprints. The characteristics that may constitute a gaitprint will be explored and identified through a series of biomechanical experiments under different settings (indoors and outdoors), where gait data will be collected from research participants that belong to both healthy populations and populations with disease and disability. The collected data will be statistically analyzed through novel techniques and the existence of properties related to gaitprint uniqueness and persistence will be investigated.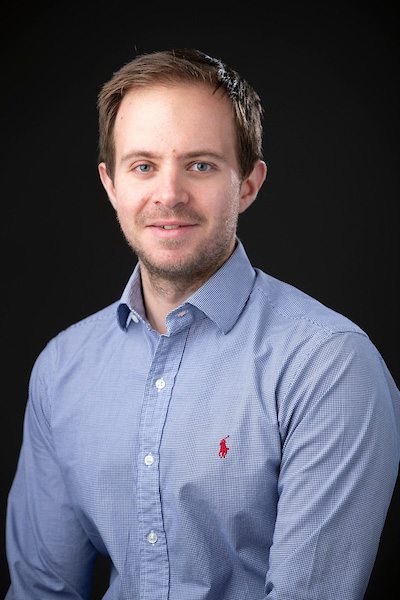 COBRE Phase II Pilot Project Awardee, Dr. Spyros Mastorakis received $175,000 from the NSF for his project titled, CNS: A Hybrid Software Defined Networking-Information Centric Networking Framework for the Reuse of Computation at the Network Edge.
Project Focus: The adoption of next-generation applications, such as Augmented Reality and Internet-of-Things (IoT), is expected to grow rapidly in the years to come. The number of IoT devices is expected to reach 75 billion by 2025, while the scale of potential use-cases (e.g., smart cities with hundreds of thousands or millions of residents) is also expected to grow. In such use-cases, users may request the processing of data by servers physically close to them. The repeated processing of considerably similar data may result in the same processing outputs and thus the execution of duplicate (redundant) computation. This project advances our understanding of the notion of "computation reuse", where the processing outputs are reused/shared among processing requests for similar data, having the potential to: (i) reduce the time for the processing of similar data and thus the overall latency perceived by next-generation applications; and (ii) eliminate the execution of redundant computation, so that the available computing resources are effectively utilized.
---
Stories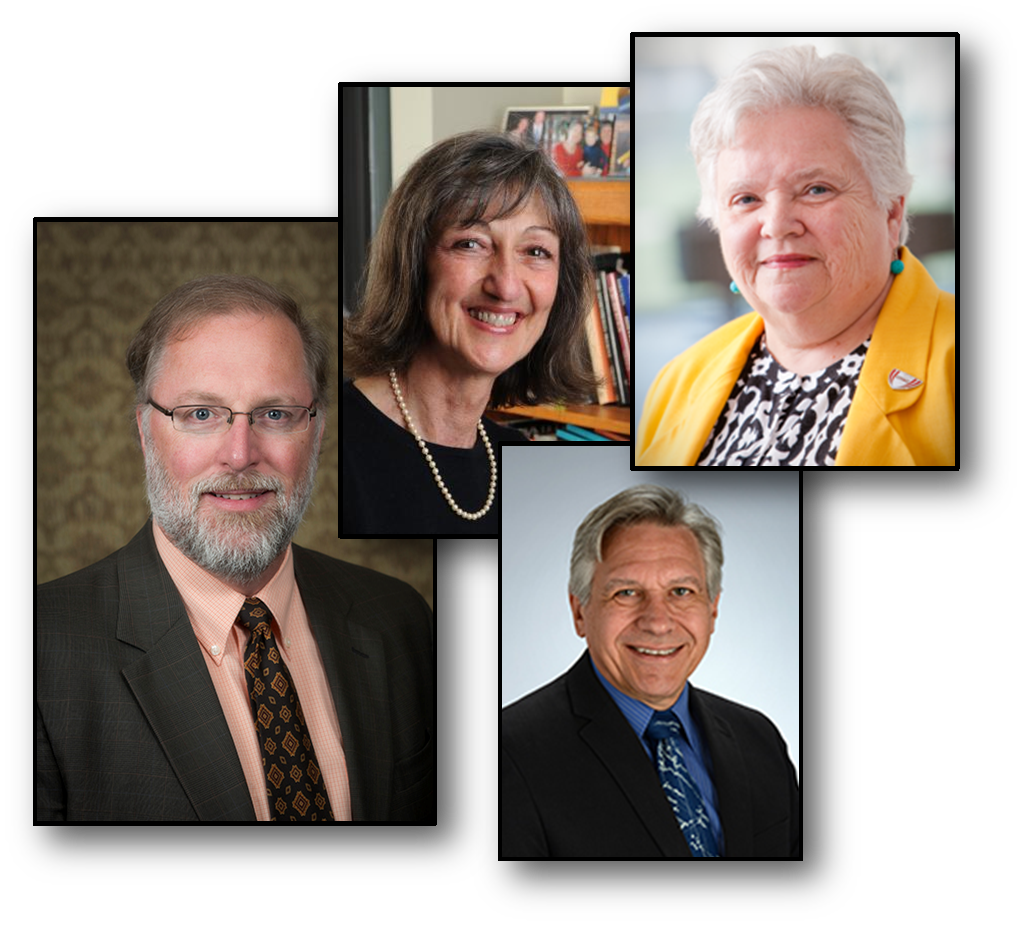 External Advisory Committee Visits Omaha
The External Advisory Committee came to Omaha, October 20th to evaluate the progress of the grant. This was an exciting time for junior investigators, core directors, and pilot project awardees to receive feedback on their progress. Although there were masks and social distancing, we were excited to be back in-person.
The last time the EAC were in Omaha, each of them put on a hardhat and toured the construction of the expansion of the Biomechanics Research Building. This time the EAC was able to tour the final product which is our new 50,000 square-feet state-of-art facility. The luncheon was also different than pre-COVID times. Everyone enjoyed a boxed lunch while being able to have informal conversations.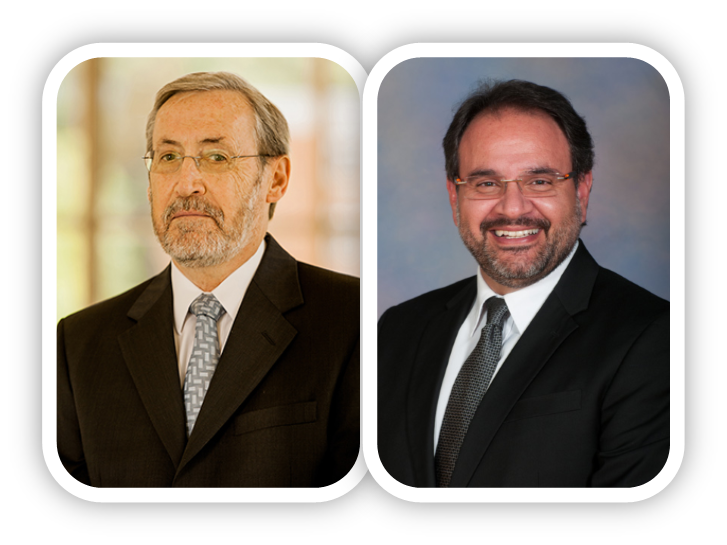 Dr. Karl Newell was greatly missed as has retired from the committee. We thank him for his time and knowledge over the years. We are excited to add Dr. Evangelos Christou from the University of Florida. Dr. Christou is an expert in neuromuscular mechanisms responsible for motor output variability and movement accuracy in young and older humans during isometric and anisometric contractions.
---
Research Core Equipment

HUMAC NORM
The Movement Analysis Core (MOVAN) recently purchased a HUMAC NORM Isokinetic system from CSMi. This system has many features that others are unable to offer. For example, this system provides the ability to lay a participant flat on the seat/bed. It removes the time of changing attachments when changing sides via the mechanical range-of-motion stops. It offers integrated test, progress, and summary reports. Please get in touch with MOVAN at bmchmovan@unomaha.edu if you are interested in learning more about the HUMAC NORM, access to a video of onsite training, or if you would like a short demo.
---
Research Cores
Machining and Prototyping Core
Dr. Brian Knarr, Core Director
Contact: bmchmpcore@unomaha.edu
The Machining and Prototyping Core Facility involves the use of three major facilities within the University of Nebraska at Omaha Biomechanics Research Building: The Machine Shop, Design Studio, and the 3D Printing Laboratory. The most basic function of the Core is to provide services that utilize these spaces and their personnel and equipment. These services are for professional in the University of Nebraska system, the local area, but also to people outside our state to progress their research or other projects. This core can design, prototype, manufacture and repair, maintain, or install a wide range of devices and instrumentation.


Movement Analysis Core
Dr. David Kingston
Contact: bmchmovan@unomaha.edu
The Movement Analysis Core provides resources, education, advisement and services related to the analysis of human movement. Equipment such as motion capture, dynamometry, electromyography (EMG), electroencephalography, functional near-infrared spectroscopy, virtual reality and high-speed digital video are provided. Contact the core for a comprehensive PDF of our facilities, resources and services.


Nonlinear Analysis Core
Dr. Aaron Likens, Core Director
Contact: bmchnonan@unomaha.edu
The Nonlinear Analysis Core provides resources and services necessary for innovative analysis of human movement. These methods go beyond averages by looking at the time-varying characteristics of a time signal. The Core provides access to a multitude of nonlinear analysis tools, assistance in experimental design, data processing, quality assurance, interpretation and dissemination. The Core is also actively exploring and validating new techniques and algorithms for future use. In addition to our nonlinear methods, standard analyses can also be performed.
Contact Us
If you have a story idea, news tip or inquiry please contact us at: