MOVCENTR E-Newsletter | August 2021
The newsletter features stories from the Junior Investigators, the Pilot Project Awardees, the Research Cores, and COBRE collaborators.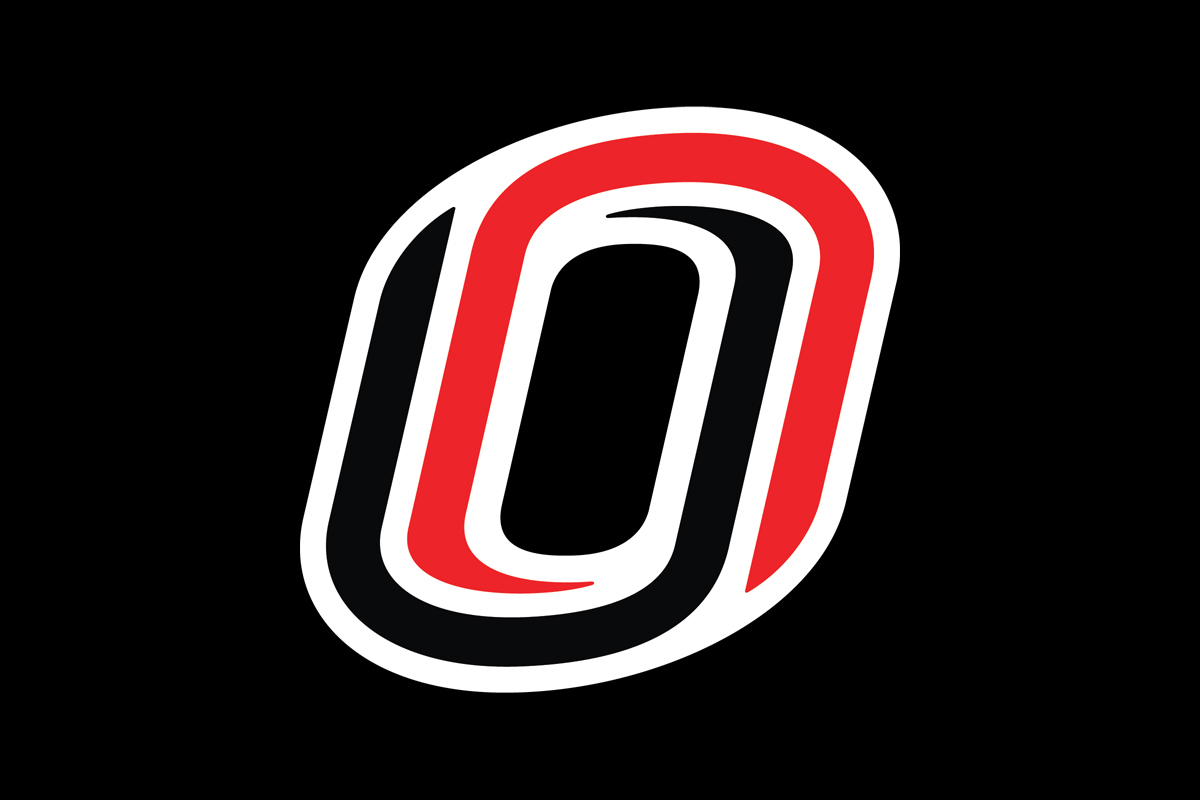 GRANTS GRANTS GRANTS!
The Summer has been a busy time for the MOVCENTR. Faculty members aquired over $3 million in external funding. Over the next three to four months, we will highlight the grant successes!
University of Nebraska Collaboration Initiative Awards
COBRE Phase II Junior Investigator, Dr. Carolin Curtze Receives $40,000 for Her Project Titled "Influence of Cerebellar Dysfunction on Turning While Walking"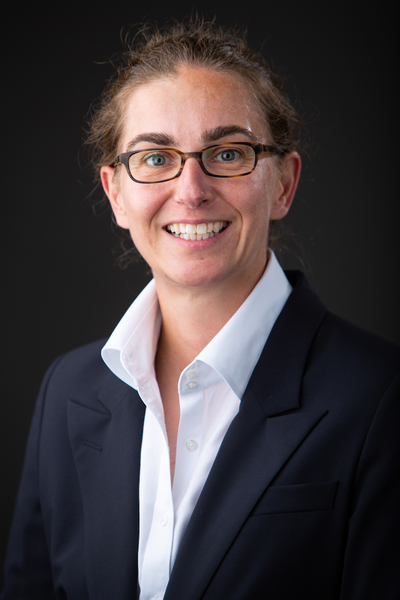 Project Focus: Gait impairments are a hallmark of cerebellar ataxia that presents early in the disease and is one of the most debilitating features of ataxia associated with increased fall risk. To date, only few pharmacological interventions are available to treat symptoms of cerebellar ataxia. However, disease-modifying drugs are being developed and expected to become available soon. To test the efficacy of such therapies, sensitive markers of locomotor decline in cerebellar ataxia are warranted. Our investigators will assess turning dynamic stability and coordination of patients with cerebellar ataxia, using body worn wireless sensors. The study is led by Dr. Carolin Curtze (UNO), in collaboration with Drs. Sarah Doss (UNMC) and Diego Torres-Russotto (UNMC).
COBRE Phase II Junior Investigator, Dr. Philippe Malcolm Receives $40,000 for His Project Titled "Detecting the Walking Phases with Raised Oxygen Costs for Targeted Therapy"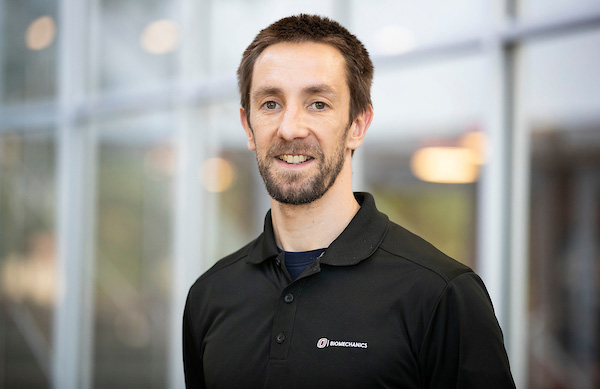 Project Focus: In contrast to high-resolution measurements, such as forces and electromyography, we cannot measure fluctuations in metabolic cost within the walking cycle. The inability to do so leads to suboptimal clinical decisions for older adults. The grant will support Drs. Keegan Moore (UNL), Iraklis Pipinos (UNMC), and Philippe Malcolm (UNO) to develop model-free, data-driven methods for detecting the metabolic cost of different phases of walking.
COBRE Phase II Junior Investigator, Dr. Vivien Marmelat Receives $40,000 for His Project Titled "Precision Nutrition to Enhance and Preserve Motor Function in People with Parkinson's Disease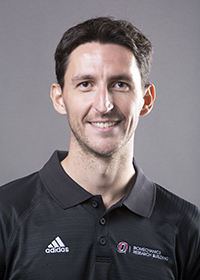 Project Focus: This project will determine which nutrients have the greatest potential to preserve movement and cognitive function in patients with PD when targeted by dietary or supplement approaches. This research unites the fields of nutrition, neurology, metabolomics, biomechanics, and physical therapy across the University of Nebraska system. Our goal is to identify nutrition interventions that seek to slow disease PD progression in a way that is minimally invasive and cost effective.
COBRE Phase I Junior Investigator Graduate, Dr. Sara Myers Will Mentor Her Research Associate, Dr. Hafiz Rahman Who Recieved $40,000 for His Project Titled "Improving Mobility in Patients with Peripheral Artery Disease Using Specially Designed Tennis Shoes"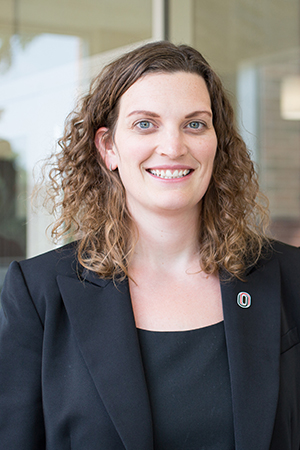 Project Focus: The overall goal of this project is to improve mobility and functional outcomes in patients with peripheral artery disease (PAD) by developing non-operative interventions. Our investigators will test the mechanical properties of carbon fiber and spring-loaded tennis shoes. They will also examine how shoe stiffness impacts walking performance in patients with PAD.
---
Stories
Dr. Aaron Likens, our Nonlinear Analysis Core Director, taught the Annual Nonlinear Analysis Workshop which took place over ten business days. Thirty participants from all over the world and seven UNO students participated in the workshop. Several students attended with their advisors and participated in post-workshop discussions on how to apply the nonlinear tools to their academics and research. Being a virtual workshop this year, we were able to capture the conversation in chats. These chats demonstrated a great range of interesting topics that engaged our workshop attendees. We look forward to future Nonlinear Analysis Core workshops!
---
Research Core Equipment
New 3D Platform Printer
The large build area is up to 1 meter x 1.5 meter x 0.7 meter. This offers over 200-percent more creative space than a typical desktop 3D printer. This means that our customers do not have to scale down or print multiple parts that require assembly. In addition, a large build area can incorporate rapid design iterations to vastly reduce market entry time. The result is decreased costs and reduced time-to-market.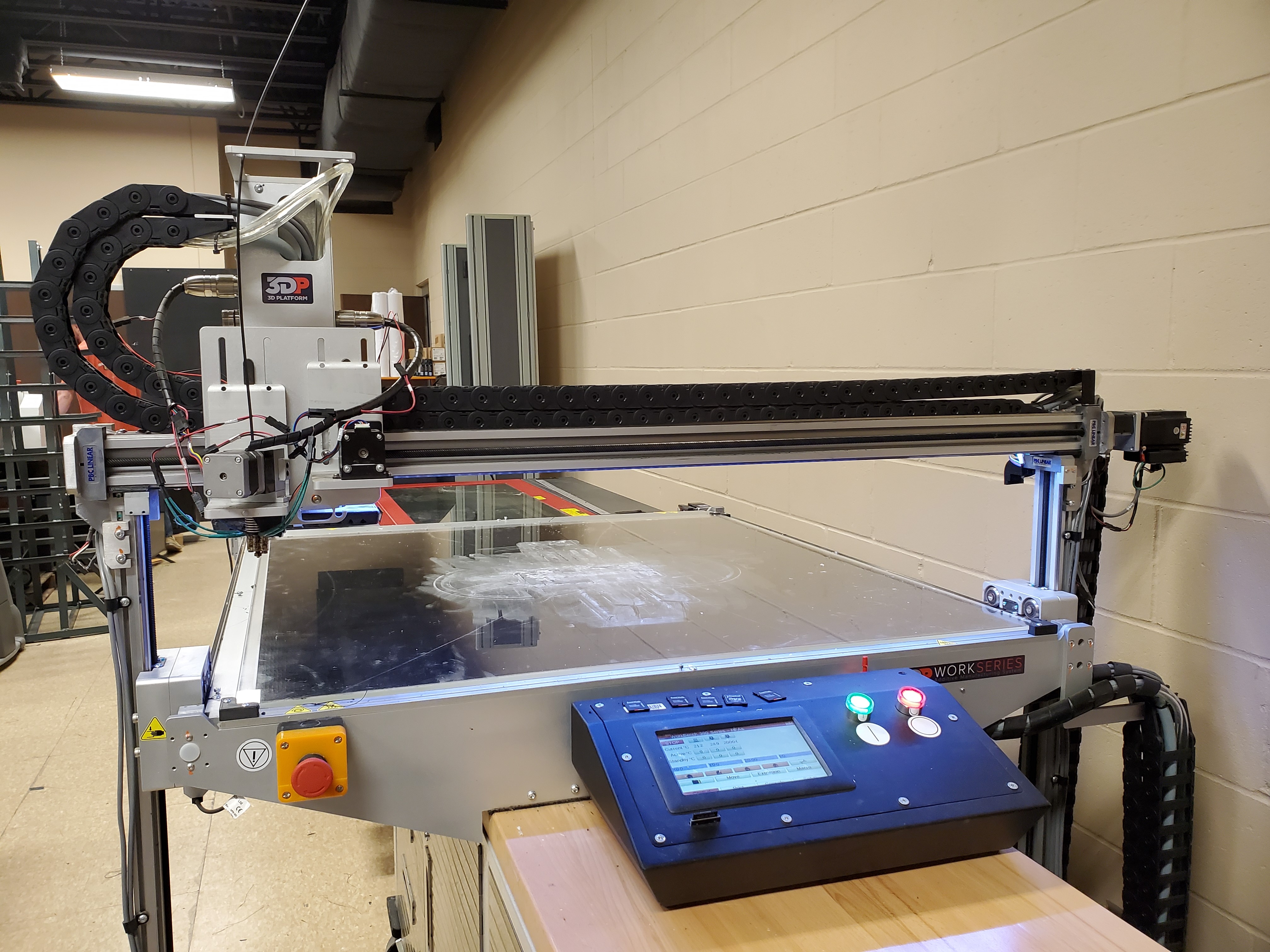 ---
Research Cores
Machining and Prototyping Core
Dr. Brian Knarr, Core Director
Contact: bmchmpcore@unomaha.edu
The Machining and Prototyping Core Facility involves the use of three major facilities within the University of Nebraska at Omaha Biomechanics Research Building: The Machine Shop, Design Studio, and the 3D Printing Laboratory. The most basic function of the Core is to provide services that utilize these spaces and their personnel and equipment. These services are for professional in the University of Nebraska system, the local area, but also to people outside our state to progress their research or other projects. This core can design, prototype, manufacture and repair, maintain, or install a wide range of devices and instrumentation.


Movement Analysis Core
Dr. David Kingston
Contact: bmchmovan@unomaha.edu
The Movement Analysis Core provides resources, education, advisement and services related to the analysis of human movement. Equipment such as motion capture, dynamometry, electromyography (EMG), electroencephalography, functional near-infrared spectroscopy, virtual reality and high-speed digital video are provided. Contact the core for a comprehensive PDF of our facilities, resources and services.


Nonlinear Analysis Core
Dr. Aaron Likens, Core Director
Contact: bmchnonan@unomaha.edu
The Nonlinear Analysis Core provides resources and services necessary for innovative analysis of human movement. These methods go beyond averages by looking at the time-varying characteristics of a time signal. The Core provides access to a multitude of nonlinear analysis tools, assistance in experimental design, data processing, quality assurance, interpretation and dissemination. The Core is also actively exploring and validating new techniques and algorithms for future use. In addition to our nonlinear methods, standard analyses can also be performed.
Contact Us
If you have a story idea, news tip or inquiry please contact us at: