MOVCENTR E-Newsletter | April 2021
The MOVCENTR started a monthly newsletter in the fall of 2020. The newsletter features stories from the Junior Investigators, the Pilot Project Awardees, the Research Cores, and COBRE collaborators.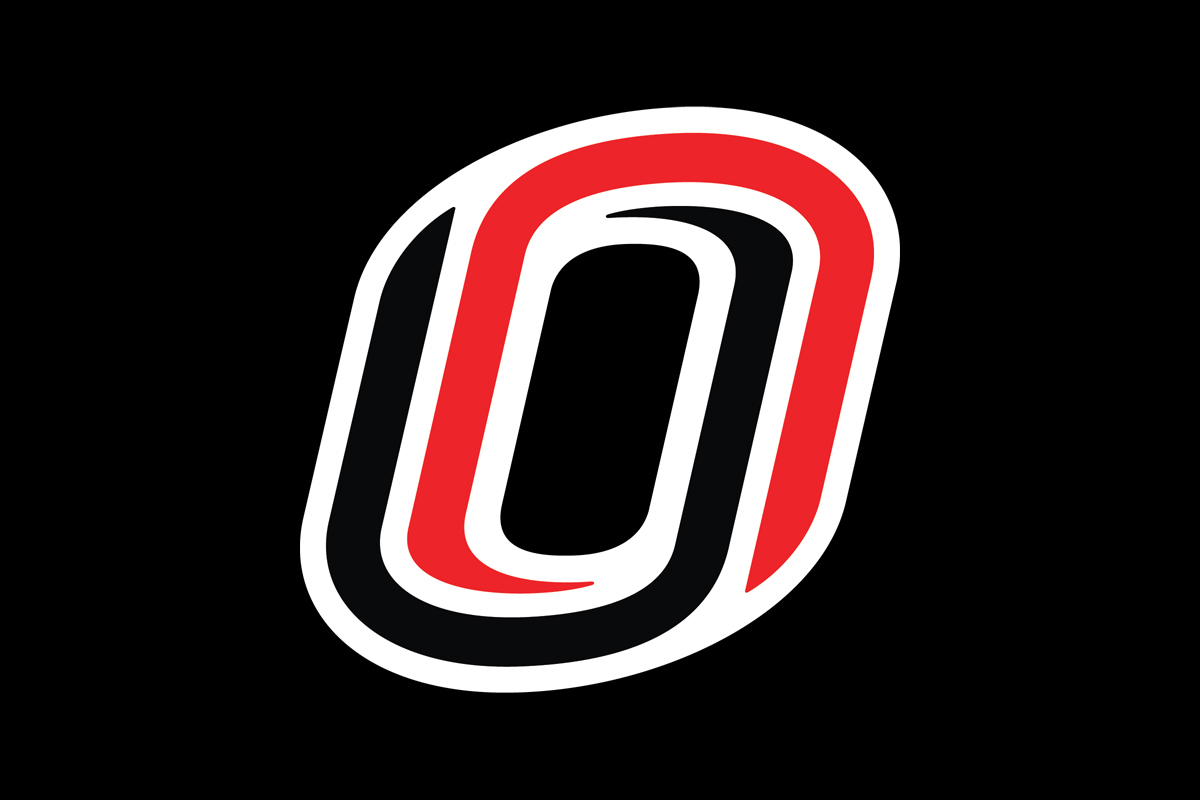 Meet the MOVCENTR
Kayla Kowalczyk, Graduate Student Worker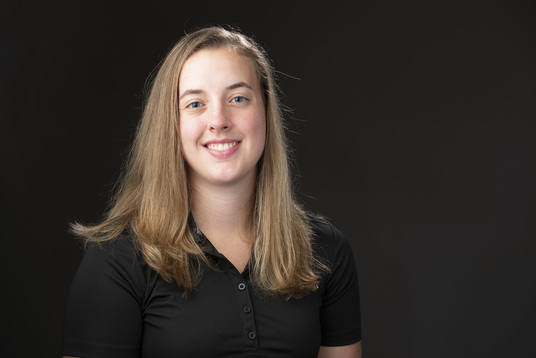 Master's in Biomechanics

From Dalton, MA

A team member with Dr. Philippe Malcolm

Enjoys baking and collecting vinyl records
Kayla started working at the MOVCENTR in August 2020. During her undergraduate degree at Sacred Heart University, she learned about biomechanics from Dr. Matthew Moran who sparked her interest in the field.
Recently, Kayla also joined our student group, Biomechanics United, which is also a Chapter of the American Society of Biomechanics. "Connecting with Biomechanics United has provided me with opportunities to meet people. It gives you a chance to put yourself out there and have the confidence to learn from experts in the field."
Kayla enjoys working with Dr. Philippe Malcolm, and utilizing the technology, equipment, and resources the MOVCENTR provides. Kayla is excited about her coursework, her hands-on research experience with exosuits and exoskeletons. She is pushing herself to become a successful scientist.
"Working at the MOVCENTR is wonderful because everyone is passionate about research. That is really exciting to be around."
Register Today!
Virtual Human Movement Variability Conference and Great Plains Biomechanics Joint Conferences, May 20-21, 2021
Register today for the 6th Annual Conference in Human Movement Variability and 2nd Annual Great Plains Biomechanics Conference. Students receive free registration thanks to the American Society of Biomechanics! The conference had 70 abstract submissions!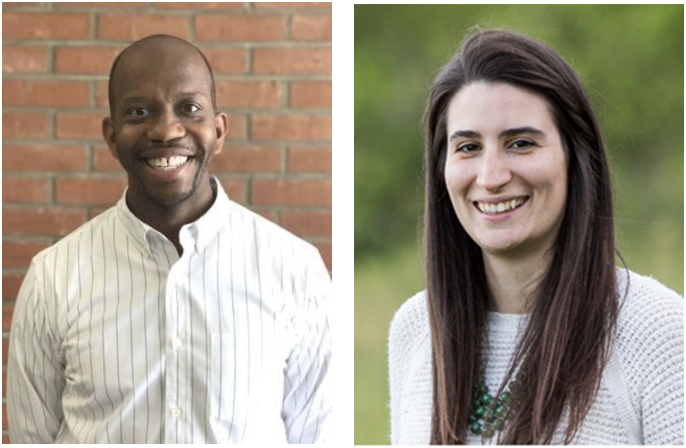 Human Movement Variability Keynote Speaker, Dr. James Finley, University of Southern California (and a graduate of our Nonlinear Analysis workshop years ago!)
Great Plains Biomechanics Keynote Speaker, Dr. Brianne K. Connizzo, Boston University
Come visit our vendors in the breakout Spatial Chatrooms!
ProtoKinestics, Delsys, AMTI, Motek, Dashr, Novel and Cosmed
NONAN Fractal Webinar, sign up here (held in conjunction with the conference)


---
Stories 
Pilot Project Awardee, Dr. Spyros Mastorakis Published A Paper In IEEE Communications Magazine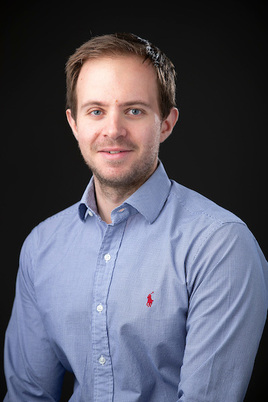 Biomechanics is a scientific discipline that studies the forces acting on a body and the effects they produce. In this paper, biomechanists and networking researchers are coming together to shed light into how research efforts in biomechanics can be facilitated through networking and computing technologies, such as edge and cloud computing, Software Defined Networking, and Information-Centric Networking. The paper has been accepted for publication by the IEEE Communications Magazine, which is among the top-ranked magazines in computer networks and communications with an impact factor of 11.05.


---
Upcoming Seminar Series Speakers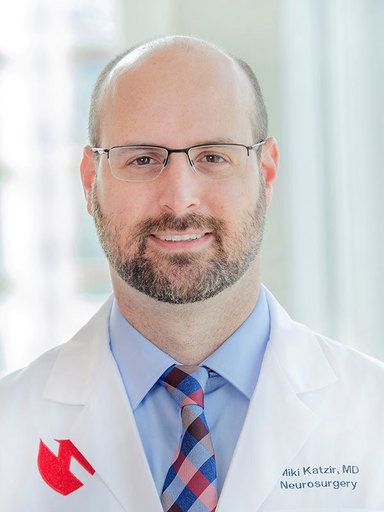 April 23, Dr. Miki Katzir, University of Nebraska Medical Center
For more information regarding our seminar series visit our website.


---
Upcoming Events
The 2021 Annual Nonlinear Analysis Workshop will be held July 19-30, 2021. Click here to register for the conference.


---
Research Cores
The MOVCENTR has three Research Cores
Machining and Prototyping Core
Dr. Brian Knarr, Core Director
Contact: bmchmpcore@unomaha.edu
The Machining and Prototyping Core Facility involves the use of three major facilities within the University of Nebraska at Omaha Biomechanics Research Building: The Machine Shop, Design Studio, and the 3D Printing Laboratory. The most basic function of the Core is to provide services that utilize these spaces and their personnel and equipment. These services are for professional in the University of Nebraska system, the local area, but also to people outside our state to progress their research or other projects. This core can design, prototype, manufacture and repair, maintain, or install a wide range of devices and instrumentation.


Movement Analysis Core
Dr. David Kingston and Dr. Nick Stergiou
Contact: bmchmovan@unomaha.edu
The Movement Analysis Core provides resources, education, advisement and services related to the analysis of human movement. Equipment such as motion capture, dynamometry, electromyography (EMG), electroencephalography, functional near-infrared spectroscopy, virtual reality and high-speed digital video are provided. Contact the core for a comprehensive PDF of our facilities, resources and services.


Nonlinear Analysis Core
Dr. Jenna Yentes, Core Director
Contact: bmchnonan@unomaha.edu
The Nonlinear Analysis Core provides resources and services necessary for innovative analysis of human movement. These methods go beyond averages by looking at the time-varying characteristics of a time signal. The Core provides access to a multitude of nonlinear analysis tools, assistance in experimental design, data processing, quality assurance, interpretation and dissemination. The Core is also actively exploring and validating new techniques and algorithms for future use. In addition to our nonlinear methods, standard analyses can also be performed.
Contact Us
If you have a story idea, news tip or inquiry please contact us at: