2021 Conference Speakers 
Human Movement Variability Keynote Speaker
Dr. James Finley, University of Southern California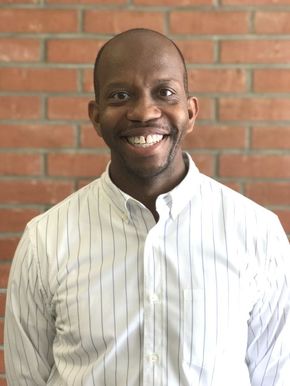 Dr. James Finley is an Associate Professor in the Division of Biokinesiology and Physical Therapy, the Department of Biomedical Engineering, and the Neuroscience Graduate Program at the University of Southern California. Dr. Finley received his bachelor's degree in Mechanical Engineering from Florida A&M University and his doctoral degree in Biomedical Engineering from Northwestern University. Following his doctoral training, Dr. Finley completed a postdoctoral fellowship in Neuroscience at Johns Hopkins University. Dr. Finley and his research team in the Locomotor Control Lab at USC use experimental studies and computational models to understand how mobility is controlled in healthy individuals and individuals with neuromotor impairments such as stroke and Parkinson's disease. This work relies on principles of engineering, neuroscience, game design, biomechanics, and exercise physiology to ultimately design more effective interventions to improve mobility. Dr. Finley is also one of the founding directors of the USC SensoriMotor Assessment and Rehabilitation Training Center (SMART-VR Center). The Center's mission is to be an interdisciplinary center of excellence harnessing innovative advances in virtual reality to improve motor and cognitive function across multiple clinical populations such as stroke, Alzheimer's, Parkinson's disease.
Presentation Title: Embracing variability to identify reactive control strategies for whole-body dynamic balance during healthy and post-stroke gait 
Presentation Abstract: Many researchers in the field of neuromotor control seek to understand general principles that describe how we select features of the gait patterns we use to move through our environments. Prevailing theories based on the premise that we tend to minimize effort have successfully explained many features of our steady-state gait. However, these theories provide an incomplete description of the principles that explain cycle-to-cycle variance in locomotor behavior. While variance may result, in part, from undesirable physiological processes (i.e., noise), it is clear that certain deviations from nominal behavior reflect systematic control processes. Here, I will share recent work from my group that examines how internally generated and externally imposed perturbations impact whole-body dynamics and subsequent recovery strategies. This work relies on step-to-step variance in foot placement as a window into the strategy used to control the body's translational and rotational dynamics during walking. I will highlight how step-to-step adjustments in foot placement and foot-ground kinetic interactions help people recover from perturbations. Finally, I will describe how prescribed changes in gait symmetry impact reactive balance control strategies in non-disabled individuals and people post-stroke. Together, this work highlights the link between the study of variability in human locomotion and the neuromechanical processes underlying dynamic balance control in health and disease. 
Great Plains Biomechanics Keynote Speaker
Dr. Brianne K. Connizzo, Boston University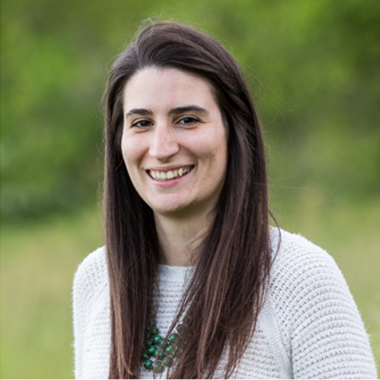 Dr. Brianne Connizzo is an Assistant Professor in Biomedical Engineering at Boston University. Her postdoctoral studies were completed in the Department of Biological Engineering at the Massachusetts Institute of Technology. Previously, she obtained her Ph.D. in Bioengineering from the University of Pennsylvania and her B.S in Engineering from Smith College. Her research focuses on how extracellular matrix adaptations at the nanoscale influence multi-scale tendon biomechanics and how this process changes naturally throughout life, with the ultimate goal of identifying and preventing the initiation of age-related tendon degeneration and injuries.
Presentation Title: Examining the role of aging in the regulation of tendon mechanohomeostasis through the use of novel explant culture models
Presentation Abstract: Tendon and ligament tears, often associated with age-related degeneration, are among the most prevalent and devastating musculoskeletal injuries affecting the population. Our work is focused on how the maintenance of tissue properties is coordinated and controlled throughout life, and using this knowledge to identify mechanisms of age-related tendon degeneration. Through the development of novel murine tendon explant culture models, including a rotator cuff organ culture model, we are able to maintain living cells in their native three-dimensional environment and control mechanical and biochemical stimuli, providing a number of benefits over traditional in vitro or in vivo experiments. Currently, we are using these models to explore inflammation- and loading-induced tendon damage using a combination of added biologics and custom-designed loading bioreactors. Specifically, we seek to identify the role of mechanical loading in altering overall tendon health and explore sex- and aging-related differences in the regulation of tendon properties. Ultimately, these studies will be critical in identifying and decoupling initiating factors in age- and loading-related tissue damage in order to aid in the prevention of tendon and ligament injuries, develop and evaluate appropriate therapies, and advise regenerative medicine strategies.
Since the 2021 conference will be 100% online, the keynote speakers originally planned for the 2021 conference will instead present at the 2022 conference. 
2022 Conference Speakers 
Barry T. Bates Keynote Speaker
Dr. Jaap Van Dieen, VU Amsterdam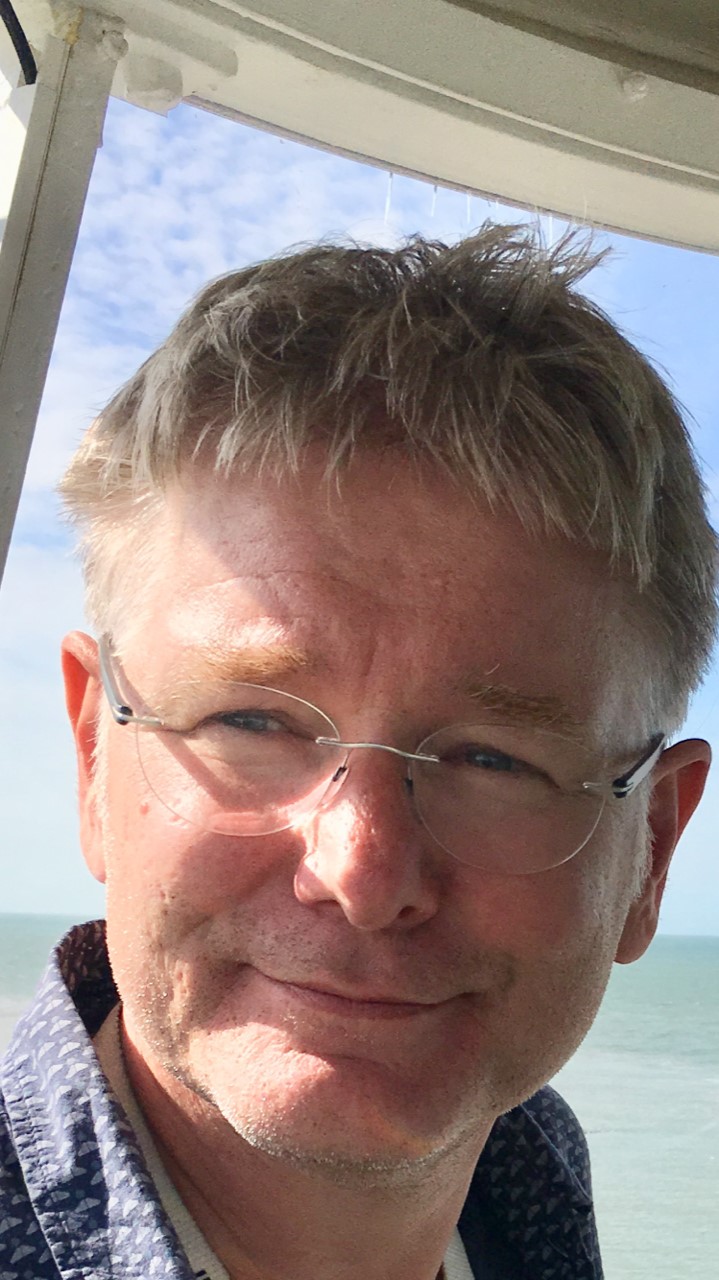 Jaap van Dieën obtained his PhD from the 'Vrije Universiteit Amsterdam' in the Netherlands in 1993 and currently is professor of biomechanics and department head at the department of Human Movement Sciences of this university. He leads a research group focusing on the neuromechanics of ageing and musculoskeletal and movement disorders. His research is centered around three themes: 1) control of trunk posture and movement, 2) control of balance and gait stability and 3) the development of clinically applicable algorithms and instrumentation. The group focuses on experimental work based on movement analysis, inverse dynamics and electrophysiological measurements. Jaap van Dieën has (co-) authored over 450 papers in international scientific journals.
Great Plains Biomechanics Keynote Speaker
Dr. Andre Seyfarth, Technical University of Darmstadt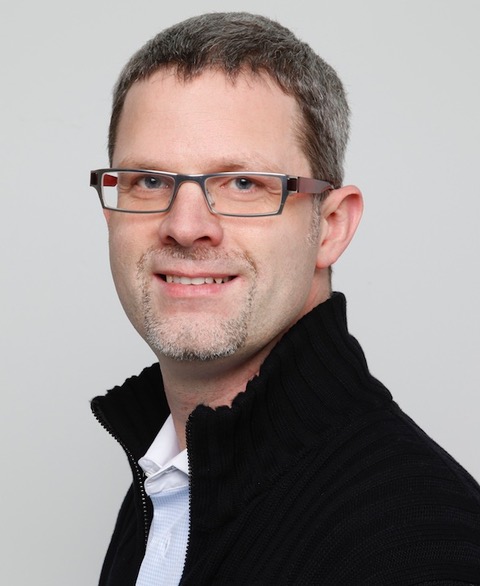 Andre Seyfarth received his PhD from University of Jena, Germany in 2000 and is currently a Professor for Sports Biomechanics as well as the Director of the Lauflabor Locomotion Lab at TU Darmstadt, Germany. He has been involved in teaching biomechanics and sports sciences since 1995. His research combines three levels of exploration of human and animal movement: experimental, computer simulation and robot demonstration. As a new research field passive and active prostheses/orthoses are used to investigate human locomotion. The main focus is on deriving concepts for better analyzing and explaining the biological foundations of legged locomotion.