The keynote speakers originally planned for the 2020 conference will instead present at the 2021 conference. 
Barry T. Bates Keynote Speaker
Dr. Jaap Van Dieen, VU Amsterdam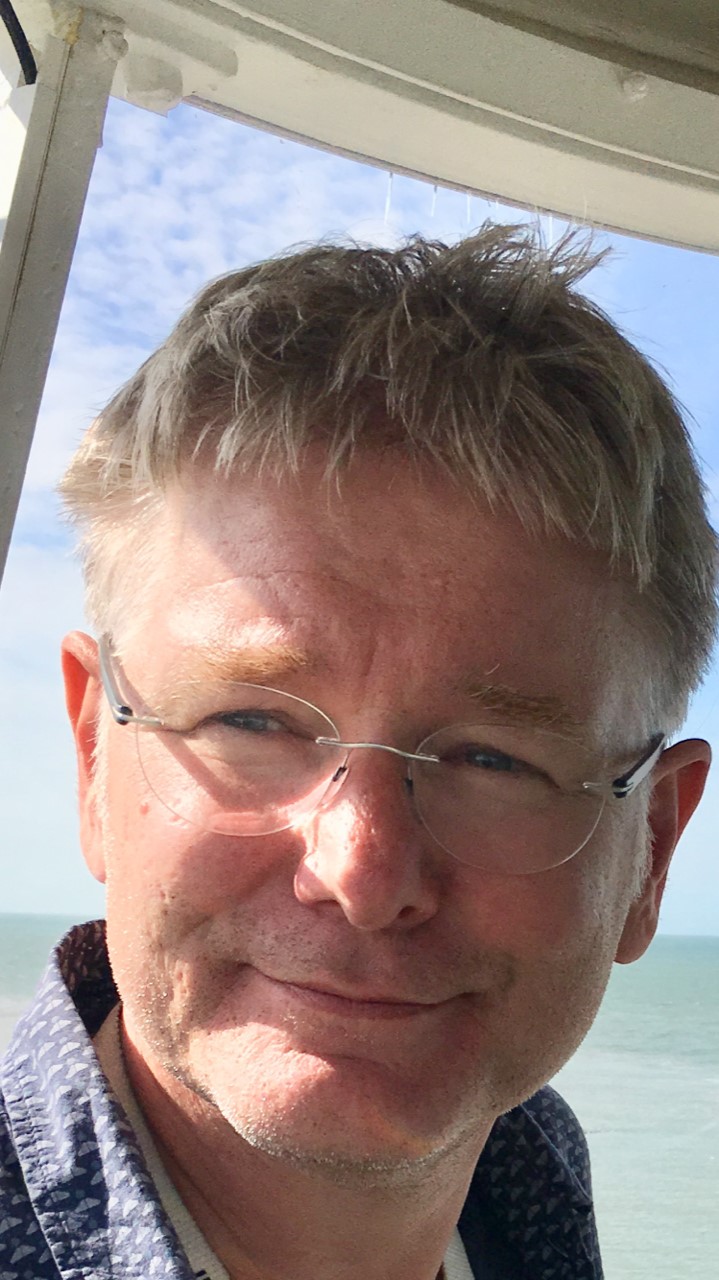 Jaap van Dieën obtained his PhD from the 'Vrije Universiteit Amsterdam' in the Netherlands in 1993 and currently is professor of biomechanics and department head at the department of Human Movement Sciences of this university. He leads a research group focusing on the neuromechanics of ageing and musculoskeletal and movement disorders. His research is centered around three themes: 1) control of trunk posture and movement, 2) control of balance and gait stability and 3) the development of clinically applicable algorithms and instrumentation. The group focuses on experimental work based on movement analysis, inverse dynamics and electrophysiological measurements. Jaap van Dieën has (co-) authored over 450 papers in international scientific journals.
Great Plains Biomechanics Keynote Speaker
Dr. Andre Seyfarth, Technical University of Darmstadt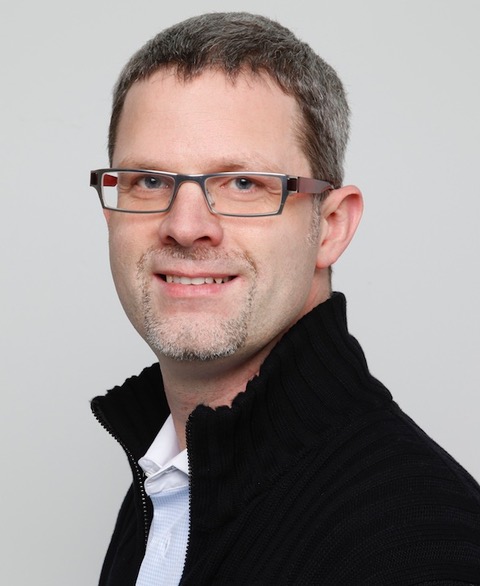 Andre Seyfarth received his PhD from University of Jena, Germany in 2000 and is currently a Professor for Sports Biomechanics as well as the Director of the Lauflabor Locomotion Lab at TU Darmstadt, Germany. He has been involved in teaching biomechanics and sports sciences since 1995. His research combines three levels of exploration of human and animal movement: experimental, computer simulation and robot demonstration. As a new research field passive and active prostheses/orthoses are used to investigate human locomotion. The main focus is on deriving concepts for better analyzing and explaining the biological foundations of legged locomotion.