Memory Serves: Drawing Others Close
An art exhibition featuring portraits by Dr. Mark Gilbert, UNO Associate Professor of Art & Art History, along with Mark's late father Norman Gilbert.
date: 08/27/22 - 09/26/22
time: 5:00 PM - 4:00 PM
location: Weber Fine Arts Art Gallery • maps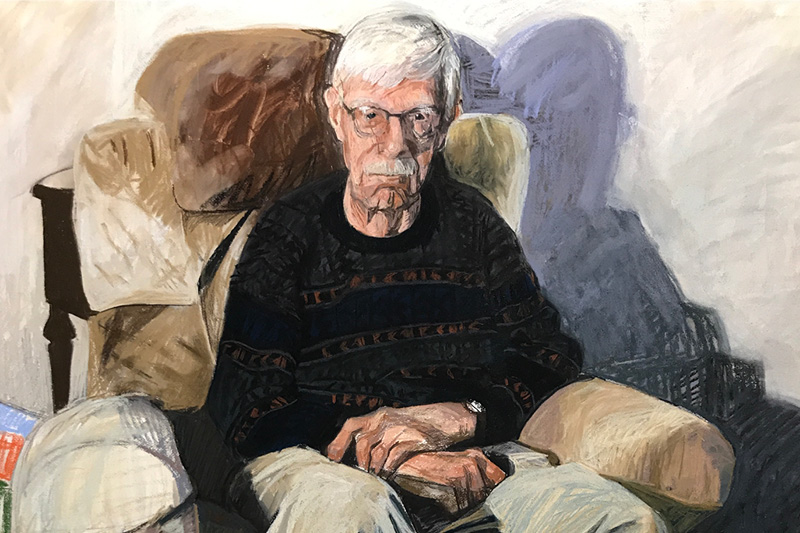 The University of Nebraska at Omaha and the College of Communication, Fine Arts and Media invites you to
Memory Serves: Drawing Others Close
an art exhibition featuring portraits by Dr. Mark Gilbert, Associate Professor of Art & Art History in the School of Arts at the University of Nebraska at Omaha.

The exhibition will also feature Drawing to a Close, drawings depicting the end of life by Mark's late father, Norman Gilbert (1926-2019). "Norman Gilbert's works transform deeply private experiences into shared comprehensions of love, caregiving, dementia, end of life, and bereavement." – Mark Gilbert, PhD
---
Public Opening Reception
Friday,
August 26 from
5:00 PM to 7:00 PM in Weber Fine Arts
UNO Art Gallery
---
School and Group Tours
Available during gallery hours starting
August 26 to September 29, 2022.
---
Educational Resources For Teachers
Coming soon! Instructional
curriculum
materials that school teachers can use to incorporate into their classrooms
---
Exploring the relationship between geriatric patients and their carers through portraiture: giving, receiving, observing & witnessing care (GROWing Care)
Norman Gilbert Drawings
An Art-based Case Study: Reflections on End of Life from a Husband, Artist and Caregiver
---
Please direct all exhibition inquiries – including scheduling school tours – to Patricia Davis, Curator and Manager of UNO Art Gallery & Collections, at
patriciadavis@unomaha.edu
The exhibition is free and open to the public during gallery hours Monday – Friday, 10:00 AM - 4:00 PM or by appointment.
---
International Symposium September 22
In addition to the exhibitions, the College of Communication, Fine Arts, and Media, along with our other partners, will host an international symposium.
The symposium will bring together international partners, students, healthcare and health humanities professionals, including physicians, nurses, artists, writers, performers, healthcare administrators, healthcare educators, researchers, allied health professionals, expressive arts therapists, social workers, chaplains, family and professional caregivers, veterans services professionals activists to help better understand the role of relationship and community to address critical aspects of well-being, empathy, collaboration- all issues directly related to compassion and care.
This symposium seeks to illuminate how the synthesis of the arts, humanities and social sciences and medicine can reframe perspectives on care of the elderly in ways that can challenge, stimulate and nurture fresh thinking, dialogue and connections.Moreover, it will explore how they can play a pivotal role in addressing the challenges and rewards of caring for the elderly and of caregiver and health professional burnout and wellbeing.
International Symposium
Thursday,
September, 22, 2022
in UNO Community Engagement Center.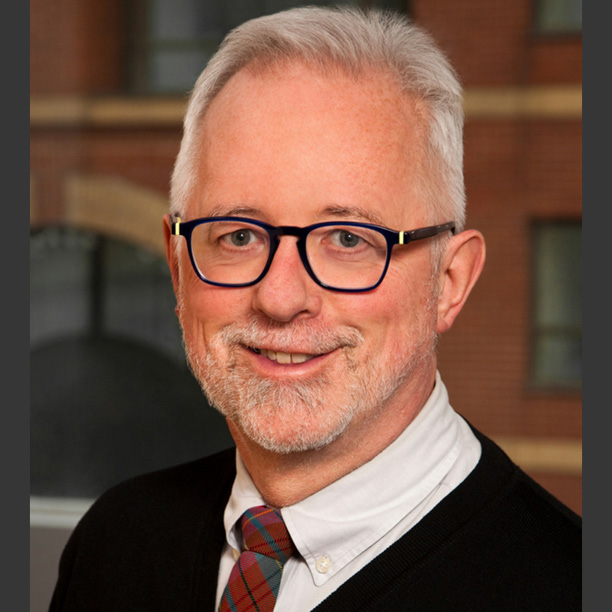 The keynote speaker will be Dr. Kenneth Rockwood. Dr. Rockwood is a professor of medicine at Dalhousie University in Halifax, Nova Scotia.

Both events are sponsored by: The UNO College of Communication, Fine Arts and Media, Dementia Services Development Trust, Humanities Nebraska, Nebraska Arts Council, QEII Foundation, UNO Gerontology, UNO College of Arts and Sciences, UNO Medical Humanities, and UNMC Geriatric and Palliative Medicine.
Contact Us
If you have a story idea or inquiry please contact:
Randy Mattley, Communications Specialist, College of Communication, Fine Arts and Media
rgmattley@unomaha.edu • 402.554.3216