UNO Theatre Upcoming 2017 Spring Season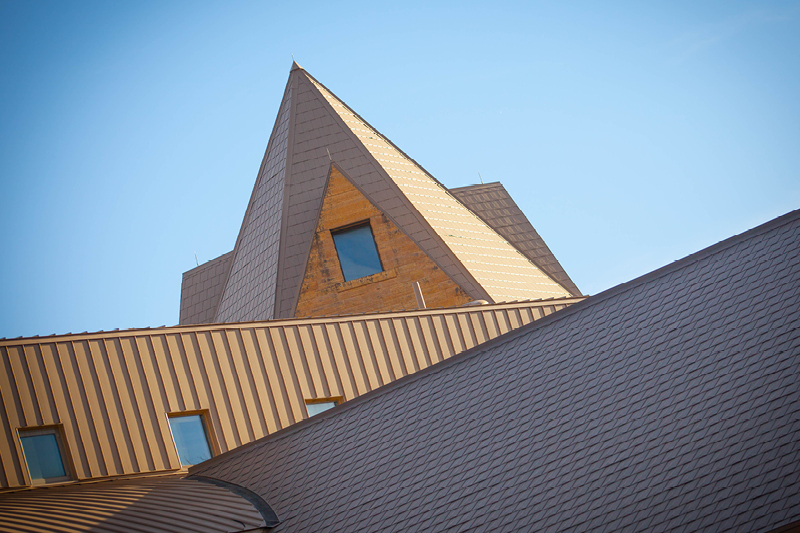 The University of Nebraska Omaha Theatre
---
Spring 2017
"The Guard"
By Jessica Dickey    
A human and humane comedy. This comic drama about the permanence of art and the impermanence of life paints shimmering portraits of Rembrandt, Homer and those who protect the art we cherish. In a modern-day art museum where three individuals yearn to experience first-hand the wonder and glory of Rembrandt's work, a museum guard decides to touch a famous Rembrandt painting. A remarkable journey across the ages ensues. "The Guard" movingly explores the power of creative expression and the sacrifices we make in the pursuit of love and beauty.
The show will run February 22 - 25 and March 1 - 4, 2017.
---
"Tales of the Lost Formicans"
By Constance Congdon
An affectionate interplanetary romp. Cathy's husband has left her for a much younger woman.  She leaves her life in New York and, son in tow, returns to Colorado to live with her parents. Dealing with her father's increasing dementia, her perpetually angry teenage son, and the attentions of the local conspiracy nut proves to be almost more than she can handle.  
And then there are the aliens!
The show will run April 12 - 15 and April 19 - 22, 2017.
Don't Miss Out! "UNO Theatre—Unleash Your Creative Spirit!"
Contact Us
If you have a story idea or inquiry please contact:
Randy Mattley, Communications Specialist, College of Communication, Fine Arts and Media
rgmattley@unomaha.edu • 402.554.3216