KVNO Launches Annual On-Air Fall Fundraising Campaign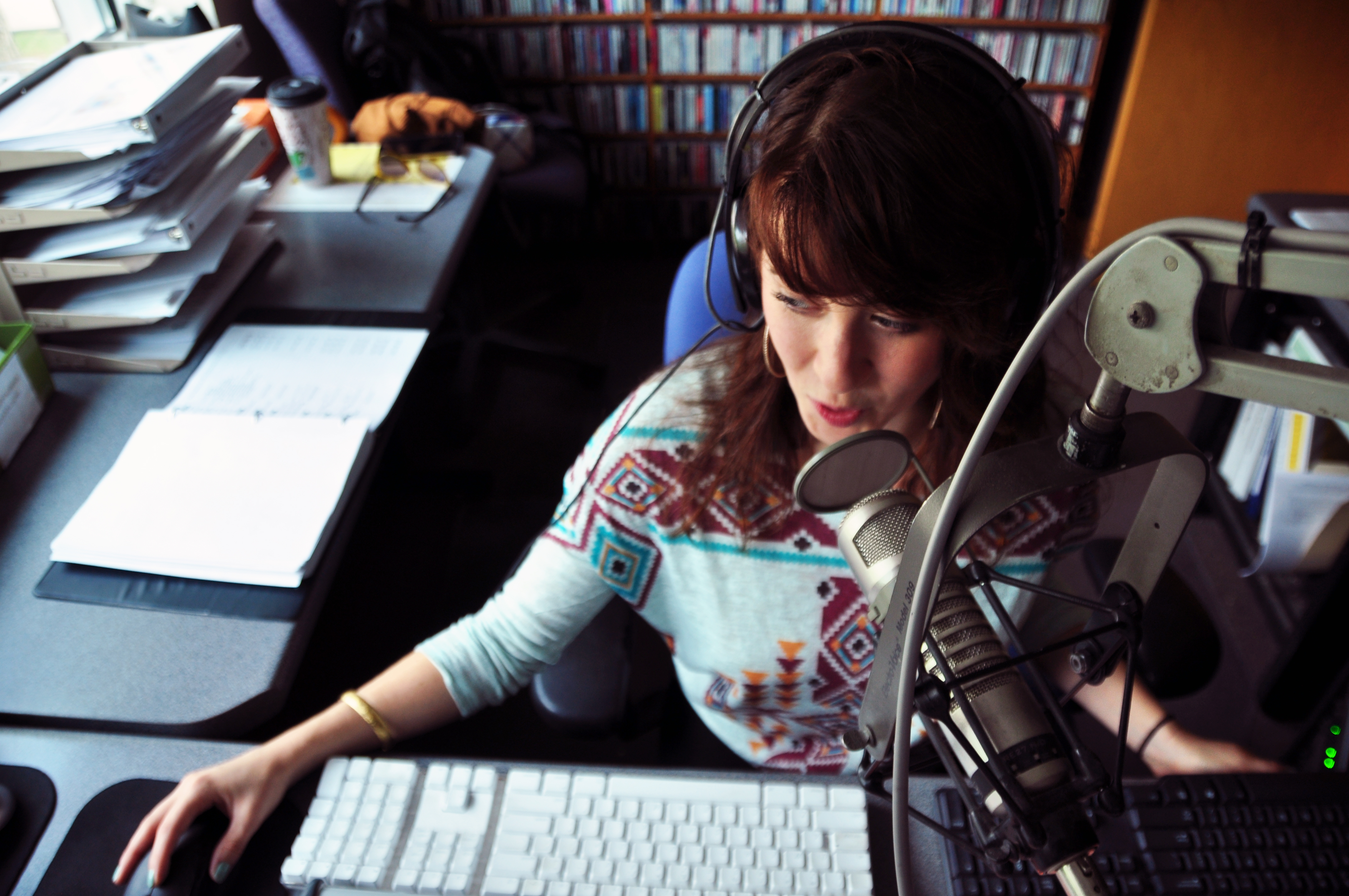 Omaha – KVNO Radio will launch its annual on-air fall fundraising campaign on Saturday, Oct. 24. The drive will run through Oct. 29. KVNO has traditionally enjoyed one of the longest Time Spent Listening indexes (TSL) of all Omaha metro radio stations, making it one of the most popular in the city. The station has been broadcasting high quality classical music and fine arts programming throughout Omaha and surrounding communities since 1972. However, the future of noncommercial radio stations like KVNO relies on audiences taking the next step beyond listening: contribution.
"We depend, in large part, on the freewill contributions of our listeners to cover our expenses," said Dana Lee Buckingham, KVNO's program director and station manager. "KVNO produces noncommercial educational programming in the public's interest, including classical music and fine arts broadcasts."
Buckingham explained this type of programming doesn't necessarily appeal to big advertisers.
"This is music that has been appreciated and passed down from one generation to the next over the past 500 years," he said. "It represents the best of our shared Western intellectual and creative cultural heritage—a musical tradition that I hope our listeners feel is worth supporting."
In addition to music and the arts, KVNO programs live BBC headline newscasts at the top of the hour during the early morning and at noon. The station also hosts a 24-hour news radio stream on their HD3 broadcast channel, utilizing the BBC World Service broadcast as its base platform. KVNO's all-news station is called NewsRadio 90.7 and is an HD digital radio broadcast.
Listeners can contribute to KVNO any time at kvno.org. The website has a secure donation connection, allowing donations via credit card or PayPal. KVNO listeners can also phone in their donations during the on-air fall fundraiser at (402) 554-5866.
"I hope everyone who listens to KVNO, either a little or a lot, will contribute," Buckingham said, "so we can continue to produce programs that you can't hear anywhere else in the Omaha metro."
Contact Us
If you have a story idea or inquiry please contact:
Randy Mattley, Communications Specialist, College of Communication, Fine Arts and Media
rgmattley@unomaha.edu • 402.554.3216