Your CFAM Future Begins Soon
It's time to get back to work on your future. Classes begin August 24. Learn more about enrolling for Fall 2020 classes.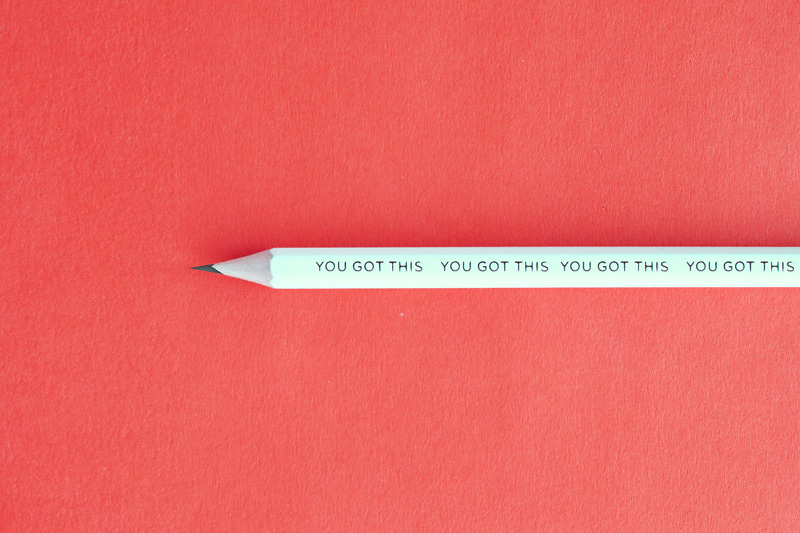 We are working on plans for the Fall Semester so that you can get back to working on your future. Classes and other campus events will start August 24 with everyone's safety our top priority. To provide students with the most flexibility, classes will be offered in a variety of methods.
"In-Person Instruction"
Instructors and students attending synchronous classes on our campus (001 sections)

"Remote Instruction"
Instructors and students meeting synchronously using digital technology (eg: Zoom) at the scheduled times according to the Registrar's calendar. (820 sections)

"Hybrid Instruction"
A mix of in-person instruction and either remote or online instruction, with reduced contact time on campus. (860 sections)

"Online Instruction"
Asynchronous instructor-student interactions using digital technology, with students able to interact with each other and the instructor at flexible hours. (850 sections)

Fall 2020 class details click here
Already registered? Check your schedule for updates
More news about the coming Fall semester.
- Fall 2020 Online Tuition Rate Reduced for In-State Students click here
- Two-Year Tuition Freeze until 2023 click here
Need to connect with one of our Academic Advisors?
School of the Arts / Kelsey Bee kbee@unomaha.edu
School of Communication / Megan Carroll megancarroll@unomaha.edu

School of Music / Adam Hilt ahilt@unomaha.edu