Cultural Enrichment
Cultural events are a large part of your life on campus. Your MavCard is your FREE ticket to virtually all events on campus. Explore the benefits of cultural enrichment and connect today!
How has participating in music enhanced your experience as a student?
It has given me a more well-rounded ability to talk and interact with people that have different career goals than me but we can still come together and create something beautiful.
Many students who participated in high school are concerned about the time commitment. How have you managed that?
I know where my limit is when it comes to time management and how much I can take on before I am overwhelmed.
What is the best thing about being involved in UNO music?
Being able to do something completely different. It helps get my mind out of my classes and work.
Robert
Business Accounting Major
ATTEND
(Coming Soon) Click here for a calendar of FREE arts events for students
PERFORM
You might belong on stage in one of our theatre productions or music ensembles or perhaps you can be part of our award-winning Forensics Team.
If you prefer to be "off-stage", you may feel more comfortable behind the microphone on MavRadio
There are many ways for you to get involved that will fit your interests and schedule.
CONNECT
Click on the below to receive more information about how YOU can get involved.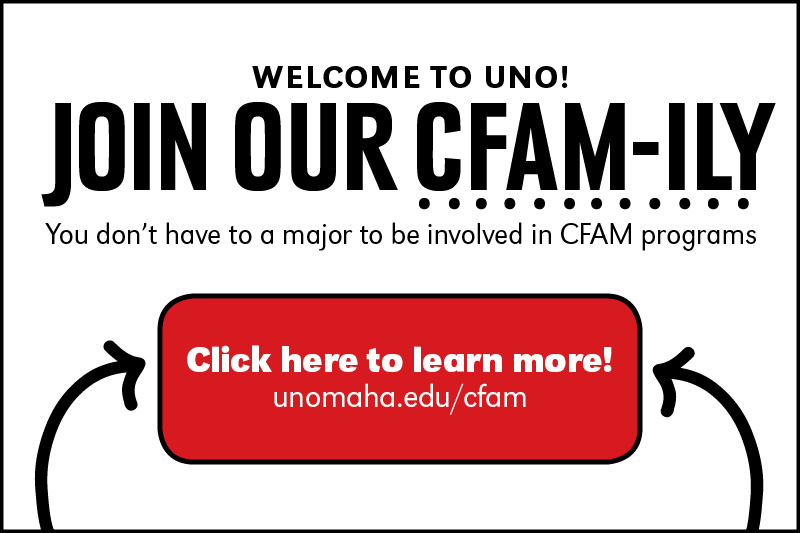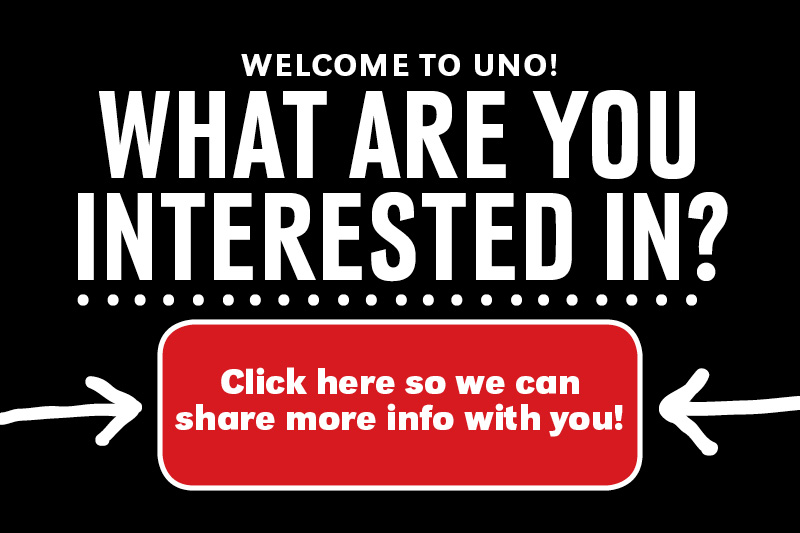 EVENTS
Cultural enrichment fees provide special events throughout the year such as the Marion Marsh Brown Writers Lecture Series, Willson Memorial Lecture Series and International Music Concert Series
VENUES
Cultural events occur all over the campus. Click for a description of our various facilities map
OMAHA ARTS SCENE
The Omaha community offers great discounts on student tickets. Here are some of our favorite student places that offer discounts
What are you waiting for? Grab a friend and your MavCARD and go!