Internships and Job Opportunities
Internships
Summer 2021 Application Deadline: May 1, 2021
The Reader and its sister operations El Perico, OmahaJobs and PioneerMedia are now taking applications for summer internships. 
The Reader has a long legacy in Omaha, emerging as a small upstart paper in 1994. Today, it is a member of the Association of Alternative Newsmedia and has published well over 30,000 stories, thanks to contributions from hundreds of creative individuals. 
Weathering the pandemic is pushing us to explore better ways to be a sustainable, solutions-based resource for an active, engaged community. 
Student interns gain hands-on, real-world experience, expand their existing skills and collaborate with our team to create print and online content.
Starting in 2008, The Reader team has also become a local leader in digital marketing services under the brand PioneerMedia.Me. As a company, our core values are relationships first, community advocacy, and integrity.  
To apply, send a resume, cover letter and 2 -3 writing samples to work@thereader.com
Production or Editorial (Minimum request of 10-15 hours a week)
Assist with news and culture reporting. Our coverage includes stories about news, art, food and music with enough freedom to follow many of your own ideas
Create multimedia reporting projects, contribute to online content and social media management
Work with community contributors, empower community storytelling and engagement
Learn about print production including pre-press, layout and design and proofing
Tracking and listing local events
Assisting with our daily Reed Moore newsletter
Additional duties as assigned
Monthly stipend
Marketing or Sales Internship (Minimum request of 10-15 hours a week)
Help local businesses understand their customers with advanced research and data techniques
Work with an official Grow with Google City Partner
Implement educational and consultative approaches that help businesses drive the best results based on their needs, not the products we can sell. Build trust by bringing value.
Collaborate on creative content for marketing, SEO and advertising campaigns
Assist businesses with the fundamentals of Identity SEO and foundational marketing, including a number of complimentary services
Help build, track and optimize integrated campaigns across multiple online and offline channels
Monthly stipend
Please contact me with any questions, thank you.
Lynn Sanchez
Project Coordinator
The Reader/Pioneer Media
Phone 402-734-0279 ex. 114
###
Omaha Magazine Internship
Magazine positions are highly sought-after jobs. Omaha Publications is the area leader in arts/culture and lifestyle publishing, and tells the city's stories in several publications, including Omaha Magazine, Encounter, OmahaHome, FamilyGuide, 60Plus, and B2B.
Omaha Magazine staff has won many local, regional, and national editorial and design awards, including Magazine of the Year from Great Plains Journalism Awards.
All interns build a portfolio of writing credits as they assist the editorial team in building each issue. Interns are expected to be reliable, detail-oriented—and curious. Knowledge of Omaha's arts, entertainment and cultural scene is preferred.
Omaha Magazine interns participate fully in the day-to-day operations of the business. They work closely with the staff editors.
Responsibilities include:
•   Helping manage event calendars
•   Copy editing (if applicable)
•   Writing at least one feature story
Hours:
•   Varies based on availability and class schedule.
•   Up to 12 hours per week.
•   Due to COVID, this internship will be done virtually, with a Zoom meeting on each day the intern works.
To apply:
Please email a resume and three to five writing samples to the editor. (daisy@omahapublications.com) Application does not guarantee an internship. The selection process includes a one-on-one interview.
 ###
SHIFT- Paid Internship
Job Description:
   
    This role was created to assist in the digital launch of SHIFT.  SHIFT currently is in the prelaunch stages and needing assistance with the creation of a digital footprint.  Also, this role will include management of social media profile and postings on a regular basis.   SHIFT is a mind and body conditioning business concept.  Current offerings are short guided meditations ranging from 5-20 minutes, with plans to launch pilates and meditation combination classes this summer. Goal is to have website launched by April 1 with meditation and work-shop offerings via payment portal and live at a studio. I am needing roughly 10-15 hours a week.  Qualified candidate will be compensated $15/hour and up to $20 an hour for video editing skills in addition to skills listed below.
   
    Candidates will have the following skills:
   
      *   Ability to create and manage social media existence.  Be fluent in Instagram. FaceBook, You Tube,               LinkedIn
      *   Ability to create, navigate and manage live zoom sessions for Meditations 2-3 times a week
      *   Ability to Manage Website content - researching relevant supporting articles that support and                       romote meditation both scientifically, professionally, youth, sports, etc., updated postings with                     pictures of events, current offerings, upcoming events, etc.
      *   Editing video experience preferred.  I sometimes need to post a quick 5 minute mediation on line                 and would like this individual to be able to edit video.  Clean it up and delete undesired material, 
           set it to music, and insert intro.
      *   Access free downloadable music and pictures for website and recordings
      *   Update and management of payment portal on website
      *   Creating files and organization on devices where iPhone, iPad and laptop all have some content and             easily accessed
   
    Please contact
    Amber Fahey by phone preferably at
    402-212-3311.
    Email address:
    shiftwithamber@gmail.com<mailto:shiftwithamber@gmail.com>
   
   
    Mission Statement:
   
    To Facilitate a scientifically proven technique to dismantle stress and help individuals live a more purposeful and intentional life through a digital platform, as well as private and semi-private offerings.
###
UNO STEM TRAIL Center summer internships focused on entrepreneurism: In collaboration with UNeTech and NBDC, we are offering business development internships, email: unostemtrailcenter@unomaha.edu with the subject: STEMEntrepreneurship to learn more.
###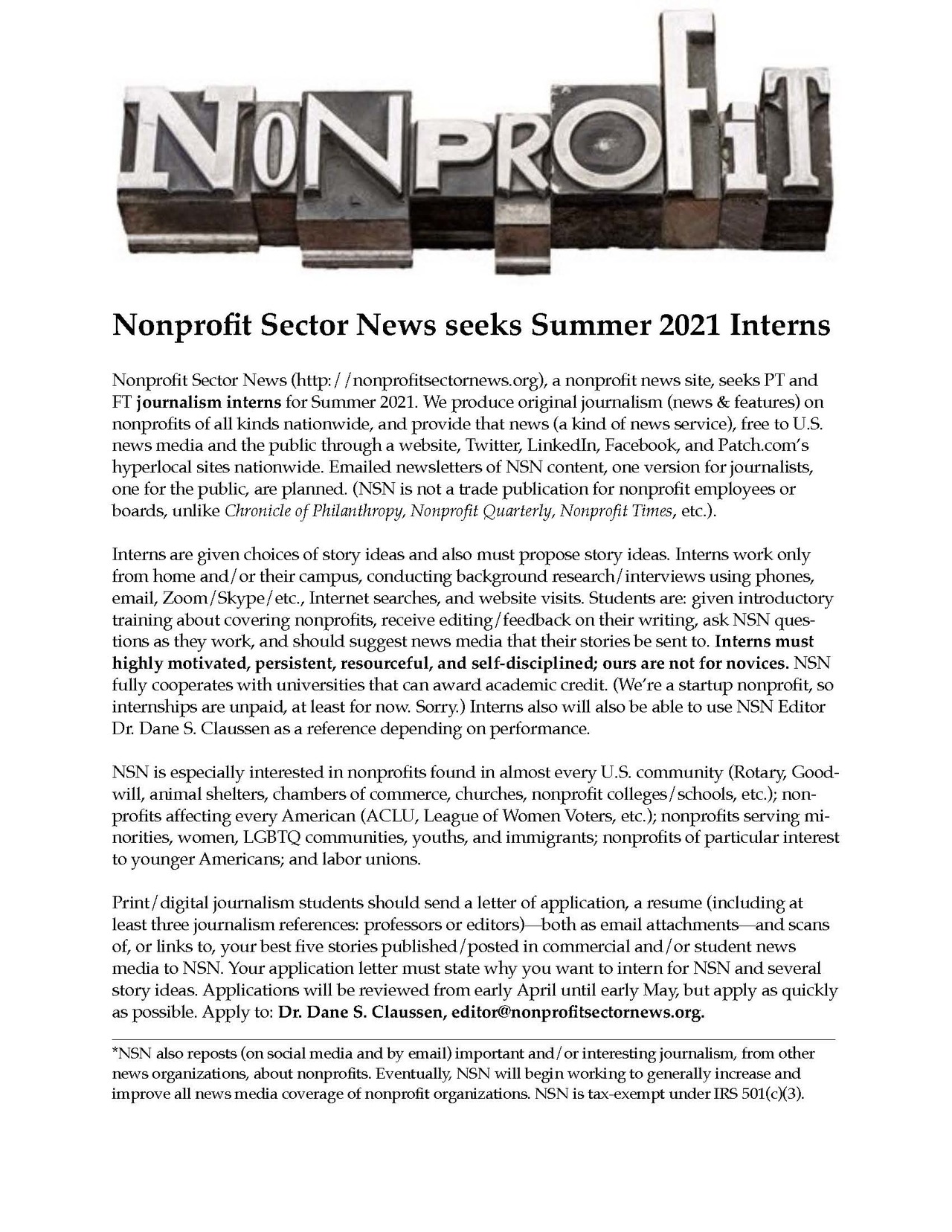 ###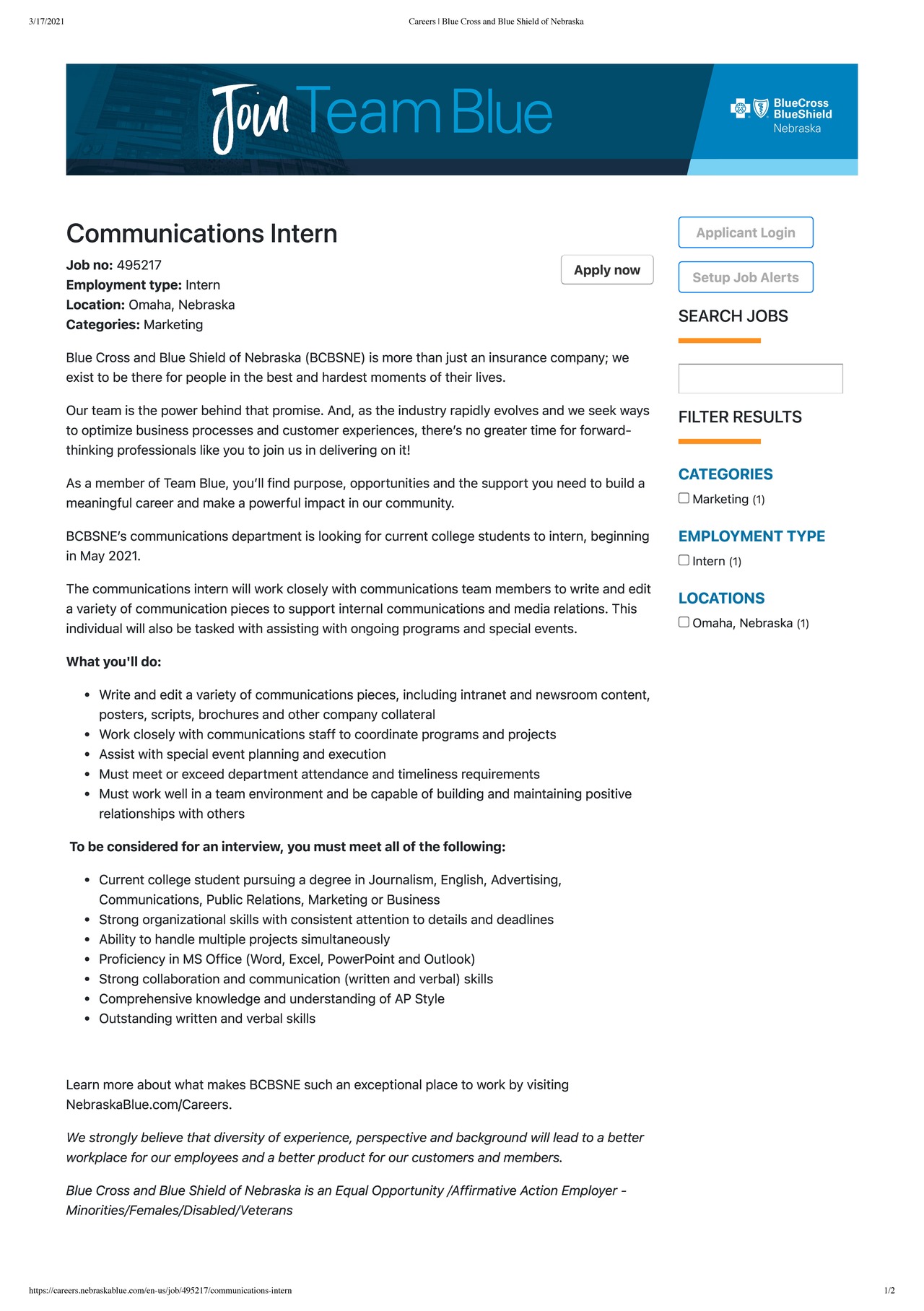 ###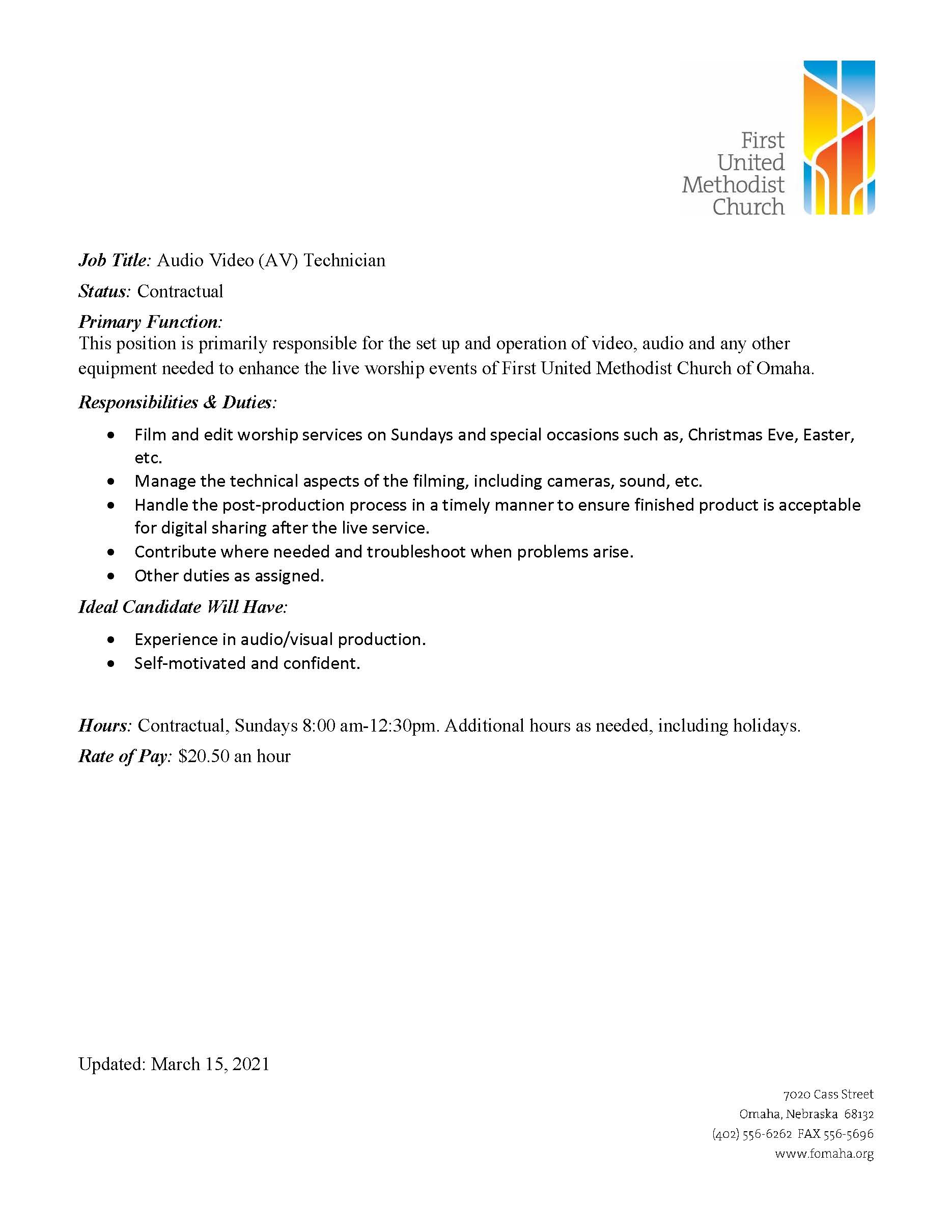 ###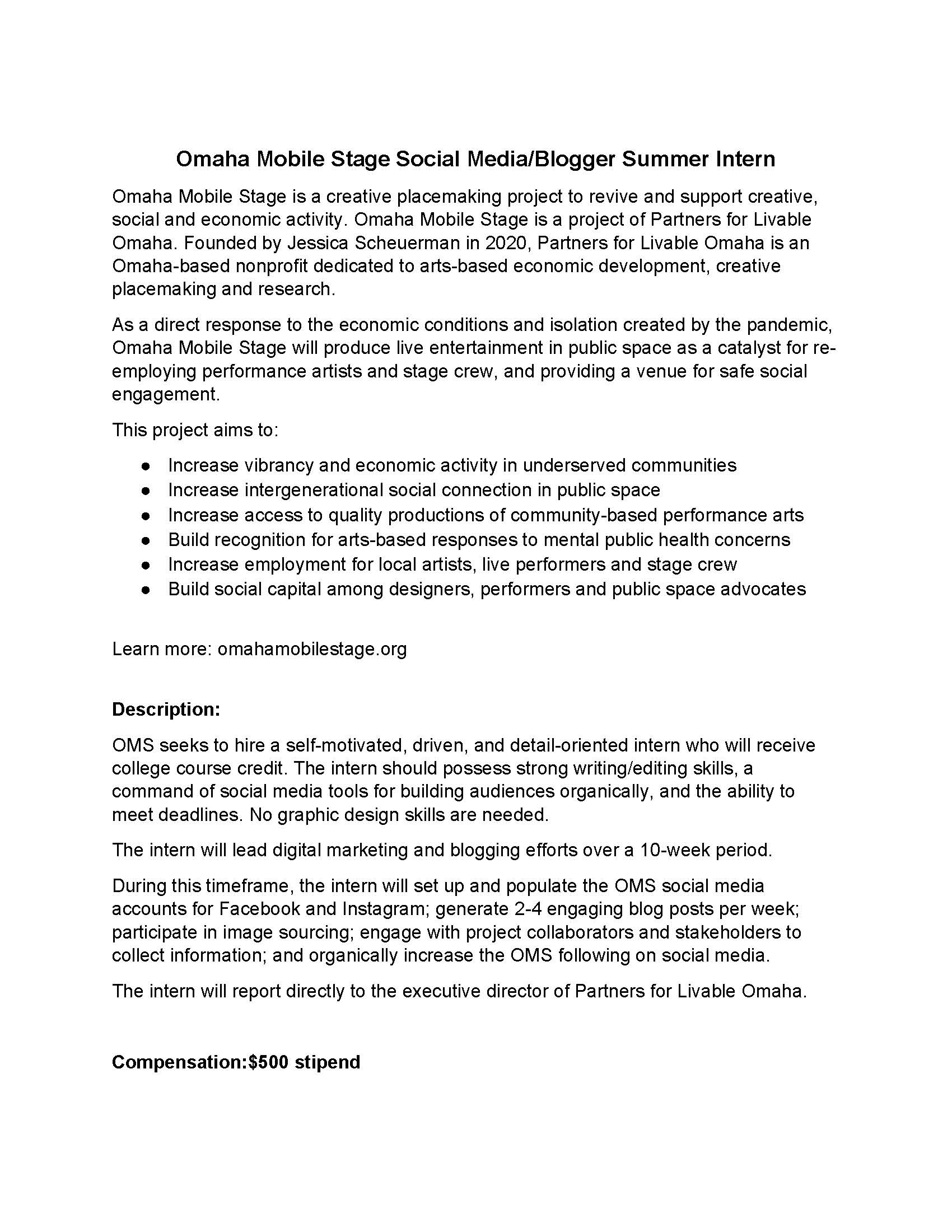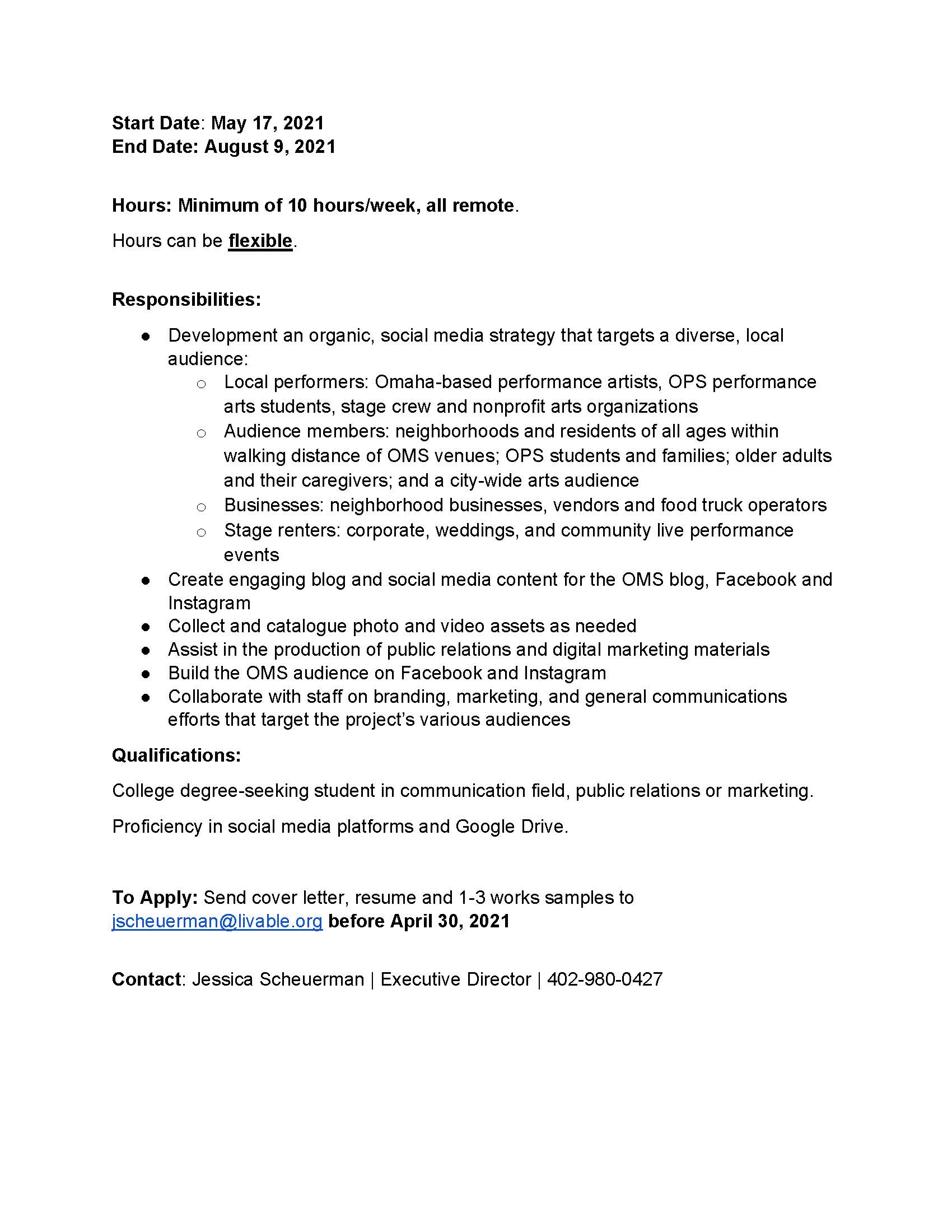 ###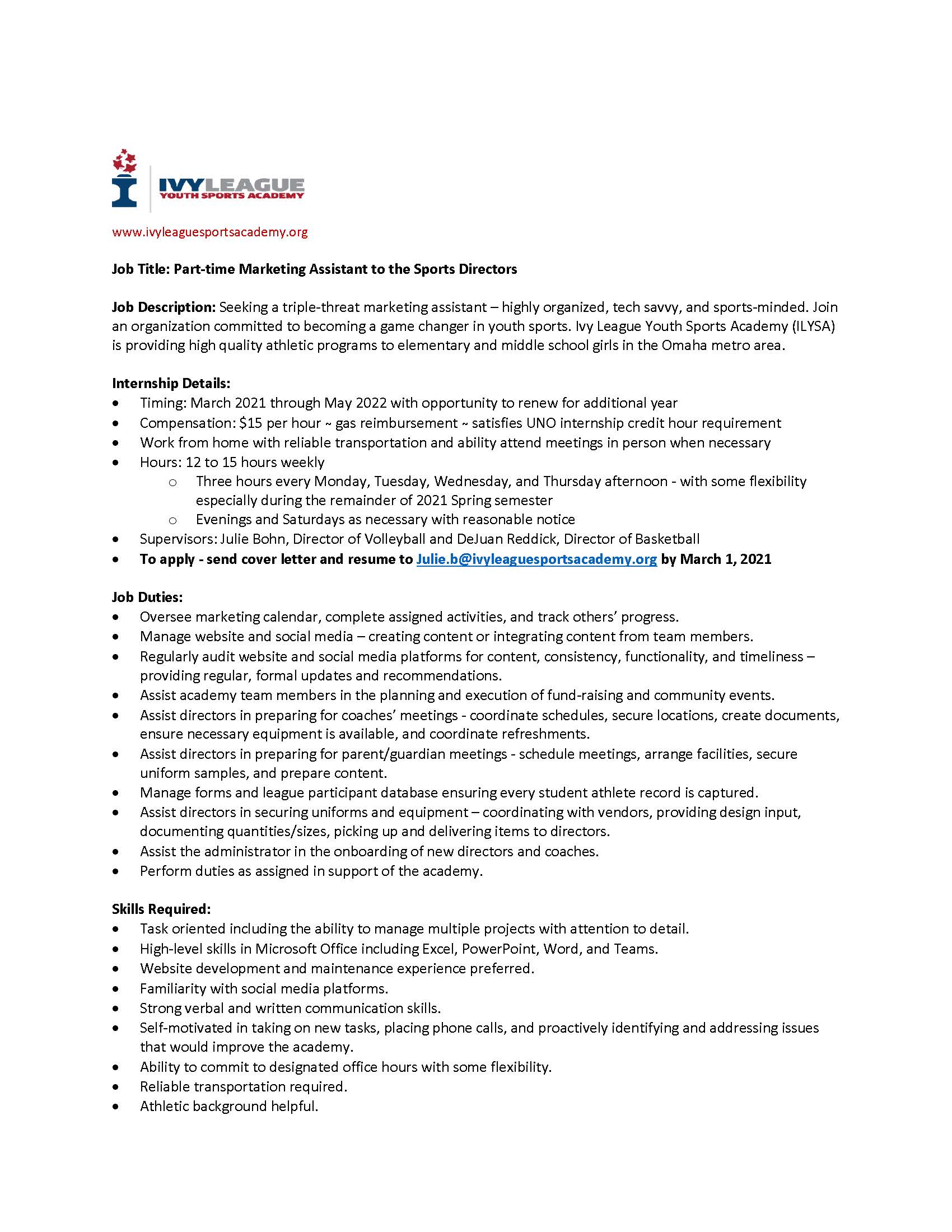 ###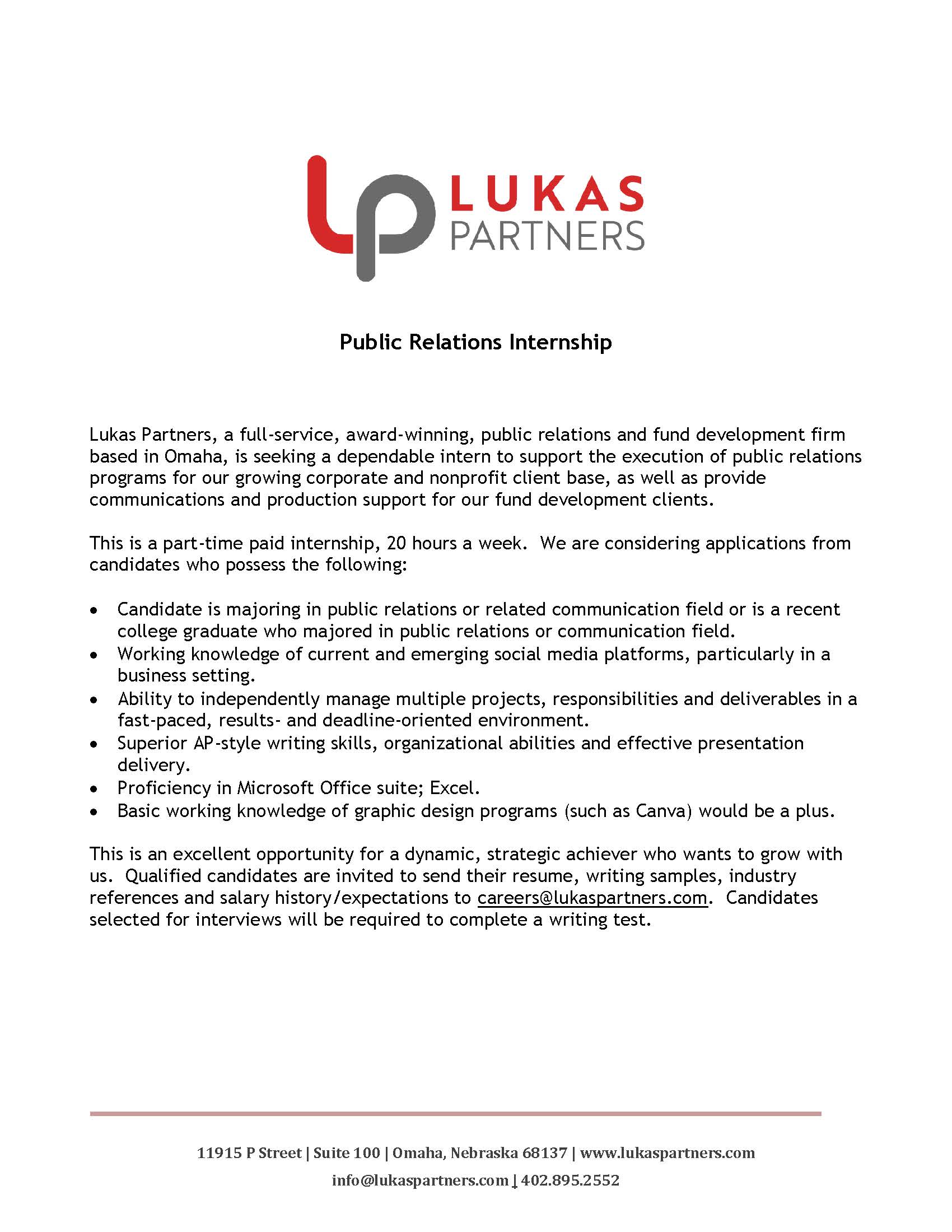 ###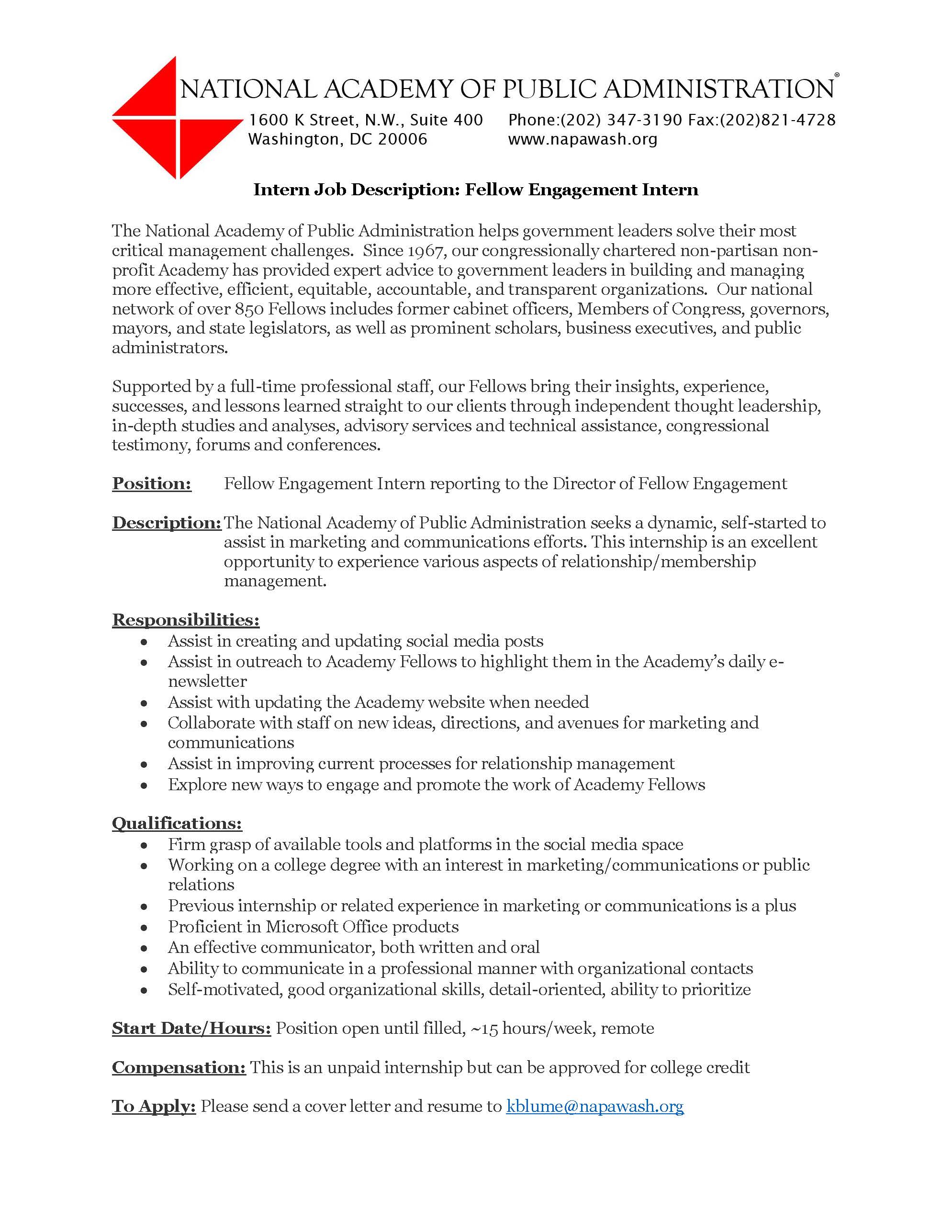 ###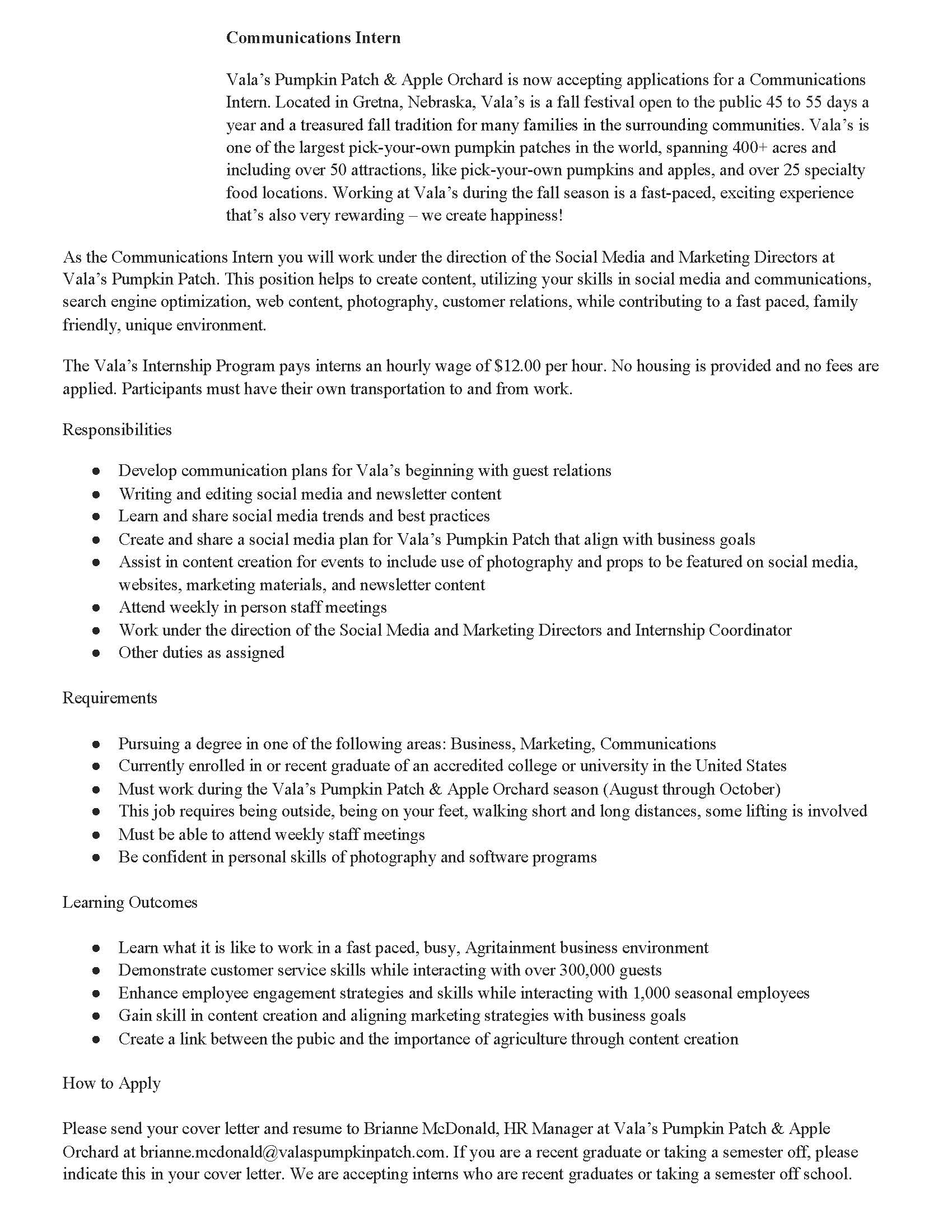 ###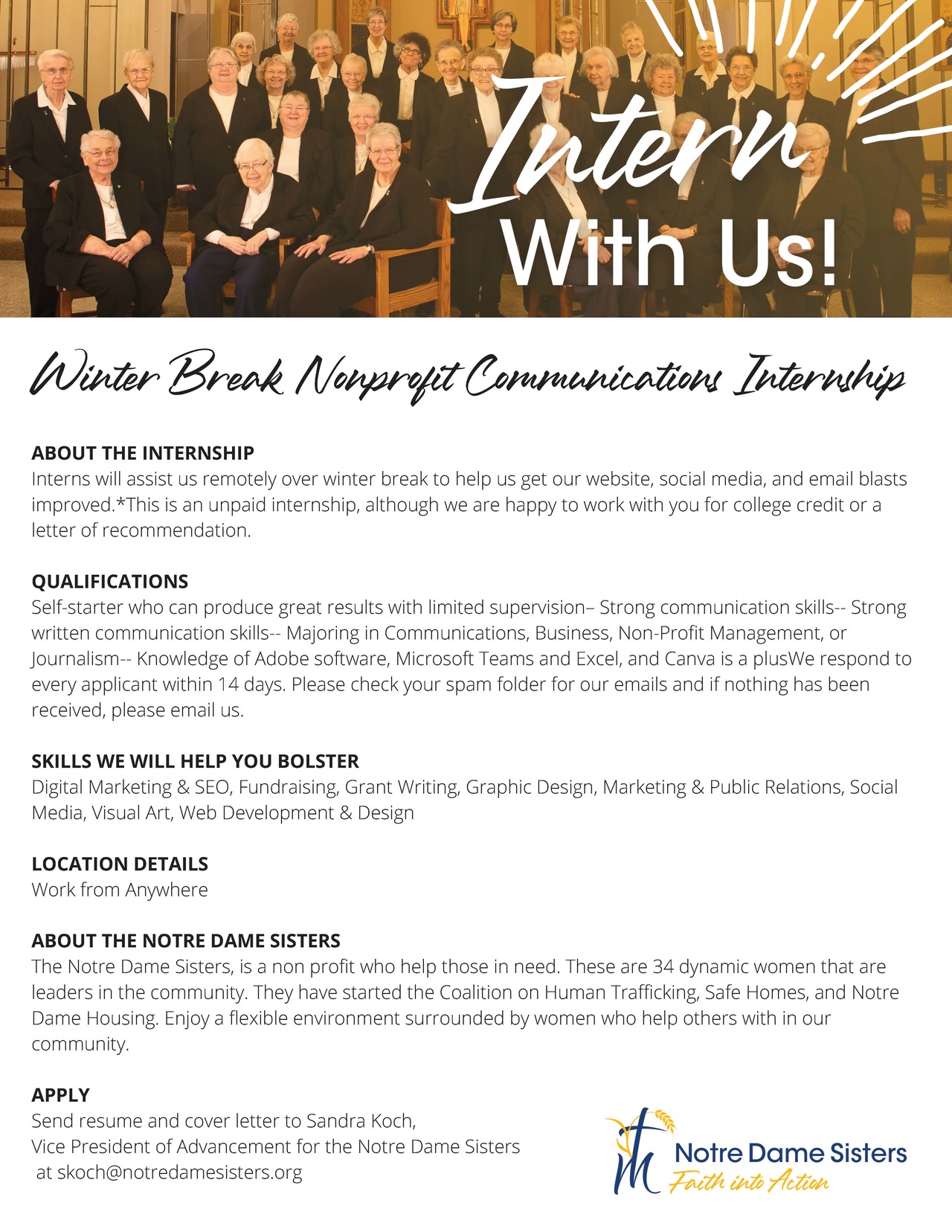 ###
Jobs