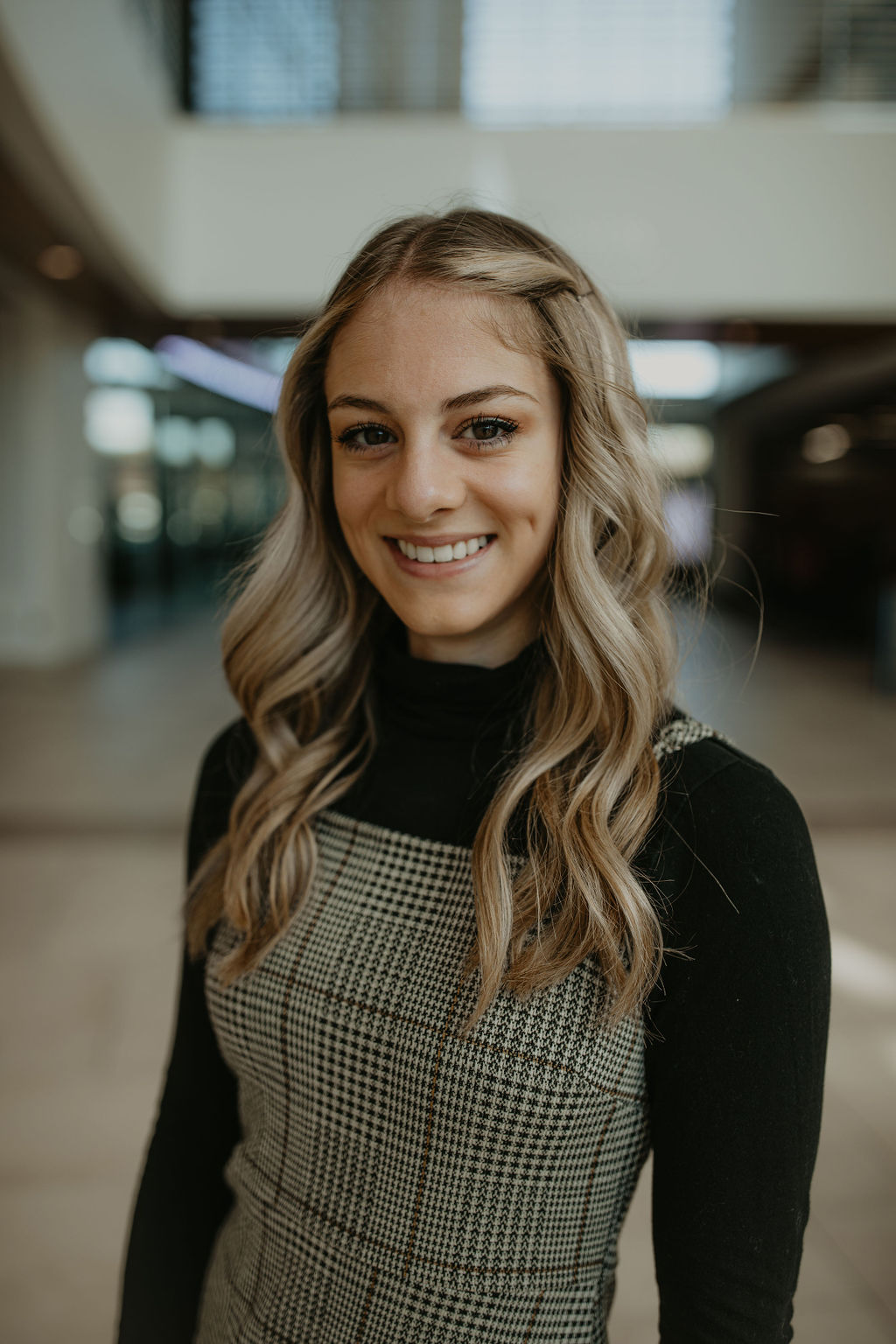 Emily Galloway
Graduated May 2022
Bachelor of Science in Business Administration
Accounting, Management
---
Additional Information
Senior Q&A
Where do you see yourself in twenty years?
In 20 years, I hope to be successful in my career of accounting, whether that be in public accounting or something I haven't even considered yet. I'll be married, potentially with kids (still not sure on that), and hopefully living in a house I've been able to renovate and decorate just to my taste. I hope I'll still be living in the south, or just someplace warm. I'll probably visit my parents often, and do my best to maintain a healthy work-life balance. Above all, I picture myself living a life that would make my younger self proud!
What are the two or three most important things you learned through the program?
The most important things I've learned throughout the program would be confidence and the importance of the connections you make with people. I came into college a very shy person, who wasn't convinced I belonged in a group of such high achieving students. But, as I got older and took more classes with scholars, I realized I needed to believe in myself and my abilities, and that I was capable of more than I realized. I went from dreading giving presentations, to actually enjoying public speaking, something I never saw coming. Additionally, through our mentorship program, I grew to learn how important networking is. It took me a while to realize that it's not just something people say, it really is who you know, not as much what you know. By getting to know my mentors, I felt confident going into interviews for accounting firms my mentors worked at, and I had a much more enjoyable time at the office when I knew there were others there who knew me and wanted to see me succeed.
What advice do you have for current Scholars?
Current scholars should soak up their time in college and enjoy it to the fullest! It's not often that you have four straight years of opportunities for personal and professional growth. Not to mention, it's true you really can meet your best friends in college, and once it's over, you might wish you could do it all over again just to spend more time together. This is a great time in life, don't take it for granted!