Brown Bag Series: The Role of FDI in Accounting Services Exports from the U.S.
Join us for our weekly Faculty Brown Bag seminars. These seminars are presentations of outstanding research and teaching ideas. They feature local, national, and international speakers invited to address a broad range of business-related topics. Our goal is to stimulate new research ideas, and foster new initiatives and transdisciplinary collaborations.
The Role of FDI in Accounting Services Exports from the U.S

.

, presented by Dr. Kristie Briggs (Creighton University)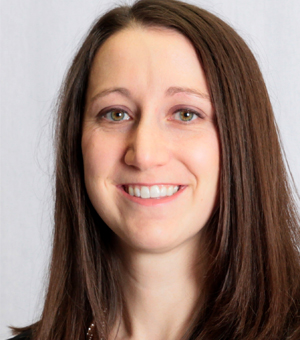 Dr. Kristie Briggs is an Associate Professor of Economics at Creighton University. She received her Ph.D. in Economics from the University of North Carolina at Chapel Hill, with fields of specialization in international trade, economic development, and the economics of innovation and intellectual property rights.
She enjoys an active research agenda both independently and with her students. Kristie has published in journals such as Southern Economic Journal, Research Policy, and Applied Economics; she has given numerous presentations and was an invited speaker at the U.S. Department of the State.  
Dr. Briggs' study investigates the role that inward and outward FDI play in creating accounting services exports from the United States. The U.S. exports approximately $827 billion in services each year and has an overall trade surplus in services of approximately $260 billion. Furthermore, services account for approximately 69 percent of GDP and 71 percent of employment. It is perhaps not surprising that leveraging services trade is a leading priority for the U.S. Trade Representatives to support economic growth and domestic employment.
Contact Us
If you have a story idea, news tip or inquiry, please contact:
Lindsey Hasenjager, Director of Social Media and Promotions, College of Business Administration
lhasenjager@unomaha.edu • 402.554.3852