Complete Course Evaluations
date: 04/16/17 - 04/30/17
time: Evaluations at the end of the semester will close at 11:59 PM the day before finals week.
add
04/16/2017 12:00 AM
04/30/2017 12:00 AM
America/Chicago
Complete Course Evaluations
Dean Pol encourages CBA students to complete course evaluations.
$_EscapeTool.xml($_XPathTool.selectSingleNode($page, "dynamic-metadata[name='location']/value").value)
true
MM/DD/YYYY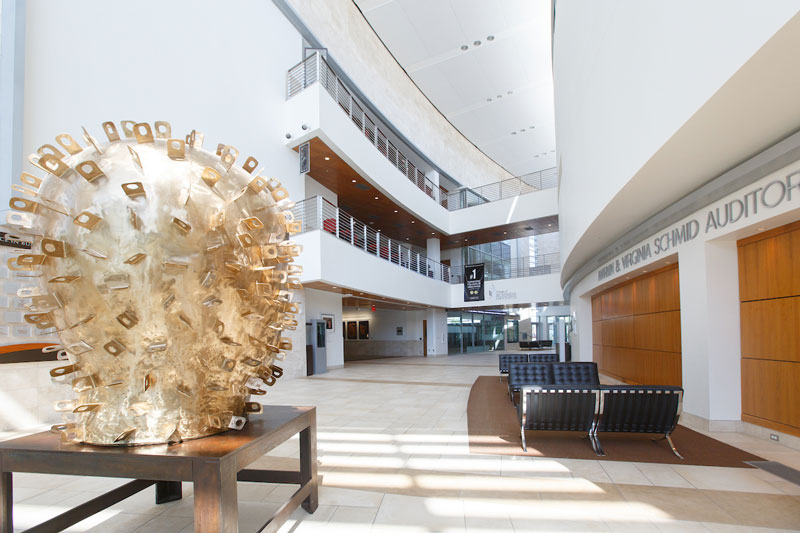 Dear CBA students:
As another semester comes to an end, I want to recognize and congratulate you on your hard work. I would also like to make a request: Please make time to complete each of your course evaluations.
While I understand the many demands on your time at this point in the year, your participation in this process is critical to our educational mission of continuous improvement.
Your input is vital in helping our faculty understand which elements of their instructional practices are successful and where there are opportunities for improvement. 
To learn more about the Automated Course Evaluation (ACE) process at UNO, including answers to frequently asked questions, click here.
Thank you!
Sincerely,
Louis Pol
John Becker Dean, UNO College of Business Administration
Contact Us
If you have a story idea, news tip or inquiry, please contact:
Chelsea Bailey, Director of Marketing, College of Business Administration
clbailey@unomaha.edu • 402.554.3852