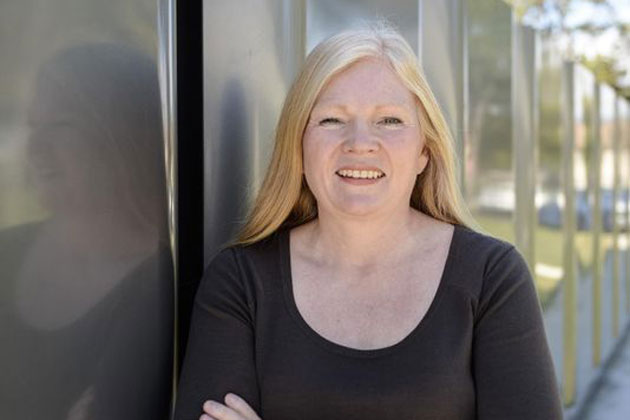 Before Bloom, Brennan was manufacturing vice president at Nissan and "one of the highest-ranking women in North American auto production," according to the article.
More from the article, Top Bloom manager took winding path to fuel cell plants:
"Brennan's early jobs included assisting research for a university breast cancer study in Texas, but morphed into an increasingly cutting-edge business career after she earned a master's degree in business administration from the University of Nebraska. Management positions with an automotive industry supplier and Ford Motor Co. followed, where she was director of Global Manufacturing Business office."
Follow Brennan on Twitter: @Stem_Susan
Brennan received the CBA Distinguished Alumni Achievement Award in 2009. In addition to an MBA, she has a bachelor's in microbiology from the University of Illinois.
Contact Us
If you have a story idea, news tip or inquiry, please contact:
Lindsey Hasenjager, Director of Social Media and Promotions, College of Business Administration
lhasenjager@unomaha.edu • 402.554.3852