Maggie Lunn
"I was attracted to the revised program because it allows me to be a part-time student, work and still complete the degree in less than two years. The new eight-week, two-credit classes move at an accelerated rate over traditional, 16-week classes. This promotes dedicated focus on each course, because you have to be thoroughly engaged to keep up with the faster pace"
Sebastian Jung
Sebastian graduated from UNO with an MBA degree in 2011. In this video, he talks about how his MBA degree helped him to enrich his already existing technical knowledge base with business skills like leadership and project management.
He has a rich experience in the German automobile and ccurrently works as a CI/CD rollout manager, assisting 600 German SKODA dealerships to implement the Corporate Identity of the SKODA brand. He has also consulted for Volkswagen and the ADAC (German Automobile Club) on the operational and strategic level in the past.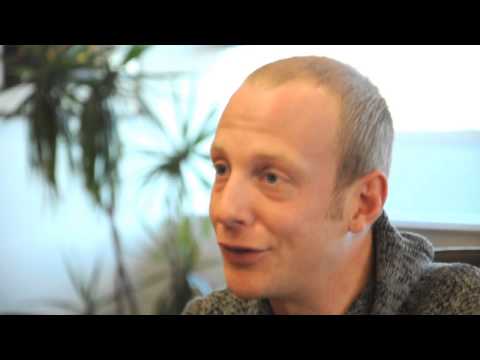 Juhana Polso
"The first thing that attracted me to UNO was the people. From the admissions team to our professors, support staff and alumni, everyone is warm and friendly and really goes out of their way to help you succeed."
"The MBA program is helping me to get an exceptionally global outlook and now I can assess different business situations from a different and better perspective, it has given me a bird's eye view of business operations."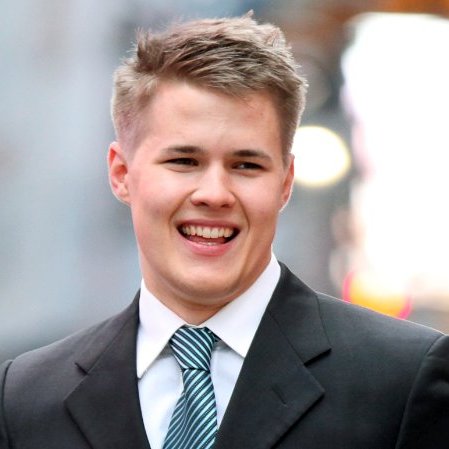 Our Campus. Otherwise Known as Omaha.
The University of Nebraska does not discriminate based on race, color, ethnicity, national origin, sex, pregnancy, sexual orientation, gender identity, religion, disability, age, genetic information, veteran status, marital status, and/or political affiliation in its programs, activities, or employment. Learn more about Equity, Access and Diversity.
scroll to top of page