High School Business Competition
Battle of the high schools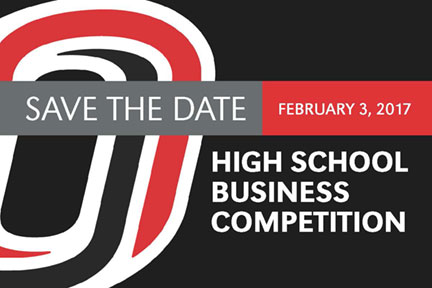 The competition includes three rounds featuring various business subjects.
Nine winners will receive a $1,000 scholarship to CBA.
Cost is $10 per student and includes lunch. Registration opens in November 2016 and is limited to 175 students.
This competition is hosted by the CBA Scholars Academy and the UNO Center for Economic Education.