Training some of the nation's top civilian security specialists
The Strategic Leadership Fellows Program is a graduate education-level leader development program for U.S. Strategic Command civilian employees who have been identified as committed to delivering results, making sound decisions, and showing commitment to the mission, values, and personnel of USSTRATCOM.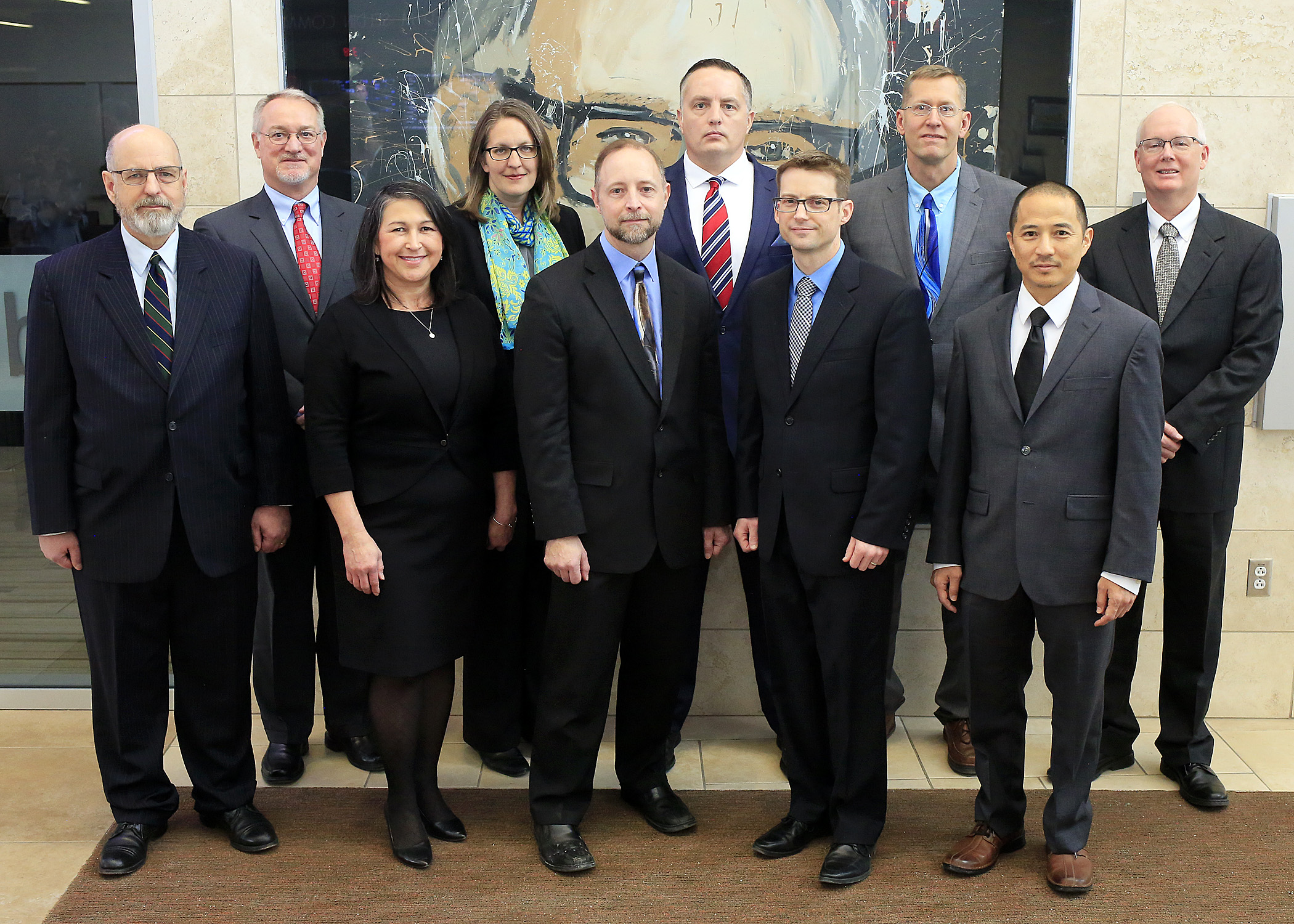 2019 USSTRATCOM Fellows
Fellows complete a rigorous 13-week program where they are housed full time in the UNO College of Business Administration's Strategic Leadership Laboratory in Mammel Hall.
The program is designed to increase the students' mission awareness and breadth of skills across command-specific areas by providing a cohesive set of exercises, applications, experiences, and projects to increase core competencies related to diverse issues of national security. Examples include:
Countering chemical, biological, radiological, and nuclear threats
Anticipating threats to national security
Interpreting existing cyber and space law
Coordinating responses to chemical and biological attacks
Assessing the threats from transnational violent extremist organizations
Identifying vulnerabilities in cyber infrastructure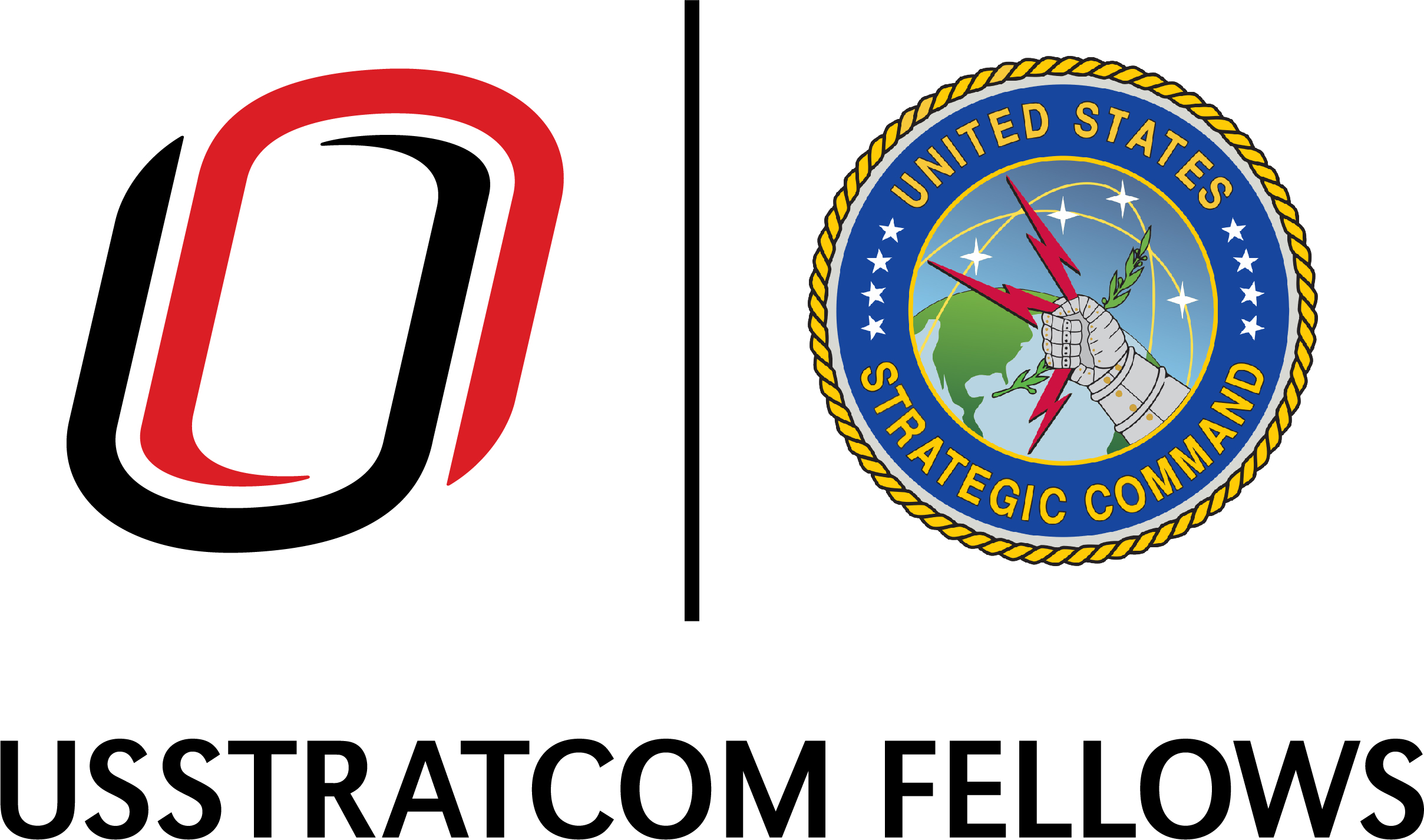 This program develops leader problem-solving competencies in participants. Leadership competencies such as team building, collaboration management, data-driven decision making, and project management are combined with mission core competency development throughout the duration of the program.