Courses:
MKT 3100 - Fundamentals of Selling
Fundamentals of Selling is an introductory course focuses primarily on the fundamental systematic, repeatable and measurable processes underlying the "science" of sales and the capabilities required to close a complex sale; ranging from core performance skills such as asking questions and active listening - to competencies such as identifying and qualifying leads, negotiating and closing. Success in selling depends heavily upon the ability to effectively build and employ relationship, product, customer and presentation strategies.
Selling is an essential aspect of not only business, but everyday life. While the course focus is on selling in a business environment, the concepts explored in class will be of great relevance to the ability to function effectively in both personal, social and professional large group and interpersonal settings. 
According to the management guru Peter Drucker (1909-2005), the purpose of a business is to create and maintain a customer!
---
MKT 4320 - Sales Management
The functions and activities of a sales force are so different that many global organizations have developed separate recruiting, selection, training, compensation, and motivation programs aimed primarily at the sales force. This course is designed to explore concepts, practices, and research in sales management. This course also describes the various types of sales jobs, and the distinctive competencies required of a sales professional to be successful. This course also deals with the challenges of cross-cultural, legal, ethical, and technological issues in managing a sales force.
---
MKT 4460 - Consultative Selling Principles
The Advanced Strategic Selling course explores the "art" of selling. The purpose of the course is designed to facilitate the development of a strategic and conceptual framework to effectively address the numerous organizational factors both internal and external which influence and impact sales performance in order to be able to drive sustainable top-line growth and profitability. The focus is on the behaviors, traits, methodologies, principles and processes integral to complex, consultative solution value added based sales systems.
A solution based consultative sales process is primarily focused on clarifying the prospective buyer's wants and needs and what they value. Solution Selling is defined as a long-term process involving collaboration between the buyer and seller, in which the latter must first develop an in depth understanding of the prospective buyer's issues.  Once the salesperson thoroughly understands these issues it is possible to identify viable solutions to the address buyer's business priorities opportunities which will solve a problem or positivity impact the buyer's organization future state. The course examines and draws upon both the seller and buyer perspectives. The real opportunity for an enterprise to stand out from the competition lies in becoming a true consultant to the buyer's business.
---
MGMT 4760 - Selling in an Entrepreneurial Context
One of the biggest challenges to growing a successful entrepreneurial entity is being able to effectively sell. In fact, 76% of start-up, small and medium sized business owners have cited sales as one of their greatest challenges. From day one the entrepreneur needs to be able sell the product to a prospective customer to drive revenue, referrals, reputation … as well as sell the business plan to potential investors. Entrepreneurs must be able to build a sustainable sales pipeline to ensure profitable growth as they tackle other pressing issues such as financing, staffing, product development...
In the Entrepreneurial Selling course, the students will acquire and apply sales fundamentals which are applicable in the context of an entrepreneurial selling environment. The course will explore and apply consultative solution based sales principles; specifically the importance of developing a value proposition which addresses the buyer's challenges and aspirations and the reasons which drive a purchasing decision which in turn creates mutual value for both the seller and the buyer.
According to Daniel Pink author of To Sell Is Human: The Surprising Truth About Moving Others "one in nine workers earn a living in a traditional sales role; however the other 8 in 9 workers are engaged in "non-sales selling." We devote upward of 40 percent of our time on the job to moving others."
---
Program Faculty:
Phani Tej Adidam
Professor Adidam teaches Sales Management, International Marketing, and Channels of Distribution to undergraduate business administration students, and Sales Management and Marketing Strategy to MBA and Executive MBA students. His teaching interests also include Strategic Brand Management and Competitive Intelligence. 

Professor Adidam's research interests include marketing strategy, sales force management, decision confidence, competitive intelligence, customer relationship management (CRM), and demographics of health insurance economics.  His work was awarded the Journal of Marketing's Marketing Science Institute/H. Paul Root Award for ''...most significant contribution to the advancement of the practice of marketing'' for 1999. 

Before entering academe, Professor Adidam developed, marketed, and implemented application software systems for global companies. He was responsible for developing and managing a multinational sales force. He has offered executive education classes in Professional Selling and Sales Management to several local and national companies.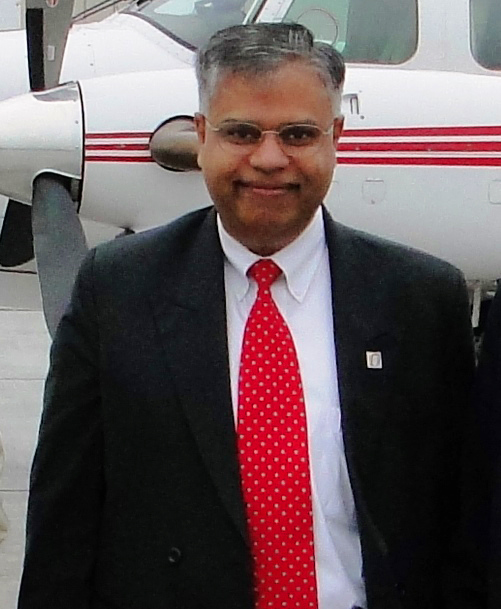 Connect with Professor Adidam:
---
Pamela Peterson
In her current position, Pam teaches the upper division sales courses including MKT 3100-Fundamentals of Selling and MKT 4460-Consultative Selling Principles. Her research interests lie in the areas of buyer/seller relationships, sales training effectiveness and customer retention and loyalty.
In addition, Pam has more than 30 years of diversified experience in sales and marketing at the national and global level. Her industry expertise includes professional service firms and industrial and durable goods manufacturers ranging in size from start-ups to Fortune 100 corporations including Accenture and Tyco. Equally conversant in the sales and marketing disciplines she specializes in defining and executing go-to-market strategy, identifying and capitalizing on new product and market opportunities, building brand equity and creating viable sales enablement tools. Pam is recognized for her ability to grow sales, market share and margins in both the core markets and in adjacent markets.
Pam received her MBA from the University of Chicago, Booth School of Business and a BS degree from the University of Nebraska Omaha.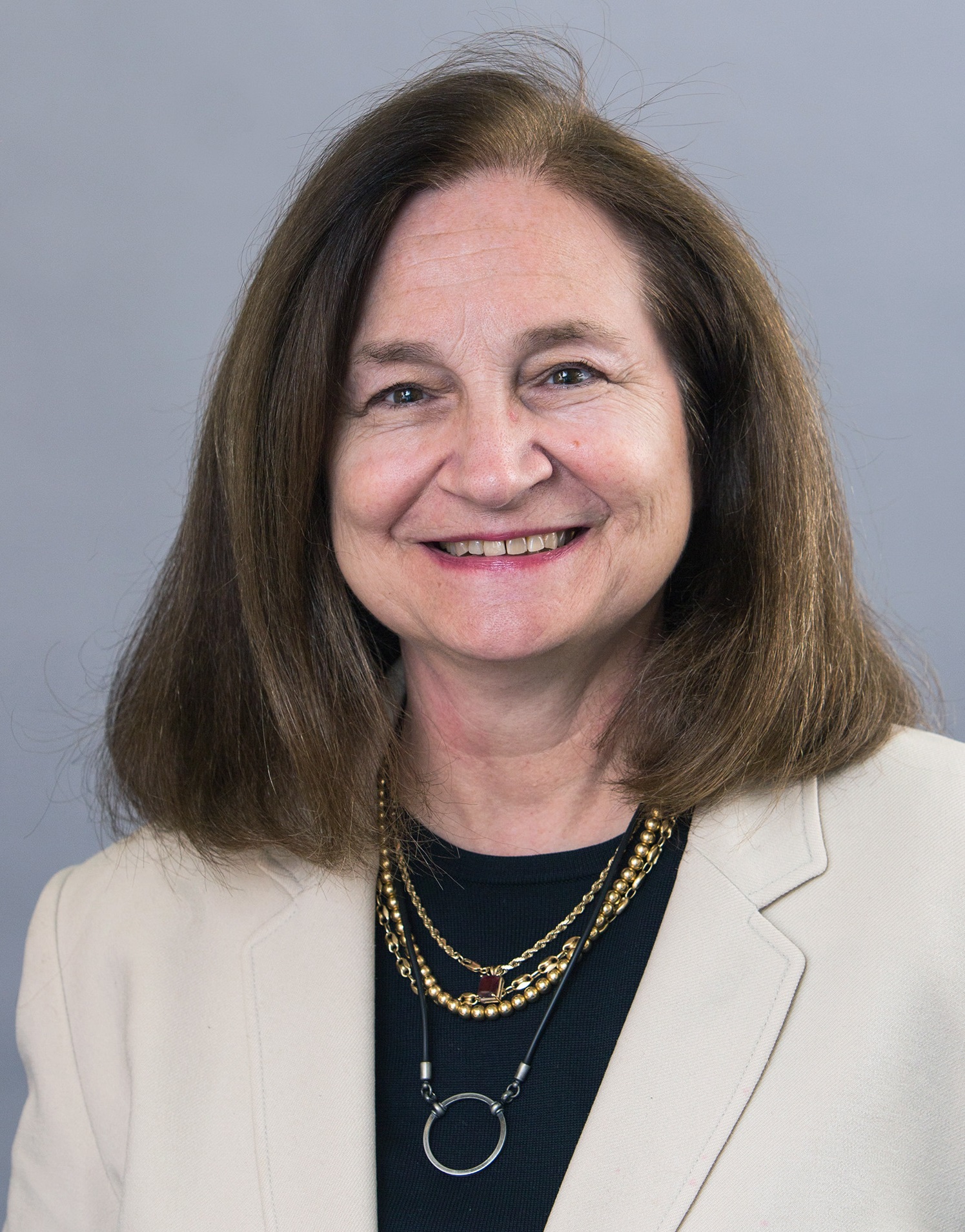 Connect with Ms. Peterson: