Gender and Leadership Certificate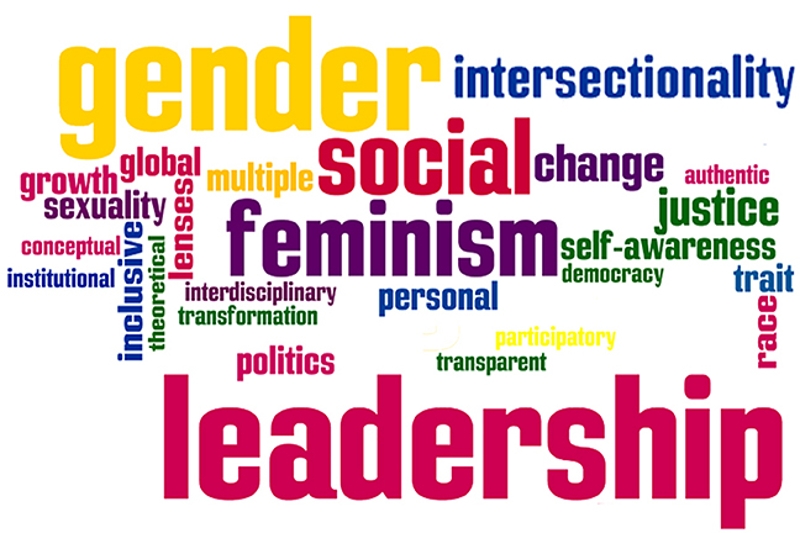 The online Gender and Leadership, Undergraduate Certificate program is designed for students who want to learn about the topic, develop themselves as gender-aware leaders, and apply their knowledge in a variety of business, non-profit, and community organizations.
Students pursuing degrees in a variety of majors, from business to women's and gender studies, as well as nontraditional students, will benefit from the online Gender and Leadership, Undergraduate Certificate's topical focus and emphasis on the application of ideas. The core courses for this certificate are service-learning courses; students will engage with course material, instructor, and classmates online and with service learning in their own locations.
The Women's and Gender Studies (WGS) program offers students ways to learn and discover within themselves authenticity and transparency, via an interdisciplinary and critical awareness while utilizing a dialectical approach that is both present-oriented and visionary. The program employs the tools of different disciplines, including communication, arts and humanities, social sciences, natural sciences and history. Graduating students are prepared for many opportunities beyond graduation including non-profit organizations, small businesses, the local arts community and counseling. Catalog
The certificate is structured as follows:
| | |
| --- | --- |
| Course | No. of credit hours |
| WGST 2010 or WGST 2020: Introduction to Women's and Gender Studies* (student's choice) | 3 |
| WGST 3020: Perspectives on Leadership | 3 |
| Student's choice of approved elective** | 3 |
| WGST 4030: Personal Leadership | 3 |
| WGST 4070: Gender and Leadership CAPstone: Community Action Project | 3 |
---
To be admitted to the Gender and Leadership Certificate program, prospective students must have a high school diploma, apply for undergraduate admission at UNO (or already be admitted as UNO students), and send an email to Dr. Jay Irwin or Dr. David Peterson with name, NUID, and a statement that they wish to be admitted to the program.