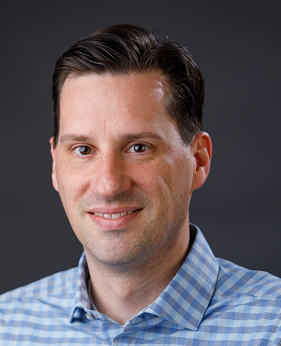 Daniel Hawkins, PhD
Department Chair & Associate Professor of Sociology
402.554.4935
---
email:
office:
area of focus:
Family, Fatherhood, Sociology of Sport and Quantitative
Additional Information
---
Profile
Dan Hawkins is an Associate Professor of Sociology. His main research interests are in the area of family sociology, particularly fatherhood, parent-child relations, marital quality, and biosocial factors related to family relationships. His work on families appears in Social Forces, the Journal of Marriage and Family, the American Sociological Review, and the Journal of Family Issues. His current research examines the relationship between father involvement and the quality of men's lives. Dr. Hawkins also has interests in the sociology of sport. He has a paper on the relationship between attitudes toward globalization and feelings about the sport of soccer in The Sociological Quarterly. Other projects in progress examine predictors of college basketball rankings and the nature of pro wrestling fandom.
Dr. Hawkins has taught a number of courses, including Sociology of Families, Social Statistics, Senior Thesis, American Family Problems, Sociology of Fatherhood, and the graduate Research Methods and Statistics sequence. He hopes to teach classes on family law, biosociology, and the sociology of sport in the near future. He is also the chair of the Sociology Graduate Program.
Outside of work, Dan enjoys spending time with his family, going to movies and concerts, and playing and watching sports of all kinds.