Department of Sociology/Anthropology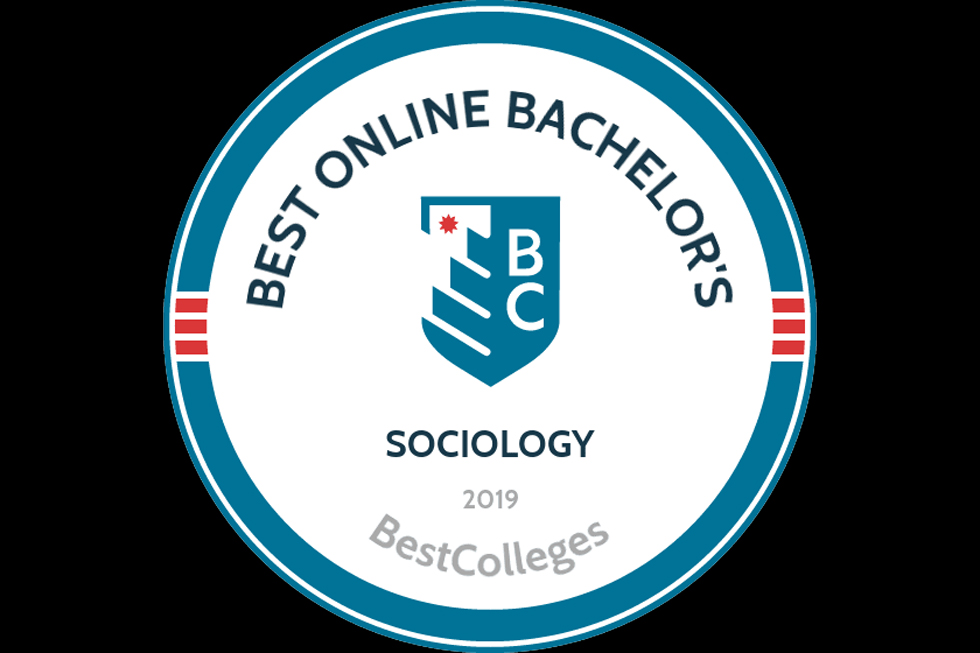 Our online Bachelor's degree is ranked in the Top 15 in the nation.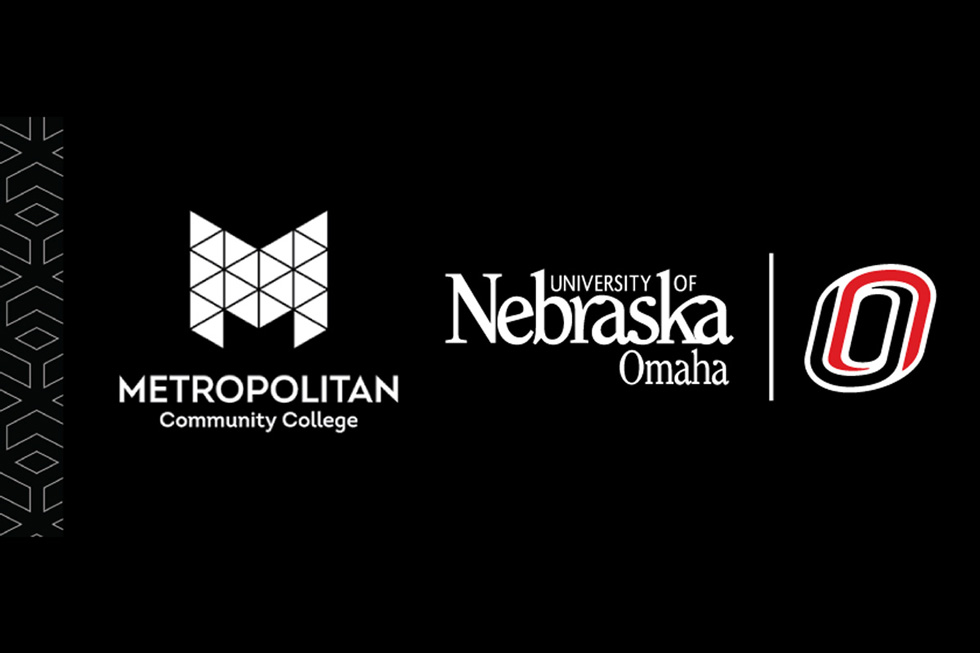 UNO and MCC collaborated to offer a transfer pathway.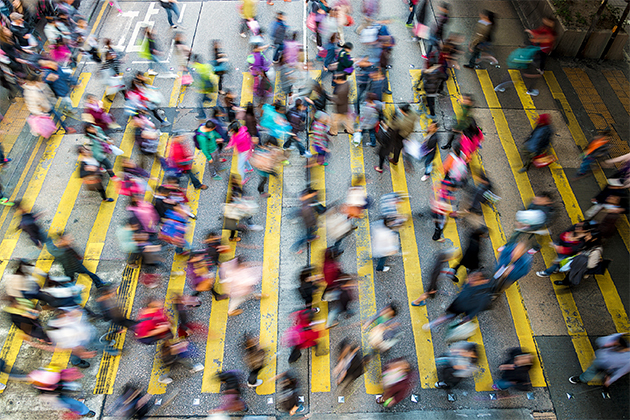 Explore our Undergraduate Programs in Sociology/Anthropology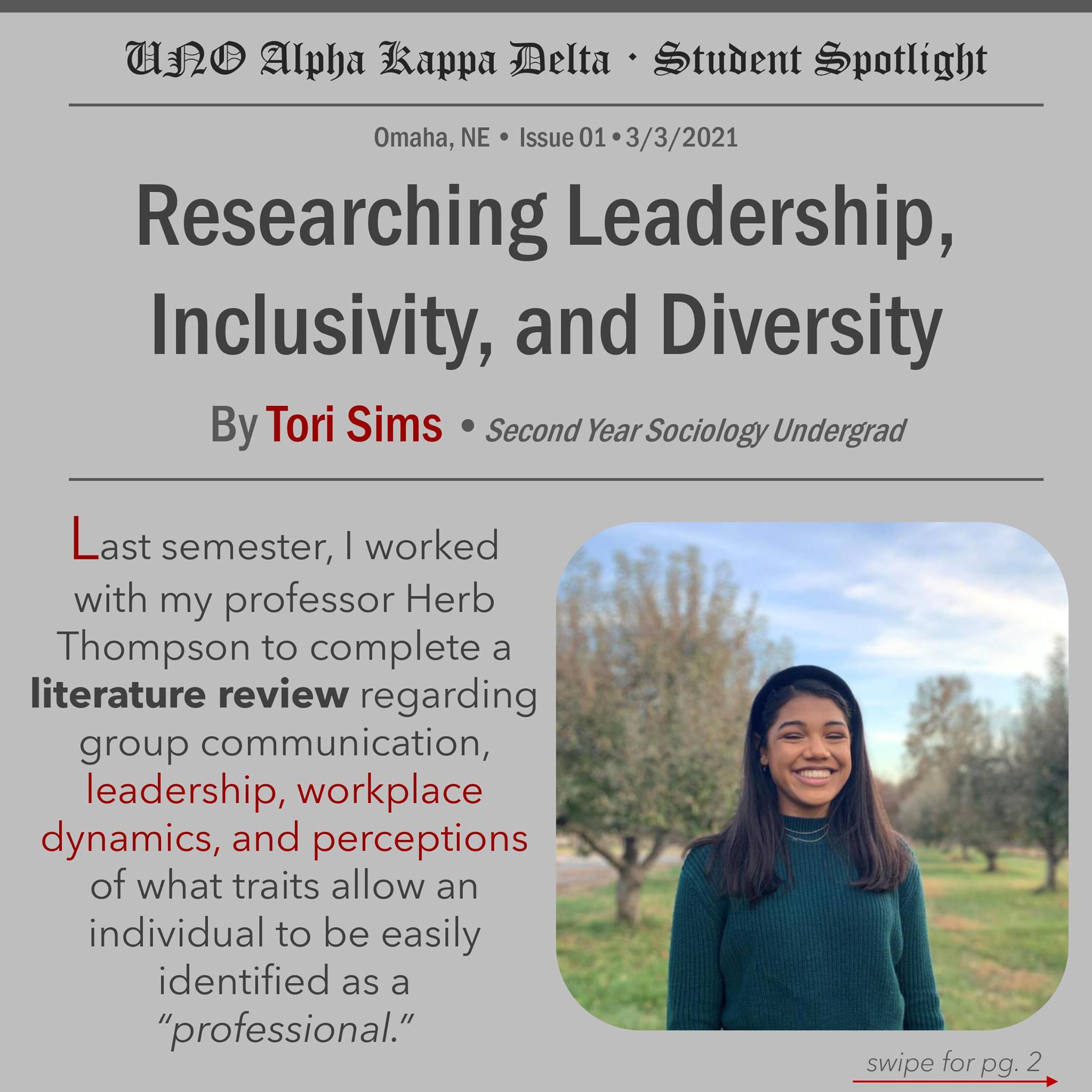 UNO Alpha Kappa Delta is launching a new segment this semester: The Student Spotlight!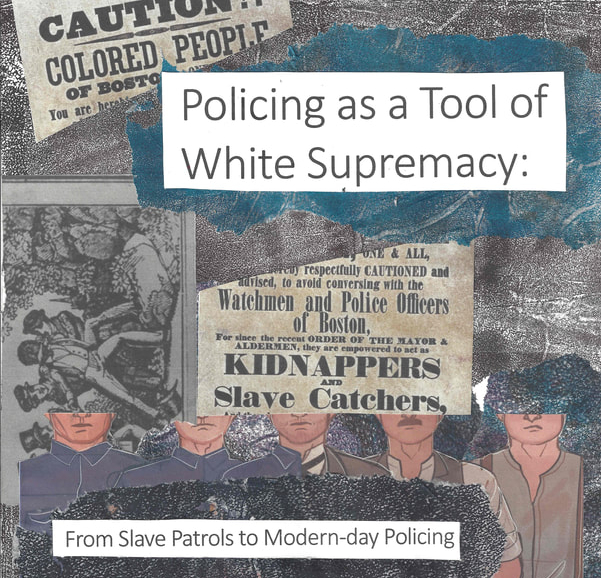 Evolving Oppression in Omaha: Policing, Incarceration, Capitalism, and Community Response. See the project created by Dr. Anderson's Social Justice & Social Change students in Fall 2020.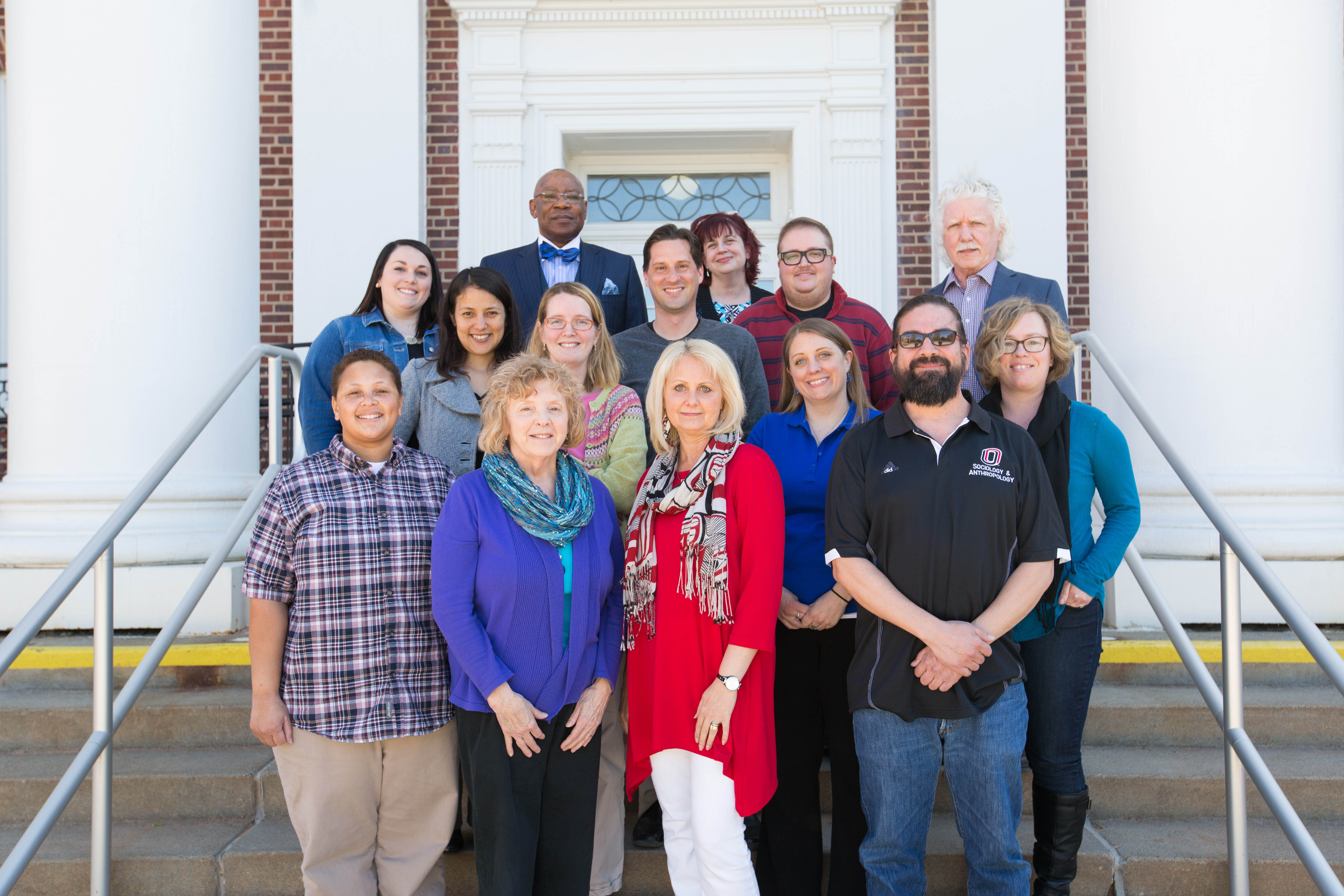 Meet the Faculty & Staff in the Sociology/Anthropology Department
We are an inclusive and collaborative team of social scientists that provides a sociological and anthropological understanding of human behavior and social problems.
We prepare our students for involved citizenship and successful careers through our teaching and mentoring; advance our disciplines through our research and scholarship; and improve our communities through our service and engagement.
---
What sociology and anthropology have in common is the way our disciplines reflect and interact with real world issues. At a fundamental level, sociology and anthropology invite us to break through our common sense ideas about the world, allowing us to better understand and potentially improve society.
In the words of our students:
"My professors are the best and incomparable to other departments! They're all experts!" – Raquel Salinas
"I chose the SOC/ANTH program @UNO because of its strong inter-disciplinary connections. I am able to make connections and work with students and faculty in social work and health communication via research with the MSHRC." – Aiden Quinn
"I switched to Sociology in order to learn more about society and how to tackle some of the big issues we are facing today in society, like poverty, hunger and violence." – Plaba Martha Passol
"I chose anthropology because […] it reminded me of when I was younger and would study history and cultures for fun." – Caleb Velasquez
"The courses offered help provide context on how we as a society got here, and where we may go from here." – Anonymous