ISSUED: (Friday, March 13, 2020 17:00 PM)
CAMPUS ANNOUNCEMENT
UNO campus remains open; classes moving to remote learning mode March 30.
More Information
CLOSE

X
Center for Meeting Effectiveness (CME)
CME Undergraduate Research Opportunities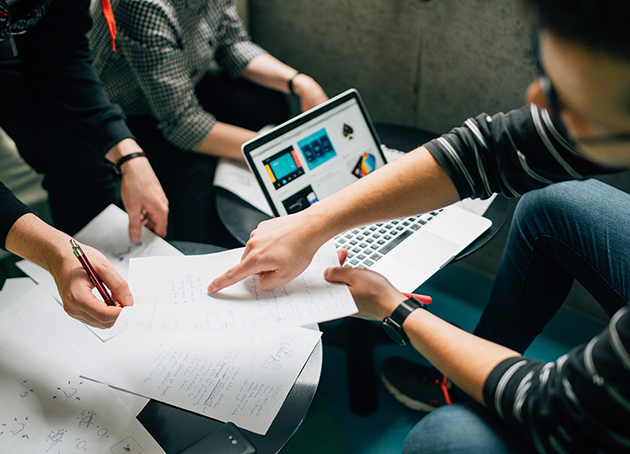 There are many opportunities to get involved with CME as an undergraduate researcher. The best way to build research skills is to do research! In CME, undergraduates contribute to on-going projects, but they also have the opportunity to lead and manage their own project through UNO's FUSE funding. Below is a list of undergraduates in CME who earned funding for their own projects.
Interested in learning more? Contact Dr. Joe Allen | josephallen@unomaha.edu.
Researcher
Project
Year
Funding
Johanna Jones
Counterproductive behaviors
2015
$2,500
Jessa Gaspers
Humor in meetings
2016
$2,500
Kathleen Stibbs
Excuses for meeting lateness
2017
$2,500
Molly Grant-Leanna
Meeting orientation
2017
$2,500
Kyla Miller
Implicit meeting theory
2018
$2,500
Total Undergraduate Funding
$12,500