ISSUED: (Friday, March 13, 2020 17:00 PM)
CAMPUS ANNOUNCEMENT
UNO campus remains open; classes moving to remote learning mode March 30.
More Information
CLOSE

X
Center for Meeting Effectiveness (CME)
CME Meeting Best Practices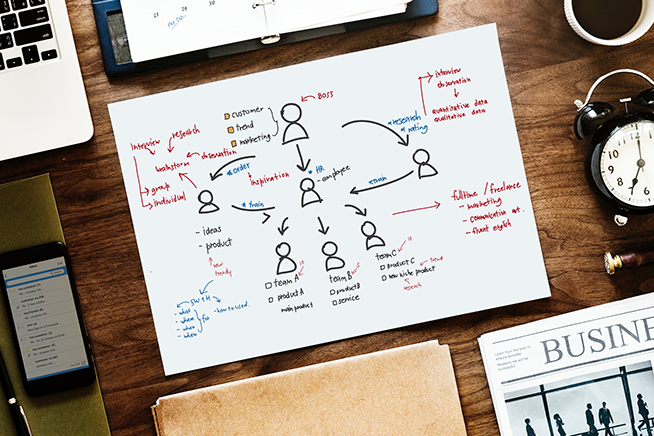 Set Clear Goals
Is a meeting even necessary? Be sure that the meeting has SMART goals and that the purpose is justifiable. Otherwise, cancel the meeting. Do not use a meeting to share routine information—use email instead.
Invite Relevant Attendees
Make sure the purpose of the meeting is relevant to all invitees. Try to keep the group small for optimal interactions. Fun Fact! 47% of employees say meetings are the #1 time-waster at work.
Use an Agenda
Use an agenda, reserve an appropriate room, and start and end meetings promptly. Share the agenda prior to the meeting so others can prepare. List high-priority items first. Fun Fact! Attendees are more satisfied with meetings that have refreshments.
Encourage Participation
When making decisions, take everyone's contributions to heart and let them know that they are heard.
Arrive on Time
Try to arrive to meetings on time. Although seemingly inconsequential, attendees can respond negatively when someone is late, and the quality of the meeting can suffer. Fun Fact! 37% of meetings start late because someone arrives late.