Juan Casas, PhD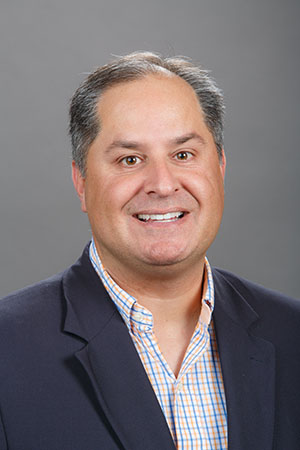 OLLAS Associate Director
Associate Professor of Psychology
ASH 347U (PSYC) • ASH 102A (OLLAS)
Tel: 402.554.2548 (PSYC) • 402.554.3835 (OLLAS)
Fax: 402.554.2556 (PSYC) • 402.554.3557 (OLLAS)
Email: jcasas@unomaha.edu
Dr. JUAN CASAS is the interim director of OLLAS for the 2015-2016 academic year and an associate professor of Child Psychology. His teaching centers on child and adolescent development and his research interests focus on relational aggression and victimization as well as on issues related to various forms of bullying. Dr. Casas has written many scholarly articles and book chapters. He has published in top-tier journals including Developmental Psychology, Journal of Applied Developmental Psychology, Journal of Social Issues and Early Childhood Research Quarterly among others. He has broad editorial experience, most recently serving as Co-Editor in Chief of the Journal of Latino/Latin American Studies (JOLLAS). He is a founding member of the Bullying Research Network, Midwest Social Development Consortium and the Relational Aggression Conference series. In addition he is a member of the Society for Research on Adolescence and the Society for Research on Child Development where he is a member of the Ethnic and Racial Issues committee. He currently sits on the board of the Partnership 4 Kids.
Our Campus. Otherwise Known as Omaha.
The University of Nebraska does not discriminate based on race, color, ethnicity, national origin, sex, pregnancy, sexual orientation, gender identity, religion, disability, age, genetic information, veteran status, marital status, and/or political affiliation in its programs, activities, or employment. Learn more about Equity, Access and Diversity.
scroll to top of page