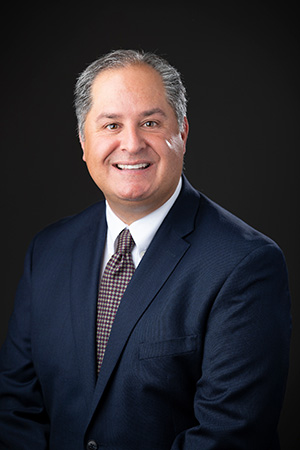 ---
email:
office:
ASH  347U
office phone:
department phone:
lab room:
418C
fax:
402.554.2556
personal website:
note:
This profile is pulling in data from Digital Measures. Postings on personal websites or social media do not indicate that the individual is speaking on behalf of UNO.
General Information
---
Biography
Dr. Casas received his Ph.D. from the Institute of Child Development at the University of Minnesota. He is a developmental psychologist with a specialization in the areas of social development and interpersonal relationships. His primary research activities have focused on the study of relational aggression and victimization in different developmental periods. One branch of his research program focuses on delineating the etiology of these behaviors including contributions made by parents, teachers, siblings, friends and peers. More recently, Dr. Casas and his research team have begun to examine electronic forms of aggression and victimization and associations with more traditional forms of interpersonal aggression and various adjustment outcomes in adolescence and emerging adulthood.
Teaching Interests
Courses in developmental psychology, at the undergraduate and graduate level, including Introduction to Child Psychology, Adolescent Psychology, Lab in Developmental Psychology, Developmental Proseminar, Psychosocial Development, and various other seminars in development.
Research Interests
Relational aggression and victimization, bullying, peer relationships, friendships , and electronic aggression and victimization
Service Summary
Dr. Casas serves on the board of directors for Partnership 4 Kids and is involved in numerous other community activities.