2022 European Studies Conference
date: 10/07/22 - 10/08/22
time: Paper and panel proposals are due May 29. The exact conference schedule to come at a later date.
location: MBSC and Online via Zoom • maps
The 47th Annual European Studies Conference, sponsored by UNO, brings together individuals diverse in disciplines but united in their interest in the area between the Atlantic and the Urals. Interdisciplinary panels, workshops, plenaries, and performances bring perspectives and insights that have earned the conference a reputation for high academic quality.
The 47th Annual European Studies Conference, which will be held on October 7-8, 2022, welcomes submissions on European topics in all disciplines. This year's event will feature some online programming and in-person presentations.
Founded in 1975, our interdisciplinary conference has drawn participants from colleges and universities in the United States and from abroad. Areas of interest have been art, anthropology, history, literature, current issues, and prospects in cultural, political, social, economic, or military areas; education, business, international affairs, religion, foreign languages, philosophy, music, geography, theater, and film.
If you have any questions, please, contact the conference coordinator, Dr. Ana Carballal at acarballal@unomaha.edu.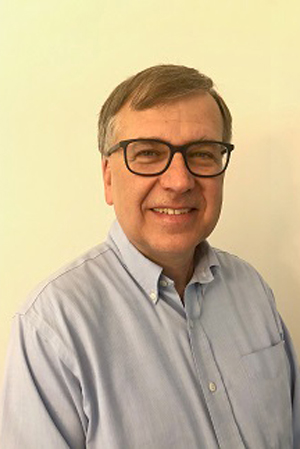 Keynote Speaker: Dr. John Lyden, Professor of Religious Studies at the University of Nebraska, Blizek Professor of Religion and Film, and Editor of the Journal of Religion & Film
He will speak about European film and television and the changing depiction of migrants and refugees, as a reflection of greater awareness and changing attitudes.
If you have a story idea, news tip, or inquiry please contact:
Courtni Kopietz | ckopietz@unomaha.edu