15th Annual MALT Colloquium on Language Teaching
Master of Arts in Language Teaching Program (MALT) Colloquium on Language Teaching,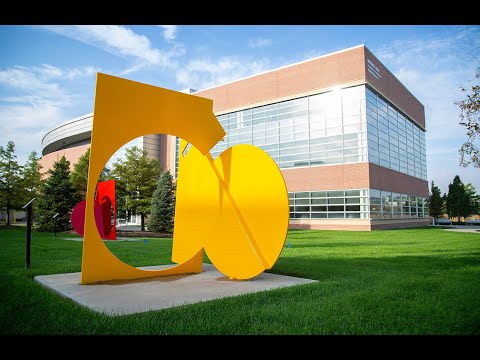 The Department of Foreign Languages and Literature and the Master of Arts in Language Teaching Program (MALT) presented the 15th Annual MALT Colloquium on Language Teaching on Feb. 13.
Colloquium Agenda (all times are in CST):
Welcome, Keynote and Q&A
Keynote Speaker Dr. Florencia Henshaw (Illinois, Urbana-Champaign) will present "Separating facts from fads: Research-informed pedagogy to foster proficiency development."
About the keynote: A major challenge in language teacher education is finding the common ground among theory and practice. Teaching methods and approaches sometimes appear to be based on conflicting theoretical underpinnings, leaving language educators wondering how to make a connection between seemingly contradictory research findings and the reality of language classrooms. As appealing and convincing the latest trend in language teaching might be, do we have a solid understanding of its merits and shortcomings? Can we clearly articulate not just what and how we teach, but, more importantly, why?

The overarching goal of this talk is to empower language educators to make pedagogical decisions that are informed by fundamental principles of language acquisition. I will first address myths related to language learning, as well as the misunderstandings that arise when we rush to draw conclusions from research findings. I will then evaluate the extent to which common in-class activities contribute to language development, and I will conclude by examining how well our pedagogical practices serve our language proficiency goals.
Break / Guided relaxation
Presentations
Community talk
Sponsors include: Foreign Languages and Literature Department, Graduate Studies, the Writing Center, and the English Department.
If you have a story idea, news tip, or inquiry please contact:
Courtni Kopietz | ckopietz@unomaha.edu