Remote Learning: Religious Studies
During this time of remote learning, we want to ensure that you have the information you need to be successful. Use this page as a resource for contacts and other information.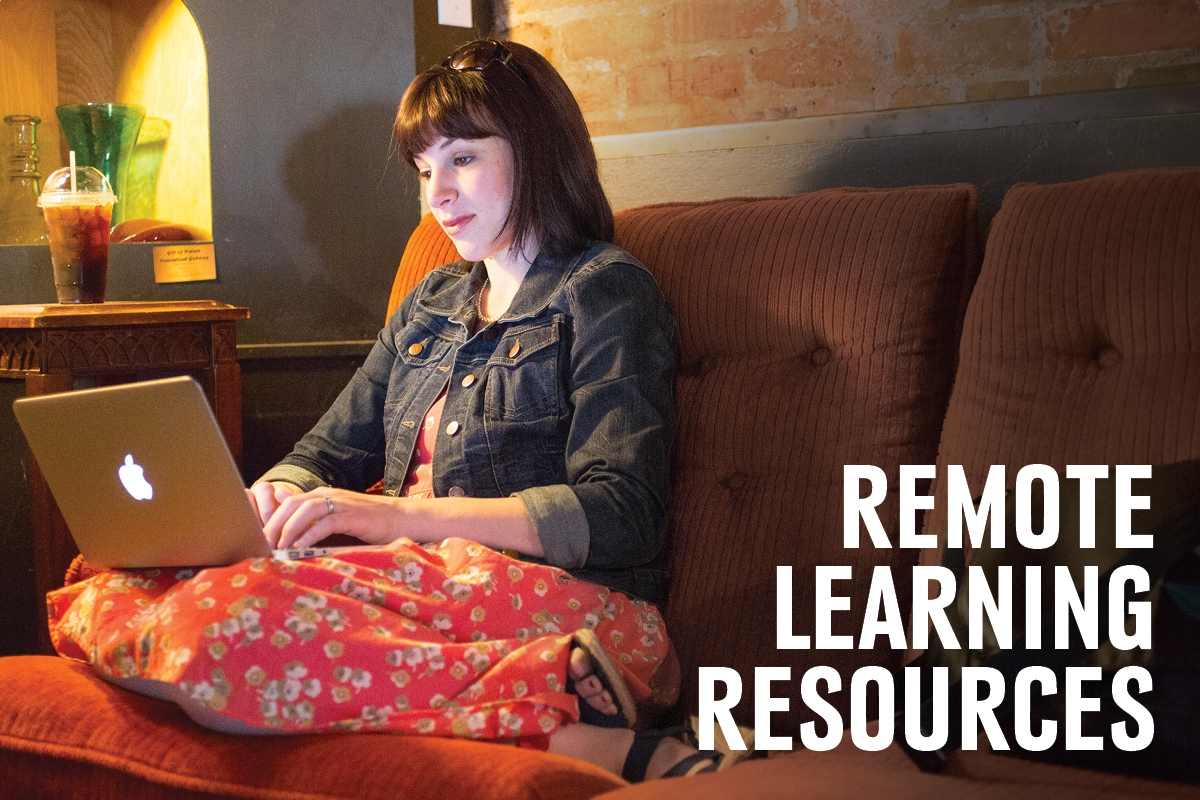 Welcome,
We are committed to communicating with you, and we ask that you have patience with us while we are all in remote learning and teaching mode.
We know this is an unusual situation. No one that I know has ever experienced anything like this. All I ask is that you focus on your work, do your very best, and remember that we'll all work together to overcome this challenge.
David Boocker, Dean
College of Arts and Sciences
dboocker@unomaha.edu

---
Department and Program Contacts
If you have questions about your courses, we suggest emailing your professor first, which can be found on your class's Canvas site or in the list below. If you need other assistance or are having trouble contacting your professor, please contact the department or program.
Contacting Your Professor
If you have a story idea, news tip, or inquiry please contact:
Courtni Kopietz | ckopietz@unomaha.edu