Center for Health Humanities: a UNO and UNMC Collaboration
"It is far more important to know what person the disease has than what disease the person has." --Hippocrates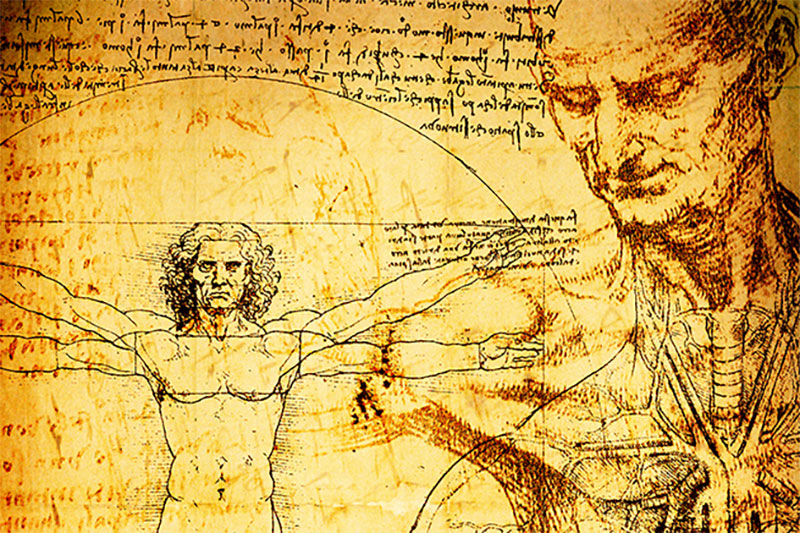 A celebration of the establishment of the Kooser Health Humanities Center, a University of Nebraska-Omaha and University of Nebraska Medical Center partnership, was held August 7 at the Buffet Cancer Center - UNMC.  The Health Humanities Center is named in honor of Ted Kooser, U.S. Poet Laureate 2004-2006 and long-time supporter of UNMC.
The mission of the Kooser Center will be to provide support for both patients and health care professionals through the study of the connection between all of our experiences as human beings and our ability to treat illness in others and to heal ourselves. 
In the video below, Center for Health Humanities: a UNO and UNMC Collaboration, UNO/UNMC Chancellor Jeffrey Gold explains, "It's been known for a long time that various types of art, think-- written art, literature, poetry, the graphic arts, music, have had a dramatic effect on how people heal particularly from serious and chronic diseases." 
Begining fall 2019, UNO will be offering a major in Medical Humanities building on the success of the existing minor in the same field.  The major in Medical Humanities is the first program of its kind in not only the state of Nebraska but also the Great Plains region.
Medical Humanities is an interdisciplinary field that explores, from multiple perspectives, connections between humans, cultures, humanities, arts, medicine and allied health sciences. Medical Humanities complements the health sciences, and encompasses the humanities, social sciences and the arts. Within this broad framework, issues studied include health disparities, medical ethics, art/music therapies and engagement, health communication, compassion fatigue/empathy to the provider-patient-caregiver relationship, spirituality and wellness, the interactions between health practices and conceptions of personhood, gender, and community, healing and medicine across cultures, and the nature of suffering and models of wellness.
An education in Medical Humanities prepares graduates for health care occupations through its focus on the humanistic aspects of medicine that promote patient centered care and resilient professionals. The minor has already attracted pre-medical, pre-physician assistant and pre-physical therapy students who have successfully matriculated into their respective professional training programs. Students planning careers in medicine, public health, mental health, counseling, nursing, health education, bioethics, health care administration, health communications and public relations, patient advocacy, human resources, as wellness specialists or in chaplaincy could benefit from this program.
Steve Langan, Director of Medical Humanities, offers, "We need to put fresh eyes on healthcare in America and who better than our artists, our humanities scholars, and our social scientists." 
If you have a story idea, news tip, or inquiry please contact:
Joan Bell | jbell@unomaha.edu