Reunion behavior after social separation is associated with enhanced HPA recovery in young marmoset monkeys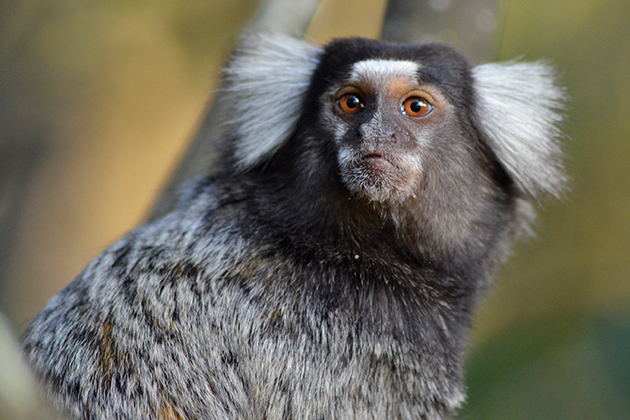 After periods of stress, many people turn to those closest to them: their families. Those without social support are at increased risk for a host of behavioral and health problems related to stress. A group of researchers at the University of Nebraska at Omaha Callitrichid Research Center explored how interactions with the family can affect and be affected by physiological reactions to stressful experiences, using a nonhuman primate model of the nuclear family, the marmoset.
To study the relationship between physiological markers of stress and social behavior with the family, young marmosets were exposed to a mild social stressor during the juvenile, sub-adult, and young adult life stages and then were observed after being returned to their families.
The authors measured levels of the hormone cortisol during the stressor, in order to assess physiological reactivity to stress, and they measured cortisol again the next morning, to assess physiological regulation after stress. The researcher group found that marmosets that responded to the stressor with high levels of cortisol (i.e. more reactive marmosets) were not more or less likely to engage in social behaviors when returned to their families. Instead, they found that marmosets that did engage in high levels of social behavior during reunion with the family had better cortisol regulation than marmosets that did not engage in social behavior with their families. These results show the importance of close social relationships with the family in the regulation of physiological responses after stressful experiences.
An abstract of the paper can be found here
Contact: Jack Taylor –jhtaylor@unomaha.edu