Welcome to the Neuroscience Program at UNO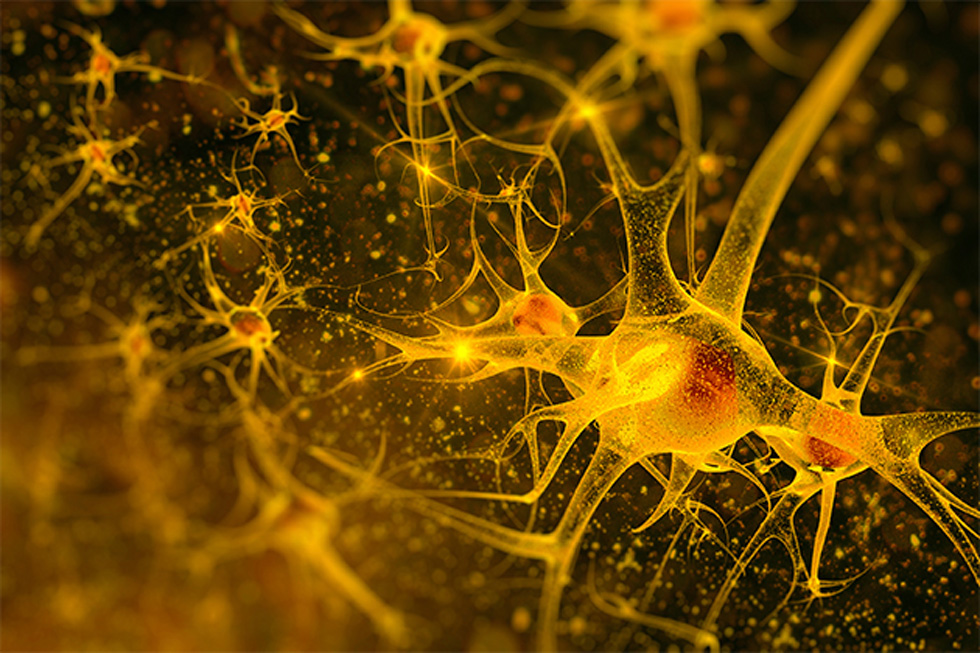 Neuroscience lives at the intersection of Biology and Psychology.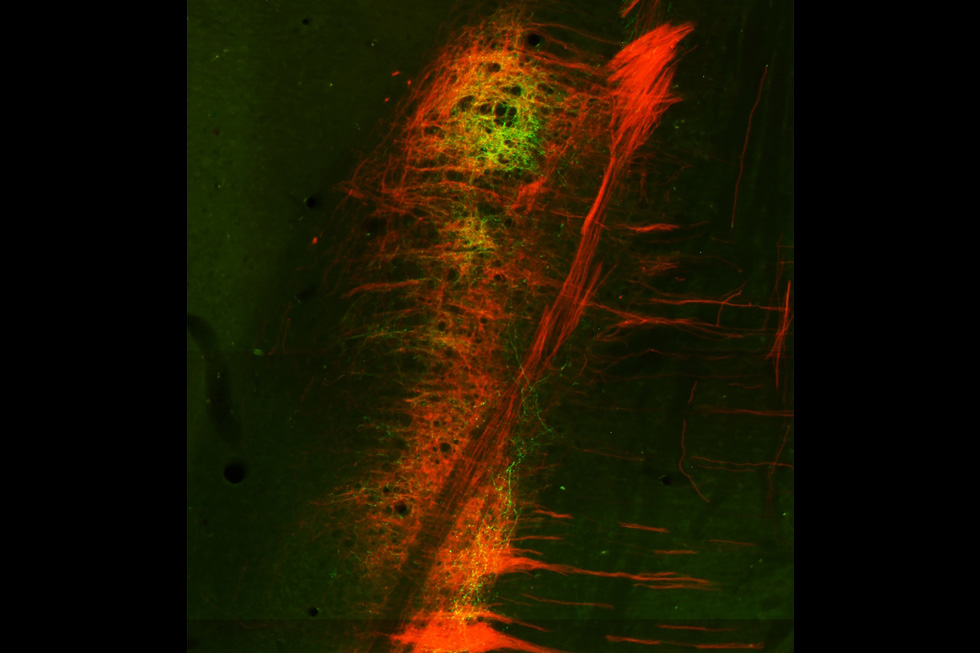 At UNO, you can study in the first Neuroscience program in Nebraska.
"The human brain has 100 billion neurons, each neuron connected to 10 thousand other neurons. Sitting on your shoulders is the most complicated object in the known universe." - Michio Kaku
Neuroscience is the study of the structure and function of the brain.
---
Neuroscience is the study of the nervous system, which is one of the last great frontiers of knowledge. Neuroscience research spans from molecules, through cells and pathways, all the way up to complex human behavior.
Studying Neuroscience at UNO integrates biology and psychology by studying the anatomy and physiology of the nervous system and exploring the impact structure has on behavior, including human emotional and cognitive functions. The College of Arts and Sciences at UNO has established the first undergraduate neuroscience degree program in the Nebraska system to educate students bound for graduate programs in neuroscience as well as various careers in the health or health-related fields.
Students working toward completion of this degree will benefit from the expertise of existing faculty in the UNO departments of Biology and Psychology along with one of two tracks: Molecular and Cellular Neuroscience or Integrative Behavioral Science.
An undergraduate major in neuroscience will help students in a variety of pursuits after graduation including graduate school or medical school, as well as work in laboratory settings, pharmaceutical companies, and a variety of other fields.