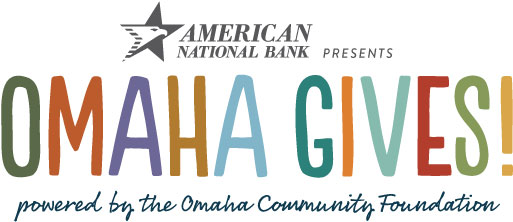 Omaha Gives! is a year-round platform for community giving that benefits metro-area nonprofits. Giving starts at just $10 and you can give to your favorite organization any time of the year. Each spring, the entire community celebrates with a big give-together. Save the date for next year's giving day on May 20, 2020!
---
To donate to Glacier Creek Preserve:
Click here if you would like to donate.
Click on the "Donate Now" and follow the directions to enter your payment information through the secure site.
Whether or not you donate, we encourage you to find time to enjoy the Preserve.
Every donation makes a difference and all donations are tax deductible.
WE THANK YOU FOR WHATEVER YOU ARE ABLE TO CONTRIBUTE