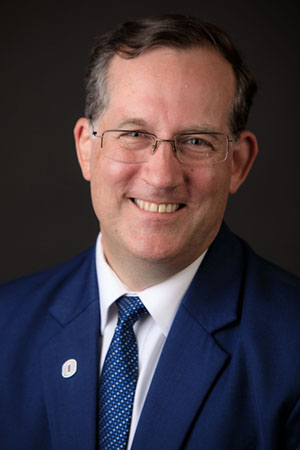 Patrick McNamara, Ph.D.
Director, International Studies Major
402.554.2389
---
email:
office:
office phone:
Additional Information
---
FALL 2017 Office Hours
Tuesdays | 8:30 - 11:00AM or By Appointment
For appointments, contact: Kasey De Goey
About Patrick
Dr. McNamara serves as Director of International Studies.  He is also Director of the Schwalb Center for Israel and Jewish Studies, Interim Director of International Programs, and a faculty member in Political Science.
Dr. McNamara teaches in the areas of international studies, conflict resolution and negotiation, sustainable development, and civic leadership. He is International Visiting Professor at Jaypee Business School in India where he teaches social entrepreneurship in the MBA program, and frequently guest lecturers throughout South Asia. He also manages approximately $4 million in externally funded grant projects.
Originally from Portland, Oregon, he has presented workshops and consulted in the U.S., South Africa, India, Pakistan, Sri Lanka, Switzerland, Vietnam, and the U.K. He has consulted with over 300 organizations from multi-national corporations to small nonprofits, from universities to government agencies, and from start-ups to international foundations. Previous jobs include overseeing grant programs and advising donors at a community foundation, directing a federally funded project to fight hate and prejudice, working at a Wall Street law firm, managing an ink manufacturing company, investigating complaints in an ombudsman's office, and Congressional Page in the U.S. House of Representatives.