Research That Matters
In the Department of Foreign Languages & Literature, our faculty have broad and diverse research interests, which spark important questions about the world we live in.
Below, you'll find a brief list of some of the research that our faculty engage in. There are opportunities for you to get involved with research on campus, including opportunities to have your research funded. Speak with your advisor about how you can get involved in undergraduate research.
---
Latin American Indigenous Literature
Contemporary Immigrant French Writers
Changing Urban Landscapes of the former German Democratic Republic
Contemporary Russian Émigré Literature
Intercultural Sensitivity Development in Study Abroad
Hybrid Language Instruction
Representations of Torture, Violence and Pain in Contemporary Latin American Literature and Film
Peer Review in Second Language Composition
Service-Learning and Second Language Acquisition
Representations of the Spanish Civil War in Literature and Film
Contemporary Spanish Culture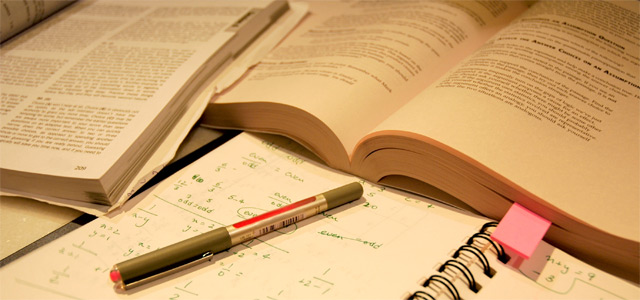 Through exposure to research as undergraduates, many students discover their passion for research and continue on to graduate studies and faculty positions.