Get Involved to Restore and Preserve Prairies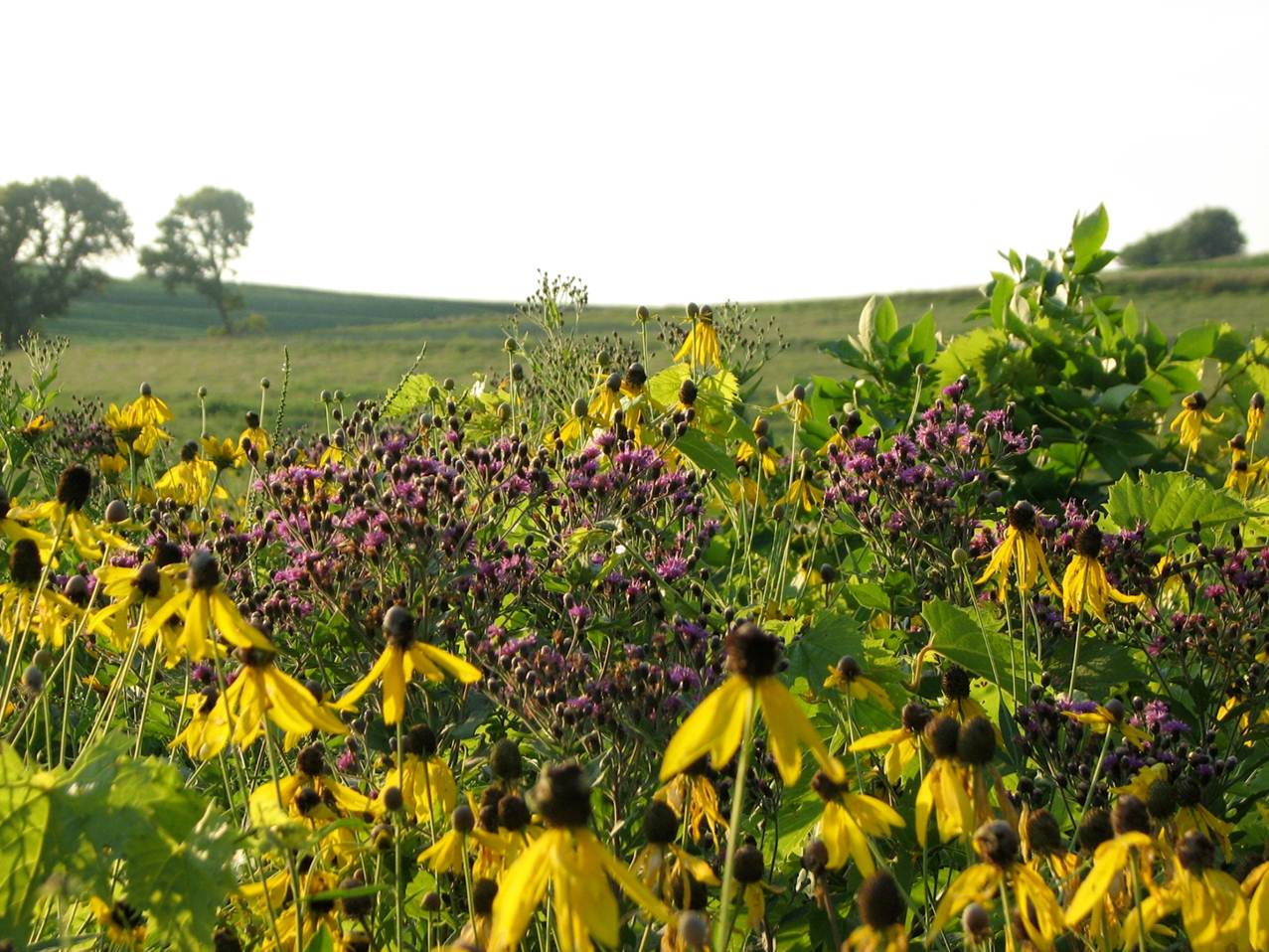 Glacier Creek and T.L. Davis Prairie Preserves offer many opportunities for students and non-students to get involved in various volunteer activities. Whether interested in gaining experience in restoring and managing natural communities or simply wanting to get outside and enjoy nature, we have the place for you. Opportunities for volunteering include:
Seed Collecting
May be done throughout the year. Fall is usually the best time to help with seed collecting.  Collections may be done at Glacier Creek Preserve, T.L. Davis Prairie, or any one of a number of other native prairies in the area. Please note that collection of seeds or plants at any native prairie site, whether or not managed by the University of Nebraska requires permission.
Tree and Brush Cutting
Tree and brush cutting is a priority at T.L. Davis Prairie as well as some locations at Glacier Creek Preserve and other native prairie sites. Volunteers mainly "swamp" (help stack or remove) downed trees. More hands are better than one during tree cutting days. Gloves are essential, and eye protection is always a good idea.   
Invasive Species Control
We have several invasive species at the preserves that require our control. Volunteers are essential in helping us combat invaders like garlic mustard and leafy spurge, among others.
Prescribed Burning
One of the most exciting volunteer opportunities involves prescribed burning. Burns are conducted every spring, summer and fall at both Glacier Creek Preserve and the Agricultural and Research Development Center in Mead. We also help burn several local prairie preserves in the spring. Get hands-on experience with prescribed burning, and find out what prairie burns look like. Refer to the Prescribed Burn page to find out how you can become a volunteer.
Our Campus. Otherwise Known as Omaha.
The University of Nebraska does not discriminate based on race, color, ethnicity, national origin, sex, pregnancy, sexual orientation, gender identity, religion, disability, age, genetic information, veteran status, marital status, and/or political affiliation in its programs, activities, or employment. Learn more about Equity, Access and Diversity.
scroll to top of page