---
History and Description
T.L. Davis Prairie is a 10 hectacre (25 acre) preserve in western Douglas County, Nebraska, that was donated to UNO's Department of Biology in 2005. Named after the donor's grandfather, Thomas L. Davis, the Preserve is a significant addition to the diversity of ecosystems available for research, education, and general appreciation, in that it adds the loess hill prairie and savanna-woodland ecosystems to the tallgrass prairie ecosystem of Glacier Creek Preserve. 
Today, loess bluff prairie dominates the ridge-tops with bur oak woodlands dominating the surrounding slopes. Comparative aerial photos (see below figures of 1941 and 2003 aerial photos) and large, open-growth-form bur oak trees, however, suggest that historically the plant community of the slopes was characterized primarily by bur oak savanna ecosystem. 
Most likely the result of subsequent fire suppression, the slopes and upland became overgrown with eastern red cedar, elm, rough-leaved dogwood, smooth sumac and other woody species, although active management has removed much of the woody cover from the bluff prairie portion of the Preserve. In addition to the hilltop prairie and slope woodlands, the Preserve includes access to the Elkhorn River where the Elkhorn River Research Station, directed by Dr. Alan Kolok, is situated.
---
Purpose
T.L. Davis Prairie is managed to provide habitat for loess bluff prairie biota to support teaching and research efforts as well to provide as a place to enjoy our natural heritage. To coordinate use of the Preserve for teaching, which includes all educational levels from kindergarten through post graduate, contact the Preserves Director. For use of the Preserve for research contact the Preserves Director.
---
Management
Current management of the Preserve is designed to remove most trees and shrubs in the prairie portion of the Preserve with the intent of approximating the upland prairie's historic distribution, as inferred from 1941 aerial photographs of the site. The forests of the mid- and lower-slopes will be maintained intact but with efforts to control exotic species, particularly garlic mustard.
Prescribed burns are used to manage the prairie portion of the Preserve with an approximate three-year fire return interval with only half of the prairie burned in any year. Restoration efforts to date have involved volunteers. If you are interested in being added to the Volunteer List, send an e-mail to the Preserves Director.
---
Flora and Fauna
The Preserve hosts a variety of habitats supporting a wide array of floral and faunal diversity. Preliminary plant surveys suggest that a high diversity of remnant prairie and savanna species exist at the Preserve. Upland prairie species include big and little bluestem, sideoats grama, june grass, plains muhly, blue-eyed grass, white and purple prairie clover, lead plant, indian plantain, stiff and Missouri goldenrod, whorled milkweed, and round-headed bush clover.
Woodland and savanna species include an overstory mostly of bur oak with an understory of white snakeroot, columbine, tall bellflower, white vervain and slender wild rye. A survey of terrestrial fauna has yet to be conducted. Fish surveys conducted at the Elkhorn River access area include many native fish species.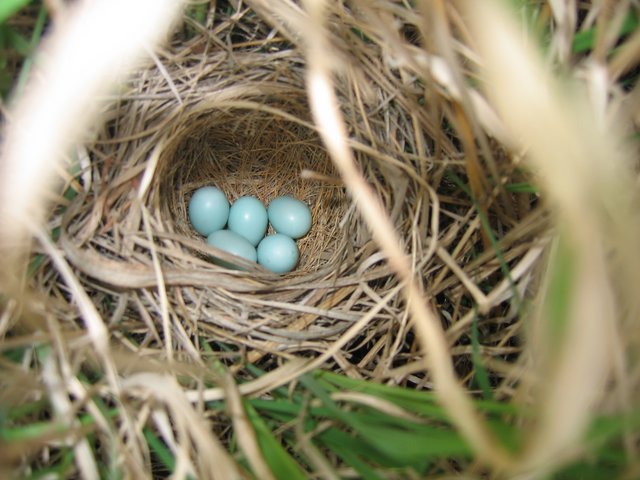 Our Campus. Otherwise Known as Omaha.
The University of Nebraska does not discriminate based on race, color, ethnicity, national origin, sex, pregnancy, sexual orientation, gender identity, religion, disability, age, genetic information, veteran status, marital status, and/or political affiliation in its programs, activities, or employment. Learn more about Equity, Access and Diversity.
scroll to top of page