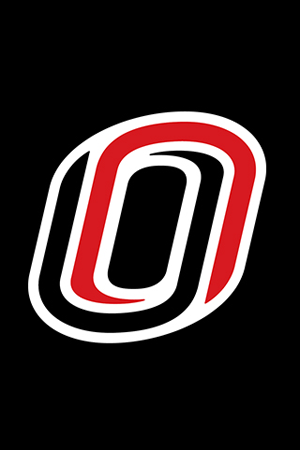 Jennifer Peters
Instructor Pool Bio - F1
Biology
---
email:
phone:
office:
14 AH
note:
This profile is pulling in data from the Employee Directory. Postings on personal websites or social media do not indicate that the individual is speaking on behalf of UNO.
Additional Information
---
Biography
I started work as the Biology Department Greenhouse Manager in Allwine Hall in spring 2020, after spending several months as interim manager. I am also a lab instructor teaching Flora of the Great Plains.
I have completed coursework for my Master's degree in Biology and am currently conducting wetland research at DeSoto National Wildlife Refuge for my Master's thesis.
I hope to increase the accessibility and research focus of the greenhouse.