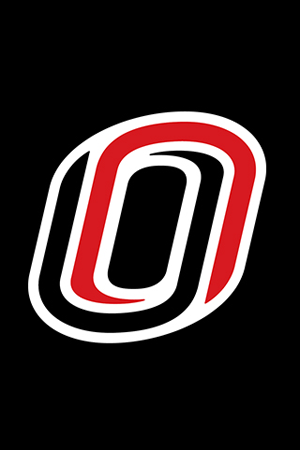 James Fawcett, PhD
Associate Professor
402.554.2369 (Office), 402.554.2484 (Lab)
---
email:
office:
Office: Allwine Hall 525A
Lab: Allwine Hall 527
Additional Information
---
Teaching Fields
Herpetology, Vertebrate Embryology, Comparative Anatomy of Vertebrates, Histology, Human Anatomy and Physiology.
Research Interests
Anatomy, ecology, behavior, and reproductive biology of amphibians and reptiles; vertebrate histology and embryology. In particular, I am interested in the structure-function and hormonal control of the lepidosaurian oviduct and uterus, and the ecology and conservation of the amphibians and reptiles of Nebraska. I also maintain a bibliographic database on tuatara, lizards and leiopelmatid frogs of New Zealand. Current graduate student studies include 1)Population dynamics of two sympatric softshell turtles and implications for river flow regulation, 2) Spatial ecology and natural history of the western massasauga rattlesnake in Nebraska, 3) Histology and histochemistry of the stomach and intestine of an anoline lizard, and 4) Population dynamics, demographics and conservation of the Osage copperhead in Nebraska.