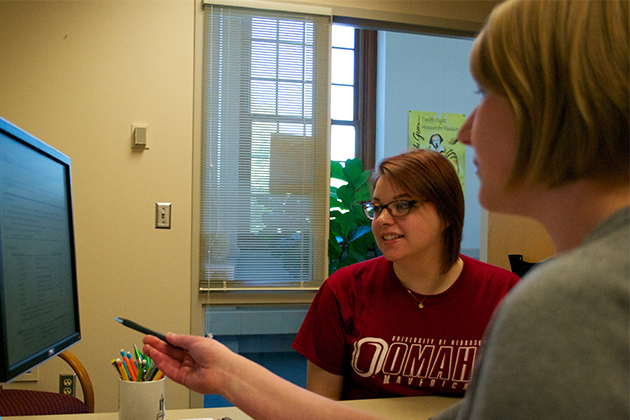 Advising in the College of Arts and Sciences is structured through a combination of professional and faculty advisors in advising centers and departments. Check out our Make the Right Appointment page for more information.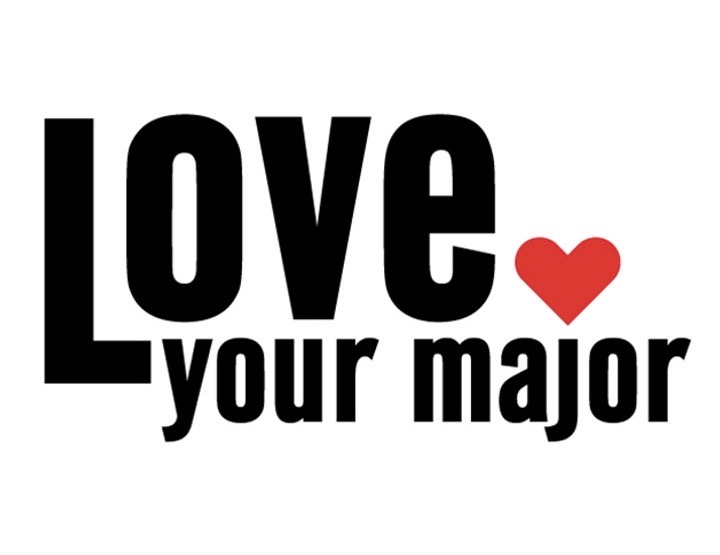 Choosing an academic major is the most important decision you'll make for your academic career, but maybe not for the reasons you think.
Arts & Sciences Academic Advising
Let us help you find your path to success.
We're glad that you've chosen UNO and the College of Arts and Sciences to further your education and set you on a path to your future.
Our goal is to help you find success, however you the student, choose define it. We hope that this website will help you understand the role of advising in your academic career, what we can help you with, what you can expect from us and what we'll expect from you.
Please read through our website and get to know us and what we have to offer. We hope that after you do, you'll have a better idea of what Academic Advising is, and you'll be ready to partner with us to help set you on your own personal path to success!