Institutional Accreditation
The Value of Accreditation
Institutional accreditation is important as a means of quality assurance for prospective students, the public, and elected officials. Accreditation status is highly valued. For example, admission to graduate programs generally requires a bachelor's degree from an accredited organization, most institutions require accreditation for incoming transfer of credit, and program-specific accreditation requires institutional accreditation. Accreditation is also a necessary prerequisite for institutional participation in the federal student financial assistance program.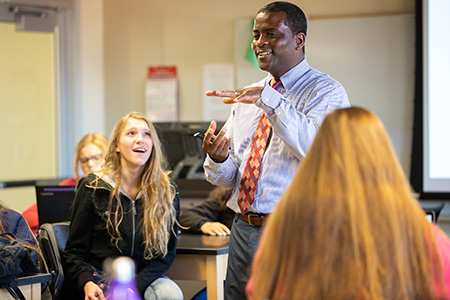 ---
Academic Quality Improvement Program
The HLC accreditation process in which UNO participates is entitled the Academic Quality Improvement Program (AQIP) Pathway. This pathway emphasizes continuous quality improvement processes and assumes a cycle in which:
Quality programs, policies, and procedures are in place;
Assessment systems are operational;
The data generated by the assessment systems are reviewed regularly; and
Data-influenced program improvements are instituted when warranted.
The quality improvement process is led by the AQIP Steering Committee.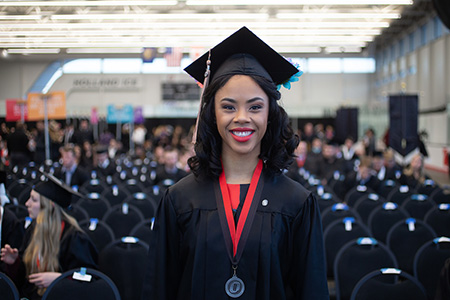 ---
Requirements
The Higher Learning Commission and the AQIP Pathway includes:
Submission of an annual institutional report;

Design and implementation of one action project each year that supports continuous quality improvement;

Team participation in two HLC-led strategy forums over the span of the eight-year accreditation cycle;

Preparation of two systems portfolio documents over the eight years that are assessed by external peer reviewers;

Submission of a Federal Compliance Report; and

A Comprehensive Quality Review conducted by an external team at the conclusion of the eight-year cycle.